How Much Does a Nonprofit CRM Cost?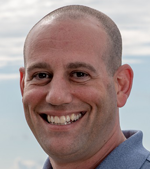 by Jake Munaker
You'll learn how CRM pricing is structured, what your total cost will be, and whether nonprofit CRM fundraising software is really worth the investment.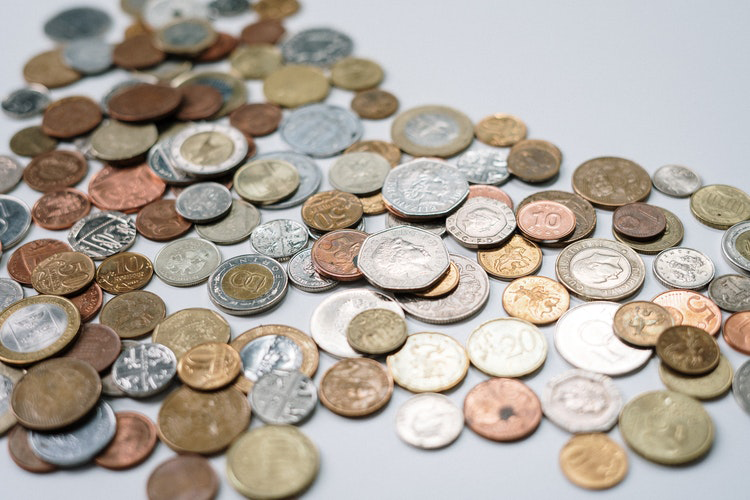 Do you lie awake at night, running over mental spreadsheets of who your donors are and when they last gave? Are you thinking of all the different strategies needed to meet each donor where he or she is in the donation cycle, or are you worried that you're not nurturing your sustainers enough to grow your nonprofit?

Donor management often starts small. An Excel spreadsheet here and a Google calendar there can keep you on top of the lifeblood of your nonprofit.
But with more donors comes more donor information—and managing the emails, the campaigns, and the sheer volume of data you have (and wish you could use) is keeping you up at night.
You know donor management software would relieve most of these worries. But what you don't know is whether you can afford it or how the cost is calculated, and the Internet isn't giving you a straight answer. You're tired of reading, "It depends," because you don't know what it depends on and whether it's workable for your budget.
And you're right! Donor management technology has come a long way, and it's now a necessity if you want to nurture your donors and grow your nonprofit. Like many technology solutions, the right product is customized for each client. But after almost two decades of
helping hundreds of nonprofits
find the right fundraising technology solutions, CharityEngine is more than qualified to let you in on the variables that affect the cost of a CRM.
In this article, you'll learn the three variables that affect the cost the most, and you'll learn how pricing is developed. Armed with this insider info, you'll be well prepared to start interviewing vendors and evaluating systems.
Can I Lower Nonprofit CRM Pricing?



CharityEngine is nonprofit Constituent Management Relationship (CRM) software, which means it automates the management of your donors. Simply put, we can track and manage every interaction you have with your donors, as well as provide extensive reporting and insights to help you personalize the donor experience, maximize giving in a thoughtful way, and strategically grow your nonprofit.

Number of Contacts:

Do you have 25,000 contacts or 100,000? The job of a CRM is right in its name: constituent relationship management. The right CRM is going to track your constituents (contacts, donors, volunteers) and their giving history. It's going to log all the biographical and transactional data about them and enrich it for data segmentation. It's going to forecast giving based on recurring donations and historical gifts. In short,

the more people you want the CRM to manage, the more it's going to cost.

Wait! What if your organization has grown organically, and you have way too many unqualified or incorrect contacts? Take the time to audit your list, making sure that all your contacts are legitimate supporters of your nonprofit, amenable to getting your emails and being part of your campaigns.


Number of Emails: Are you going to be leaning on email marketing and email automation? Like your number of contacts, the number of emails you intend to send can scale your pricing up or down.

We are often asked how many emails it's okay to send. In general, it's wise to send at least one email a week, if not several. Look at your culled list of contacts, multiply that by four, and that's the least number of emails you will want to send.


Annual Fundraising Revenues: On an annual basis, what's the dollar amount you raise, before you factor in grants? While this can be scaled up or down by, among other factors, the answers to the first two questions, your revenue determines your tier, which determines your size, more than any other metric.
The next level of pricing gets specific. It takes a look at which tools offered by your CRM will be a good fit. Most offer a suite of engagement and fundraising tools that target different elements of your organization, such as advocacy or peer-to-peer fundraising. A good CRM salesperson will start with an extensive discovery phase to understand your goals and how the software can help you and will suggest the right tools to customize your implementation. At this point, the pricing can get more subjective as it can be discounted for multiple packages. But for an apples-to-apples comparison, stick to answering those three questions and comparing systems.


How is Nonprofit CRM Pricing Structured?



Now that we've gone over the factors that impact the price of a CRM, let's look at the most common way pricing is structured. Each of these will be impacted by the three factors listed above.

Most CRMs are SaaS platforms, meaning Software as a Service. In plain language, it's a subscription.

Thus, most CRMs are going to have:

Implementation or setup fees:

This is a one-time fee that gets your system implemented and set up the way you want to use it. It starts as the most basic package for all clients, and then it scales up as the size and complexity of the organization scale up.

An implementation fee includes training, configuration, a plan for data migration, design, and a lot of testing to make sure it's working properly.


Monthly SaaS fees: This is the monthly cost for your subscription. It is the "base cost" – it's the off-the-shelf, no extra add-ons cost. It should include unlimited system users, core database functionality, forms, and email marketing or automation.


Recommended add-ons:

Add-ons allow you to customize your solution with modules or functionality such as a shopping cart and e-commerce. Start with a wish list of functionalities (billing, automated campaigns, online auctions) and then check off what your CRM offers and what will require a third-party application.
So, What Will My Total Cost Be?



As you can see, "it depends" was an accurate answer. Most of CharityEngine's clients fall in the range of $350 to $1,500+ in monthly costs. The exact solutions vary widely in their specific configurations, but this is an accurate, albeit broad, range of what we see.

Here you can see some average costs depending on the basic variables that relate to the size of your organization.
For example, we have a client with about $2 million in annual revenue. It's considered to be a mid-size nonprofit at the professional level of service. The organization has about 60,000 contacts and sends weekly emails, so that's 240,000 emails a month. The revenue primarily comes from events and peer-to-peer fundraising, so the client asked for a few more add-ons. Their monthly cost is $1,000.00.


Is a CRM Really Worth the Investment?
Well, yes. We would like to think every nonprofit in the world can enjoy stratospheric growth if they would only implement the right CRM. But we weren't born yesterday, and we realize that not everyone is immediately convinced that a CRM is critical to success. Furthermore, we also realize that our CRM isn't the right solution for every organization.

For the mid-size client we referenced above, their emails were delivered successfully more than 99% of the time, and that helped their 2021 revenue grow by nearly $100,000. They can compare those results to the $12,000/year they spend on a CRM, and they've decided that's a good investment. It's worth it to do the research to find the right solution.

A recent CharityEngine webinar titled "How to Select a Nonprofit CRM" offers an objective look at what CRMs are, why it's worth it to invest in one, and key features you might want to consider when shopping.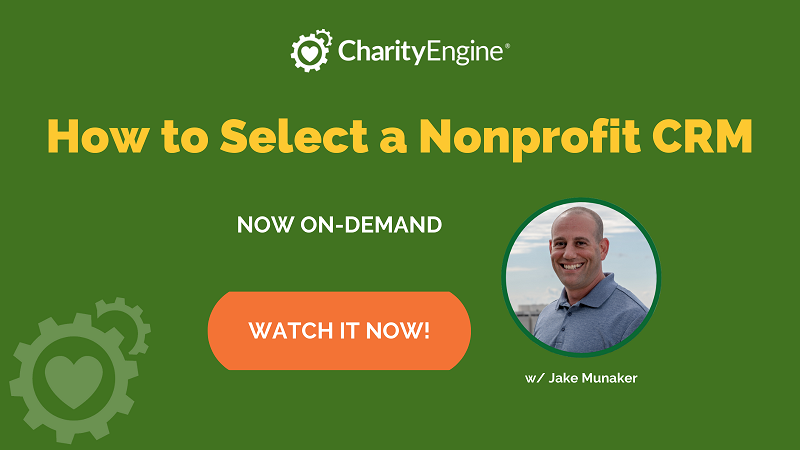 Is a CRM Right for Your Nonprofit?



Most of our clients tell us that the right CRM is a game-changer.

And you? Now you're an educated consumer. You know that at its most basic, your CRM must manage a certain number of contacts and emails and that your revenue helps determine the price. You've thought about what add-ons you might want, and you've seen the way pricing is going to be structured. Again, while a vendor would want to get to know you before developing a project plan and cost proposal, you realize a mid-size nonprofit might expect to spend between $700 and $1,500 a month.

While you're feeling empowered and ready to see how much a powerful CRM can transform your nonprofit, email a few vendors. They'll demo their solution for you, and you can see which meets your needs at your price. And we can promise that the right CRM will, in fact, bring (close to) stratospheric growth. You'll be glad you took the plunge—and we bet you'll finally be able to sleep through the night.

Want to read more? Download our Ultimate Guide for Selecting a Nonprofit CRM to learn about specific questions you can ask and features you should consider.
Topics:
Published on January 12, 2022