CharityEngine vs. Salesforce vs. Virtuous
Which CRM is right for your nonprofit?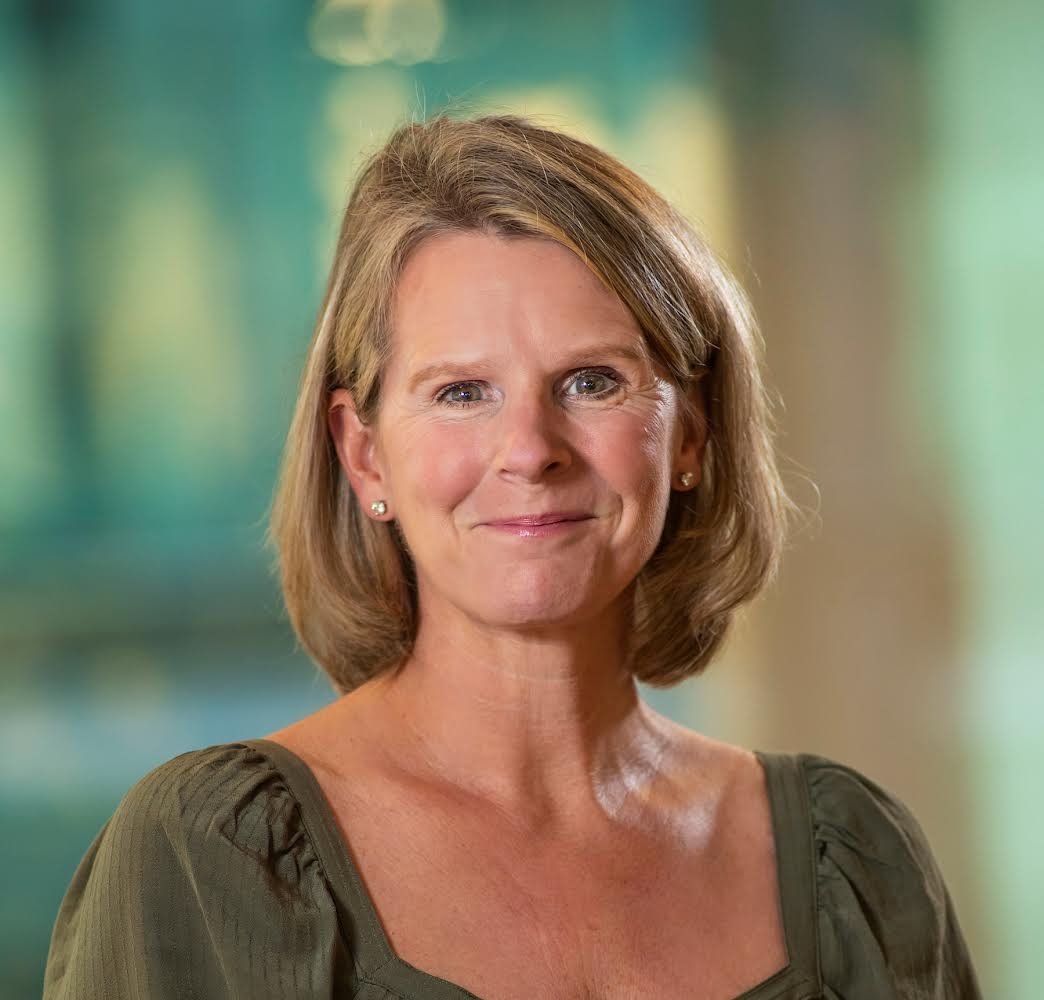 by Julie Kennon
Searching for a new CRM can be stressful, but finding the right CRM for your nonprofit is easy with an apples-to-apples (to apples!) comparison!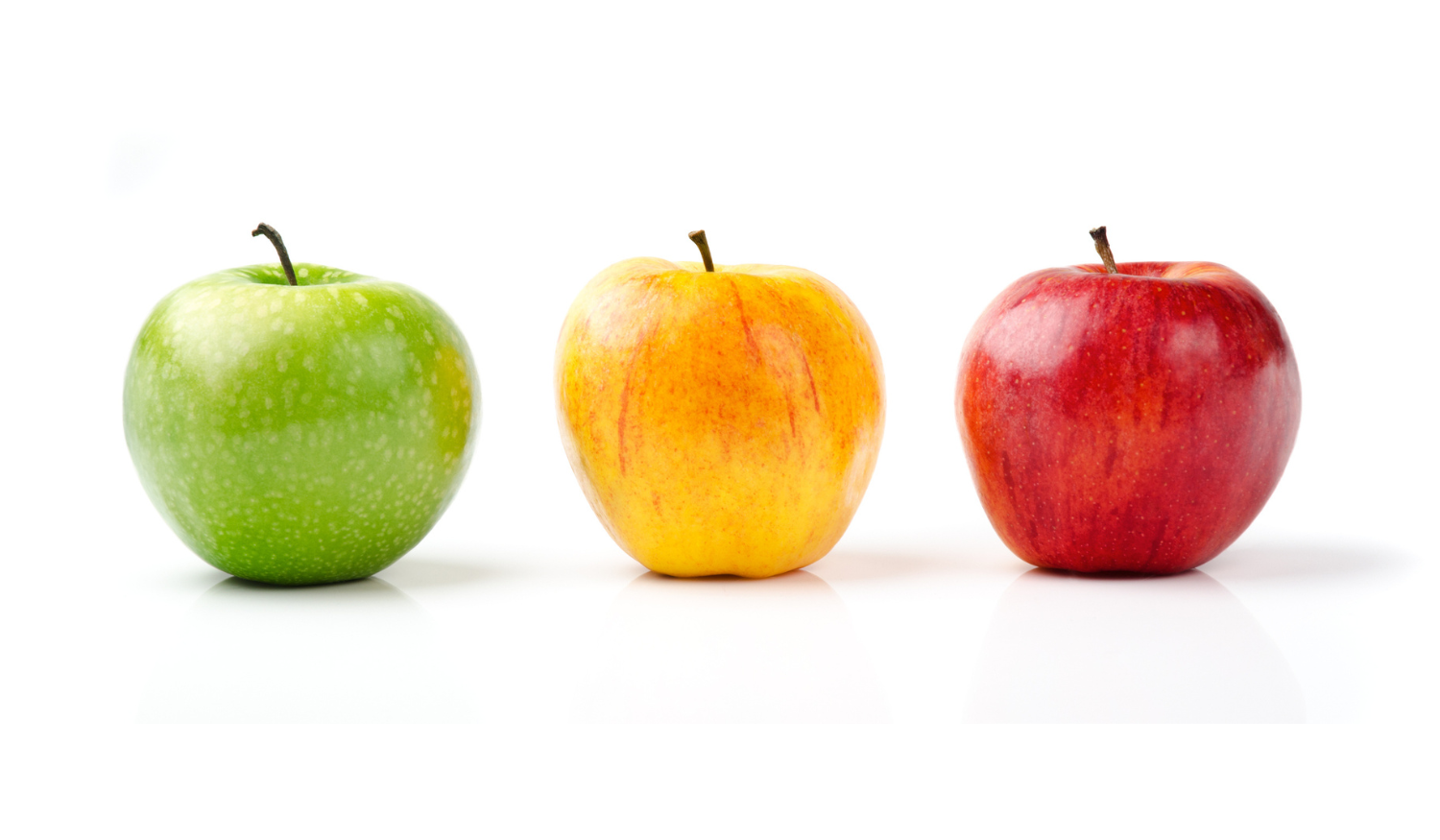 We think an educated nonprofit is a smart nonprofit, and that the smartest nonprofits choose the technology that best meets their needs. And that means that we want to give you as much information as you need to make the best decision for your organization.
A recent article we published offered a comparison of CharityEngine, Blackbaud, and EveryAction, and we got feedback that it was a helpful, agnostic document. It's been politely but firmly suggested we keep the ball rolling, so here's another installment of nonprofit CRM battlecards!
In this article, we will look at CharityEngine versus Salesforce versus Virtuous. As we said previously, this is based on the best and most updated information we can find. If anything changes, we will update the article.
(Nonprofit Success Pack)

Best CRM For

Small, Midsize, and Enterprise-Level Nonprofits

Tech-savvy nonprofits or those with a large IT team

Nonprofits wanting to integrate with many different technologies

Pricing
$$ to $$$
$ to $$$$
$$ to $$$
Differentiators

Support for Nonprofit Products

Yes

No

Yes

Email Configuration Options

Shared Pool or Dedicated IPs

Shared Pool

Shared Pool

Natively Built Advocacy Platform

Yes

No

No

PCI and SOC II Status

PCI Certified and
SOC II Certified

PCI and SOC II Compliant
PCI Compliant

In-House Payment Processing and Billing System

Yes

No

No

Key Features

Email Automation

Payment Processing

Events and Auctions

Text-to-Give

Advocacy

Online Forms

Limited

Reporting and Dashboards

Sustainer/
Recurring Billing

Native Peer-to-Peer

CRM

CMS

Grants Management

Volunteer Management

Customers Say*
What They Love
"The tool is feature-rich. I find new options that will improve our productivity just about every week. One of my favorite features is their robust import tool. They make it so easy to bring data into the system."
"We manage all of our donors, event attendees, volunteers, and any other human that's connected with our organization through Salesforce. We spend a lot of time cleaning up the database, and we devote a lot of staff time to Salesforce management in general, but we consider it essential."
"Virtuous has helped us to stay organized and to engage with our donors better."
What They'd Change
"CharityEngine offers a wide variety of features, but some have not been developed to the level of sophistication we need. The good news is they have an excellent process for submitting and reviewing enhancement requests, and so far, all our requests have been submitted for future development."
"It can do anything...if you can afford to pay someone a lot of money to set it up for you."
"The software runs very slowly without explanation on some days, taking nearly a minute to load certain pages or widgets. Reporting has some limitations compared to our last software. Customer support is very hit or miss."
* Customer reviews are taken from Capterra
If you're comparing these three systems, here are some questions you should ask the vendors:
Is your payment processing in-house or outsourced?

What are your payment processing fees?

Which fundraising modules are native, and which are accomplished through integrations? If more of your data stays in one system, it's easier and faster to leverage and mine it.

You have text-to-give capabilities, but do you offer blast texting?

What does your support look like? Is there a help center, a dedicated account manager, an online academy?

Are you PCI-certified or compliant? Are you SOC 2-certified or compliant?

Do you offer advanced fraud protection?
One thing we remind nonprofits all the time: it's about the ROI more than the cost. You need a system that will work for you, out of the box or through easy customization. And every vendor should sit down with you and listen to what you want, then tell you honestly if their system is what you need.
That's what we do! If you want a no-obligation exploratory call, drop us a line. We'd love to chat.
Topics:
Published on February 28, 2023