CharityEngine vs. Blackbaud vs. EveryAction
Which CRM is right for your nonprofit?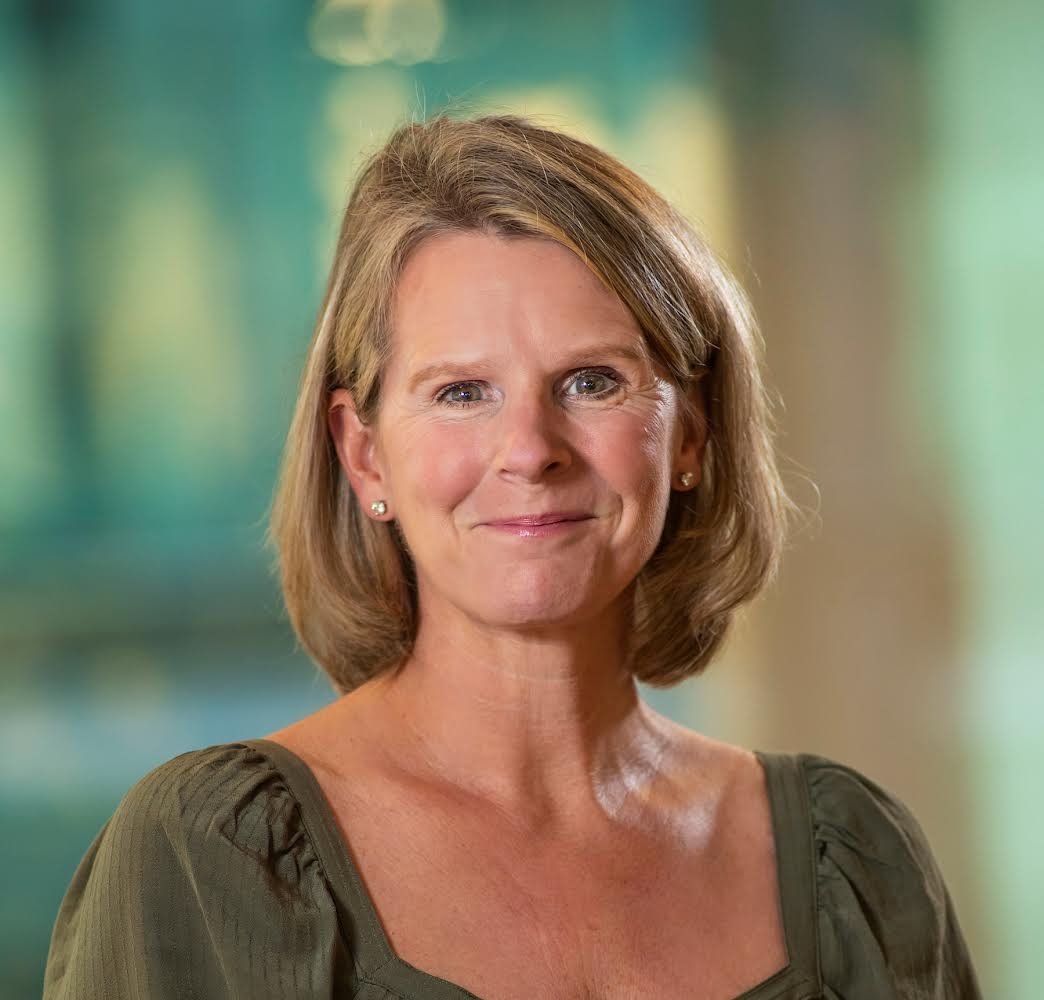 by Julie Kennon
Are all nonprofit CRMs the same? Not when you look closely.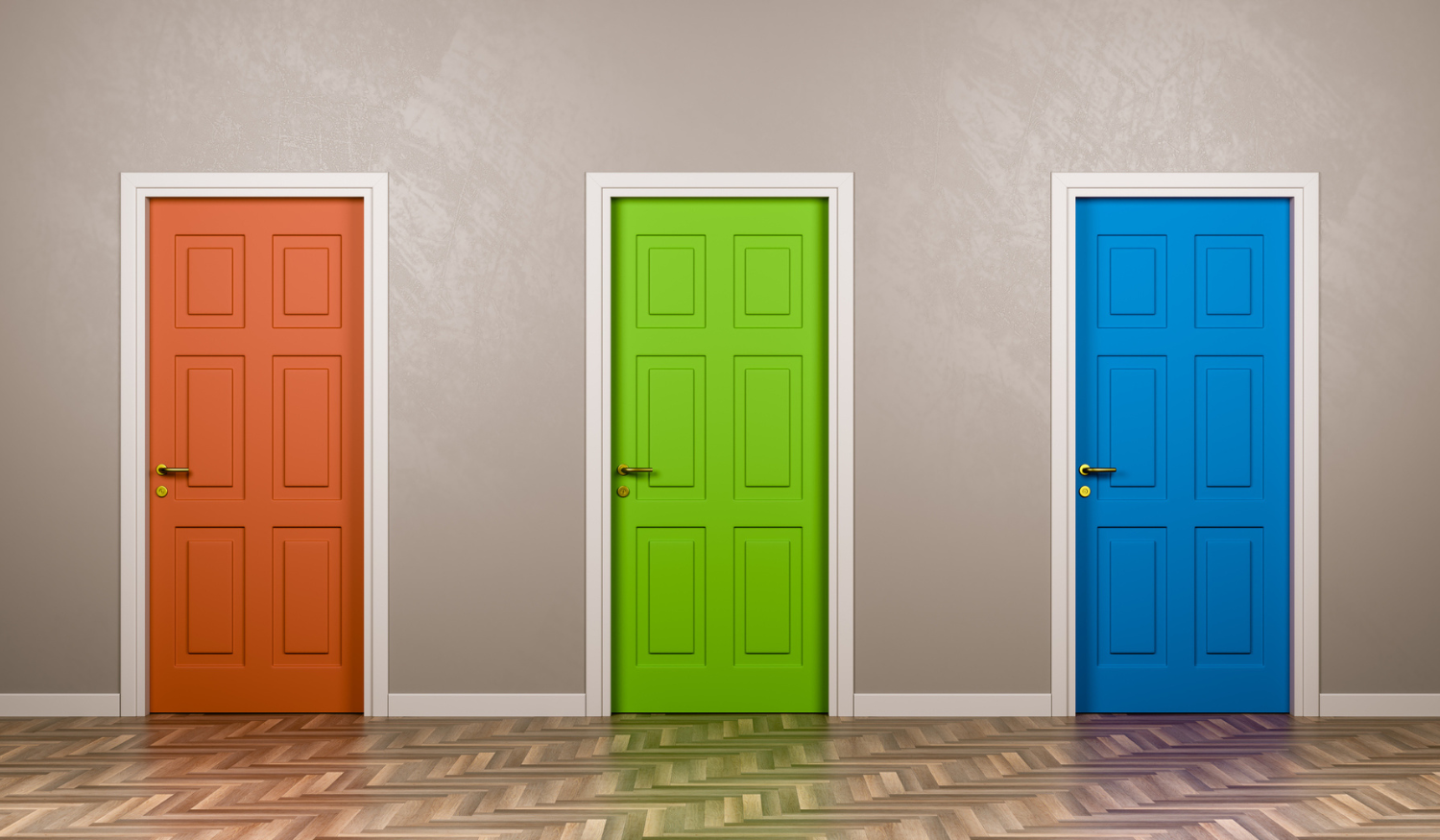 Let's cut to the chase. Your nonprofit needs a CRM, and there are a few that have features that match your needs. Don't you wish you had an apples-to-apples, side-by-side comparison so you could choose the best option? Well, we aim to please.
What follows is a side-by-side-by-side comparison of CharityEngine, Blackbaud/Raiser's Edge NXT, and EveryAction. This information is based on the most current information we could find, but if there are updates, we will edit the article accordingly.
Best CRM For

Small to Midsize to Enterprise-Level Nonprofits

Enterprise-Level Nonprofits

Small to Mid-Size Nonprofits

Pricing

$$ to $$$

$$$ to $$$$

$$$ to $$$$

Differentiators

Customizable Dashboards

Full

Limited

Limited

Marketing Automation

Full

Limited

Limited

Native Modules

Yes

Mixed

Mixed

Customized Reporting

Full

Limited

Limited

Key Features

Email Automation

Payment Processing

Events and Auctions

Text-to-Give

Advocacy

Online Forms

Reporting and Dashboards

Sustainers/
Recurring Billing

Peer-to-Peer

CRM

Grants Management

Volunteer Management

Customers Say*

Pros

"Their data model and ability to query and layer queries is really impressive compared to similar systems in the market."

"Good for a non-profit organization with many donors."

"I like how easily I can get in touch with EA's support. I also like how solid the various tools are - very little bugginess, which is a huge upgrade from what we used before."

Cons

"Sometimes when there are updates to the software, some functionalities are down temporarily, but their team always works swiftly to make sure everything is running smooth!"

"Working with Blackbaud is a very unpleasant experience. Trying to get answers to anything is impossible."

"My experience has been negative, it is expensive and cumbersome to use."
*Customer quotes from Capterra
You might be surprised to see that many CRMs have the same features. Our recommendation is to dive into those features to figure out where each system is strongest. Your questions can include:
Is your payment processing in-house or outsourced?
What are your payment processing fees?
Which fundraising modules are native, and which are accomplished through integrations? If more of your data stays in one system, it's easier and faster to leverage and mine it.
You have text-to-give capabilities, but do you offer blast texting?
What does your support look like? Is there a help center, a dedicated account manager, an online academy?
Are you PCI-certified or compliant? Are you SOC 2 certified or compliant?
Do you offer advanced fraud protection?
And don't evaluate CRMs based on cost alone. We recently advised our clients to stop worrying about the cost of a new CRM because there's a much more important metric to measure!
If you want to chat about our software, give us a ring. Otherwise, use this document to get started on your research. Happy shopping!
Topics:
Published on December 16, 2022