CharityEngine vs. DonorPerfect vs. Bloomerang
Not all CRMs are the same!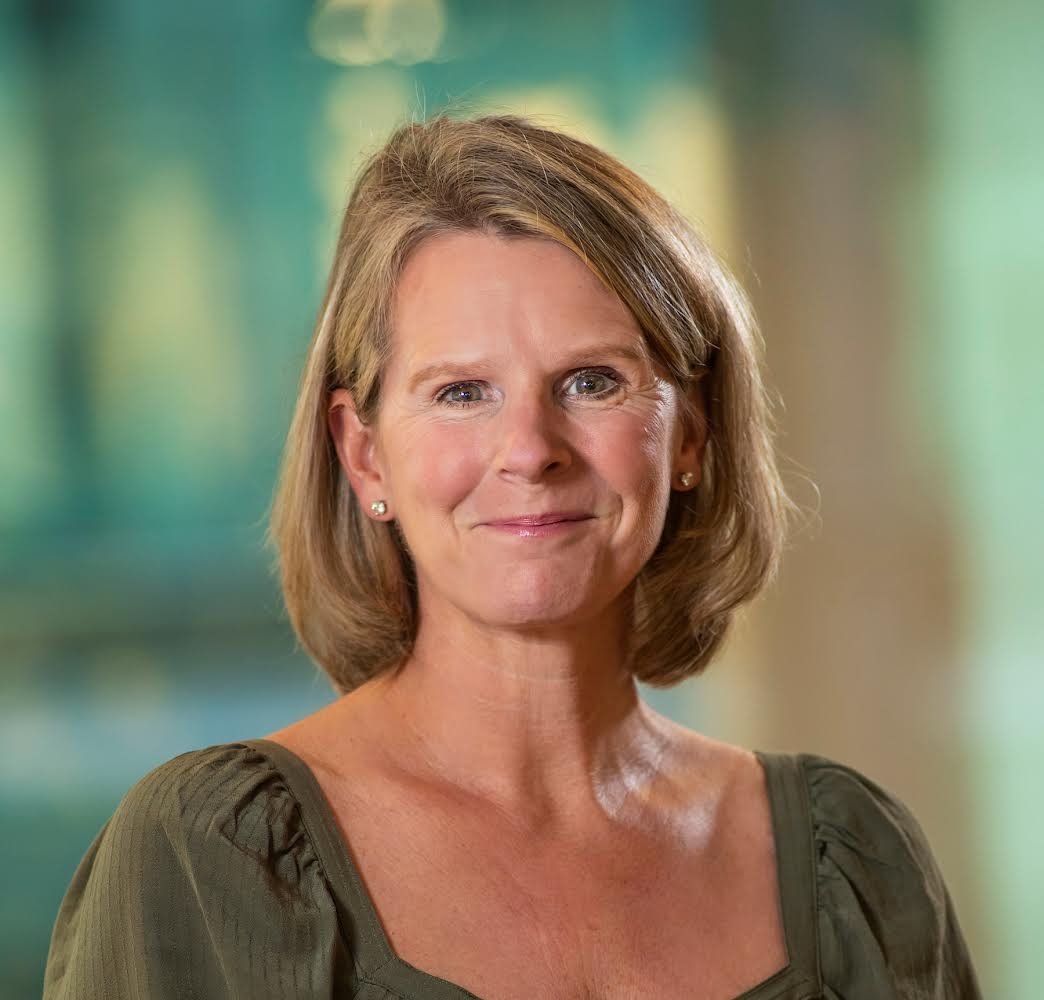 by Julie Kennon
It can be tough to choose a new nonprofit CRM. Here's a quick chart that will help you find the technology that meets your fundraising needs.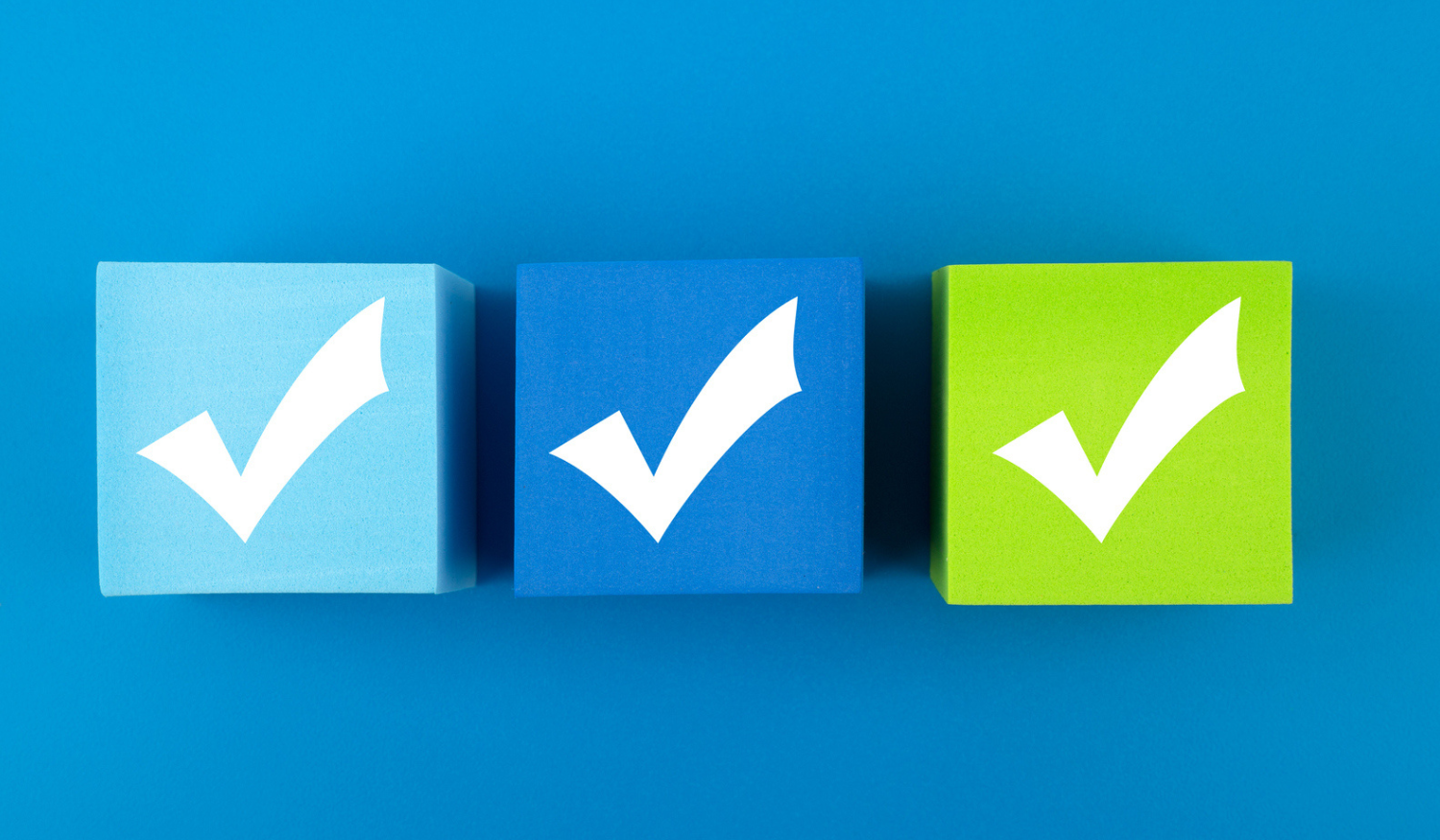 Not all nonprofits are the same, and there's no one-size-fits-all technology option. There are a lot of nonprofit CRMs, and the best one for your nonprofit is determined by the features that will make donor management and fundraising easier for you. Different nonprofits need different CRMs.
At CharityEngine, we want nonprofits to think about their needs and then find the technology that best meets those needs. We've published a few different pieces highlighting the differences between our system and some others, and we're at it again.
This article will show you the similarities and differences between CharityEngine, DonorPerfect, and Bloomerang. If you are interested in how we match up to Blackbaud and EveryAction or Salesforce and Virtuous, you can read previously published articles.
And, as always, a caveat. This piece is based on the best and most updated information we can find. If anything changes, we will update the article.



Best CRM For

Small to Midsize to Enterprise-Level Nonprofits that want a robust all-in-one CRM that also integrates seamlessly with third-party systems

Small to midsize nonprofits that want a network of integrated systems

Smaller nonprofits focused on donor retention

Pricing

$$ to $$$

$ to $$$

$ to $$$

Differentiators

Support for Nonprofit Products

Yes

Yes

Yes

Email Configuration Options

Shared Pool or Dedicated IPs

Third-party

Third-party

Natively Built Advocacy Platform

Yes

No

No

PCI and SOC II status

PCI-certified and SOC II certified

PCI-compliant gateway

PCI compliant

In-House Payment Processor and Billing System

Yes

Integration

Add-on

Key Features

Email Automation

Integration

Integration

Payment Processing

Integration

Add-on

Events and Auctions

Integration

Add-on

Text-to-Give

Add-on

Add-on

Advocacy

Integration

Online Forms

Reporting and Dashboards

Sustainer/

Recurring Billing

Integration

Limited

Native Peer-to-Peer

CRM

CMS

Grants Management

Volunteer Management

Customers Say*

Pros

"CharityEngine is user-friendly, comes with full support, and allows all your business needs to be maintained and tracked in one location. It is truly a one-stop shop and more than just a management program."

"It's easy to use and has many features and capabilities."

"I like that Bloomerang has a very short learning curve: you do not need to have a member of your staff dedicated to learning the platform, like you do with other CRMs like Salesforce."

Cons

"Customer support is great but can sometimes take a while to get a resolution. While they have extensive documentation in their help center, it's a little cumbersome to navigate if you're trying to find something very specific, and I'm sure it's hard for them to keep it up-to-date due to new features."

"Can't customize individual fundraising pages much, can't effectively show relationships between donors and orgs, and the site is clunky to use."

"There are limitations in dashboard views and reporting. The dashboard cannot be customized per user, which I find very unfortunate. Their integrations with other platforms are iffy. I've used several and have continued issues with them."
*Reviews from G2
Here's a list of questions you can ask vendors to dive into some features that might matter to your nonprofit:
Is your payment processing in-house or outsourced?

What are your payment processing fees?

Which fundraising modules are native, and which are accomplished through integrations? If more of your data stays in one system, it's easier and faster to leverage and mine it.

You have text-to-give capabilities, but do you offer blast texting?

What does your support look like? Is there a help center, a dedicated account manager, an online academy?

Are you PCI-certified or compliant? Are you SOC 2 certified or compliant?

Do you offer advanced fraud protection?
Your CRM is more than software. When it's selected carefully, it's the engine that runs your nonprofit. Shop around, consider the ROI over the cost, and don't be afraid to ask as many questions as you need to determine the best fit for your nonprofit.
If you've seen anything that makes you think CharityEngine might be a good fit, give us a ring, and we can show you the software in action.
Topics:
Published on March 9, 2023