CharityEngine vs. Neon One
The Native Advantage in Nonprofit CRM Solutions
It can be tough to choose a new nonprofit CRM. Here's a quick chart that will help you find the technology that meets your fundraising needs.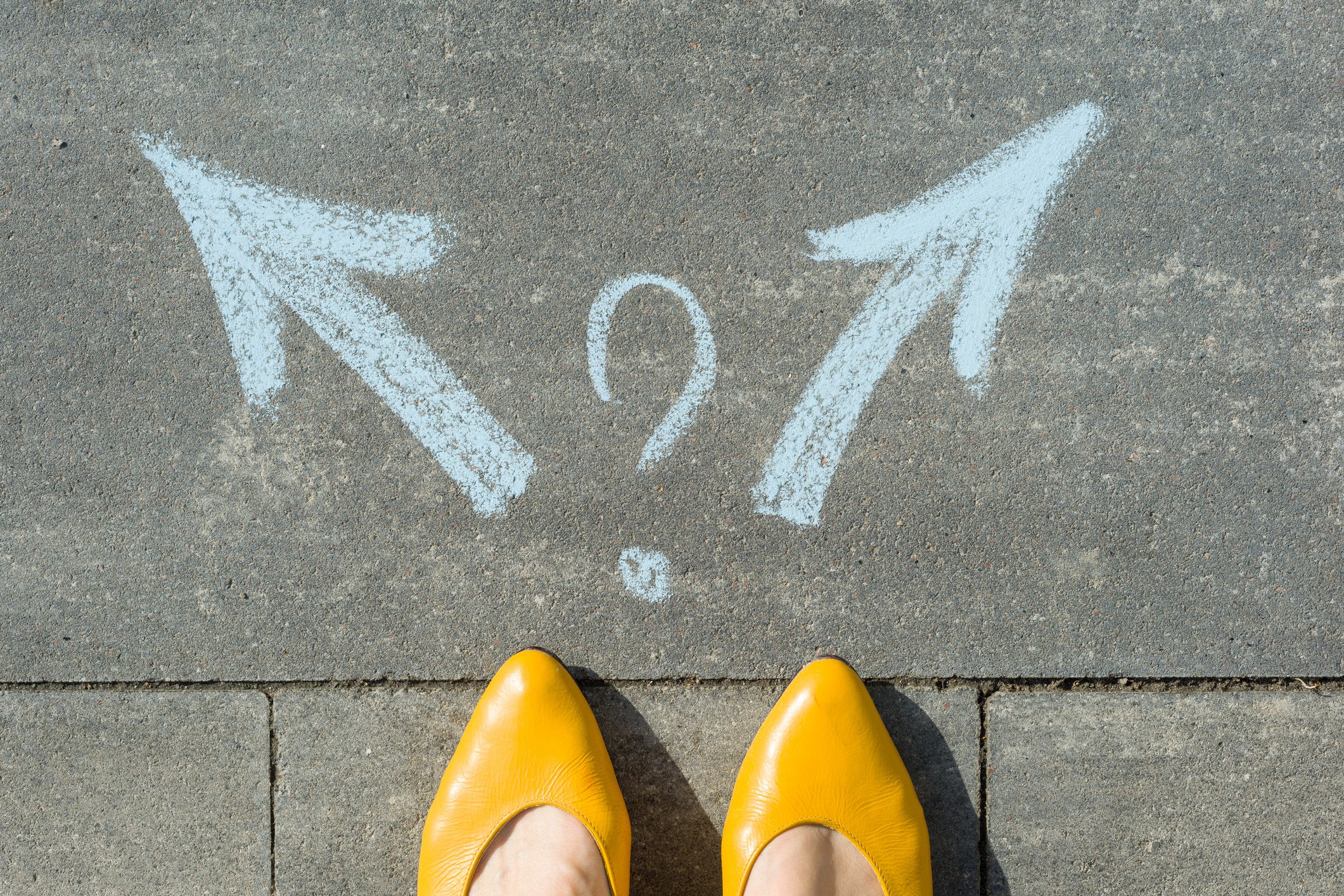 In the realm of nonprofit CRMs, it's imperative to acknowledge the inherent diversity of options, each designed with a distinct purpose. Nonprofits have unique needs, necessitating a tailored selection of tools, features, and integrations to achieve fundraising success. Moreover, pricing models vary, with some CRMs offering premium features while others prioritize affordability.
This article highlights how CharityEngine stacks up against Neon One, a solid choice for small to midsize nonprofits. Neon One's strength lies in its commitment to creating a connected ecosystem of nonprofit fundraising tools at an accessible price point. This strategy primarily involves acquiring smaller tech companies or integrating with third-party vendors, somewhat resembling the approach of Bonterra, albeit on a smaller scale.
In contrast, CharityEngine is known for its native all-in-one platform while maintaining the flexibility to integrate with third-party tools. Natively built tools streamline the flow of donor data, offering the most holistic view of your donors while informing smart decision-making. Moreover, navigating one user interface is often more user-friendly than managing multiple interfaces.
Best CRM For

Small, midsize, and enterprise nonprofits that want a robust all-in-one CRM that also integrates seamlessly with third-party systems.

Small to midsize nonprofits who may not have prior experience with CRM and need basic fundraising, event, and email functionality.

Pricing

$$ to $$$

$ to $$$

Differentiators

All-in-one Nonprofit CRM with native functionality enabling a 360-degree view of your donors with robust fundraising functions, including donor management, moves management, major gifts, membership, advocacy, event management, and volunteer management.

Neon One has a connected product ecosystem, offering diverse functionality at an affordable price.

Support for Nonprofit Products

Yes

Yes

Email Configuration Options

Shared Pool or Dedicated IPs

Third-party

Advocacy

Yes (native)

Third-party integration with Ujoin

PCI and SOC II status

PCI-certified and SOC-II-certified

PCI-certified

In-House Payment Processor and Billing System

Yes

Third-party

Key Features

Email

Yes

Third-party integration with Constant Contact

Email Automation

Yes

Yes

Payment Processing

Yes

Yes

Events

Yes (native)

Yes
(Acquired Arts People)

Auctions

Yes (native)

Third-party integration with ClickBid

Text-to-Give

Yes (native)

Third-party integration with GivBee

Moves Management

Yes

Limited

Online Custom Donation Forms

Yes

Yes

Reporting and Dashboards

Yes

Yes

Out-of-the-Box Fundraising Reports

Yes (90+ reports)

Yes (50+ reports)

Peer-to-Peer

Yes (native)

Yes
(Acquired Rallybound)

CRM

Yes

Yes

CMS

Yes

Yes

Grants Management

Yes

Yes

Volunteer Management

Yes

Yes

Customers Say*

Pros

"CharityEngine is user-friendly, comes with full support, and allows all your business needs to be maintained and tracked in one location. It is truly a one-stop shop and more than just a management program."

"I work for a very small nonprofit, and this solution is affordable and covers the basics of fundraising campaigns, event registrations, and email campaigns for a reasonable cost."

Cons

"Customer support is great, but sometimes it takes a while to get a resolution. While they have extensive documentation in their help center, it's a little cumbersome to navigate if you're trying to find something very specific, and I'm sure it's hard for them to keep it up-to-date due to new features."

"The main navigation for the admin user is still quite awkward and makes finding things difficult. I sometimes have to click out of a form to change a setting before I can complete it, and it's hard to remember where to find each customization menu for each component."
*Reviews from G2
Your CRM is more than just software—it's the operational engine driving your nonprofit. Take the time to explore various options, weigh the return on investment against the cost, and inquire extensively to find the perfect fit for your organization.
If anything about CharityEngine has caught your eye and you're considering it a potential match, don't hesitate to reach out. We're happy to provide a firsthand look at the software in action.
Topics:
Published on November 9, 2023