How to Maximize Sustained Giving
By Looking Beyond Fundraising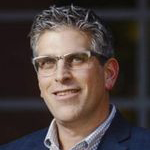 by John Coogan
It takes more than fundraising to build a strong sustainer program. You need technology built to help you succeed!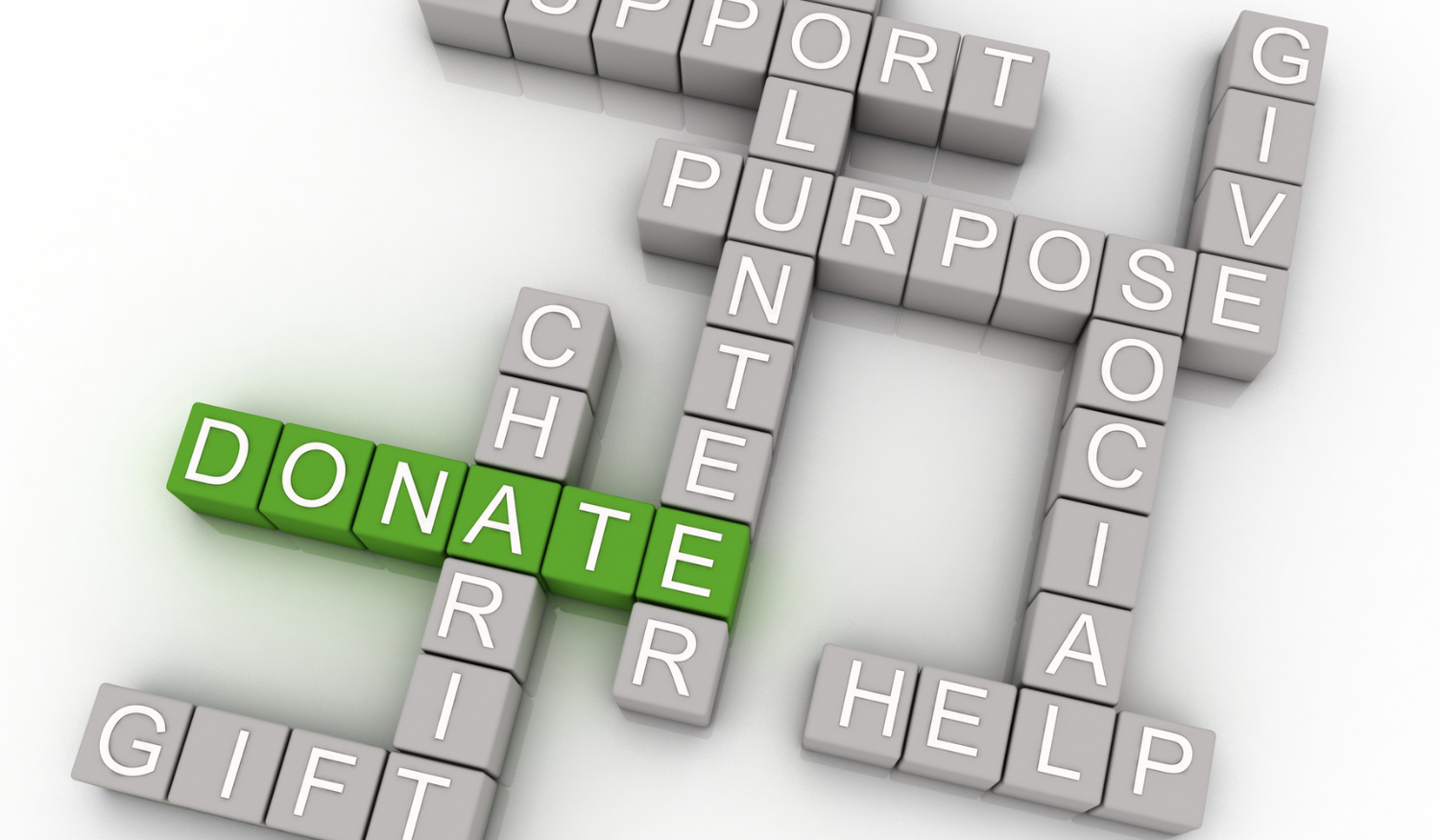 If you asked some of the largest nonprofits the secret to their success, what do you think they would say?
We've asked. We often learn from our clients that sustainers—those donors who reliably and regularly support a nonprofit—are the primary reason they see such consistently high revenue numbers.
There are many tips we offer on strengthening a recurring giving program and running a successful sustained giving program...but that's only half of the solution. To benefit from a strong program, you must have technology that ensures high collection rates.
One of our largest clients has an impressive sustainer program: more than 250,000 regular monthly donors, which speaks to donor loyalty, excellent donor outreach and engagement, and fantastic marketing.
But those donors contribute tens of thousands of dollars to the nonprofit's monthly bottom line, and that speaks to best-in-class technology.
Top-notch tech is what CharityEngine offers: niche technology, 20 years of experience serving nonprofits, and programs backed by millions of database points that, all together, produce collection rates that are, on average, five to ten percent higher than what the competition offers. Here are a few more highlights:
CharityEngine offers a holistic billing system designed, in part, to manage high-volume recurring donors.
As a payment processor, CharityEngine cuts out middlemen, leading to more dollars in your nonprofit's bank account.
Our credit card updater leverages our unique access to credit card data to automatically update cards as they expire, potentially saving each client thousands of dollars in lost revenue. This credit card updater offers a feature only found with CharityEngine: it directly interacts with all four credit card associations, including real-time interaction with American Express.
Just in the past decade, CharityEngine has processed more than $2.6 billion in charitable transactions, helping clients enjoy collection rates as high as 98.66% and retention rates as high as 99.5%.
You might be asking, how do we do it?
To fully understand the power of CharityEngine's revenue collection, we will take a closer look at our Billing Engine, our payment processing capabilities, and our sustainer collection tools.
When these features are combined, our clients collect more revenue and retain more donors.
Billing Engine
CharityEngine's Billing Engine was designed to offer robust billing and collection capabilities to support rapidly growing sustainer programs.
As the system is robust and purpose-built for revenue collection and donor retention, our clients consistently enjoy higher collection rates than can be found with other e-commerce systems. If a client has more than 25,000 monthly donors, this results in millions of dollars in recurring revenue.
Our Billing Engine was built for multichannel fundraising, meaning that it can handle income from many sources. The system supports both online and offline donor acquisition and attribution.
The system leverages customized technology (to include advanced fraud protection) to maximize acquisition rates and ensure industry-high collection rates on sustainer billing.
Our payment processing qualifications are equally impressive.
Payment Processing: A Cut Above
We recently launched the first ACH in-house payment processing network in the only integrated nonprofit CRM. This was the result of 20 years and millions of dollars spent building a sophisticated platform for nonprofits.
Launching this ACH-direct solution benefits our customers in several ways:
It lowers the cost of doing business by eliminating intermediary banks that take cuts out of transactions.
The complexity of payment processing often makes customer service difficult. Moving ACH processing in-house means our customer service can directly troubleshoot, having visibility into the entire transaction.
Donor and payment data won't flow through multiple organizations, exposing vulnerability to risk. The only stops are those necessary for processing and funding transactions.
Keeping this data safe is a top priority for CharityEngine. We are PCI-certified and SOC 2-certified, meaning we've reached the highest levels of compliance with organizations regulating security in our industry.
CharityEngine is unmatched when it comes to sustainer giving, collection, and retention. Our competitors cannot compete with what we offer midsize to large nonprofit organizations.
CharityEngine's Sustainer Collection
Our software has two specific sustainer-collection features that enterprise-level clients find most valuable.
A Sustainer Reactivation Series is an out-of-the-box benefit of using CharityEngine. This series of emails is triggered when a sustainer's automatic payment is declined, or when we customize it for a client. Once we build the series with the triggers and jobs our clients request, we automate the series and set it to run monthly for all our clients.

The first email prompts them to update their payment information to continue recurring nonprofit donations successfully. And our software offers a Donor Portal, where donors can manage their accounts, such as payment updates, with ease…saving your staff time.
The second email is triggered after several attempts to process the payment for the recurring gift. This email informs the donor their recurring payment will be deactivated. They are again given the opportunity to update their payment information.
The final email is a last chance to update the information before the account is moved to a lapsed status.

The Sustainer Successful Payment Series is a communication series we build for all clients who have (or plan to have) sustainers. It is an automated email sent to a sustainer after a donation, informing them their payment was successful and thanking them for their support.
While these are out-of-the-box benefits, the email series is customized to reflect the client's branding and colors. Our Professional Services team offers suggested standard emails, tokens, and designs unless our client requests changes.
CharityEngine understands that sustainers are critical to your nonprofit's success, and we are always developing new tools and strategies to maximize sustainer donor engagement and collection.
The Key to Sustained Giving
Having the sustainers is step #1 and making sure their donations don't lapse is step #2. Making sure they're thanked and nurtured is step #3. With a partner like CharityEngine, nonprofits can stop worrying after step #1.
(But, if we're being honest, we're pretty good at helping you with step #1, too.)
Topics:
Published on January 9, 2023