Is There a Bonfire at Bonterra?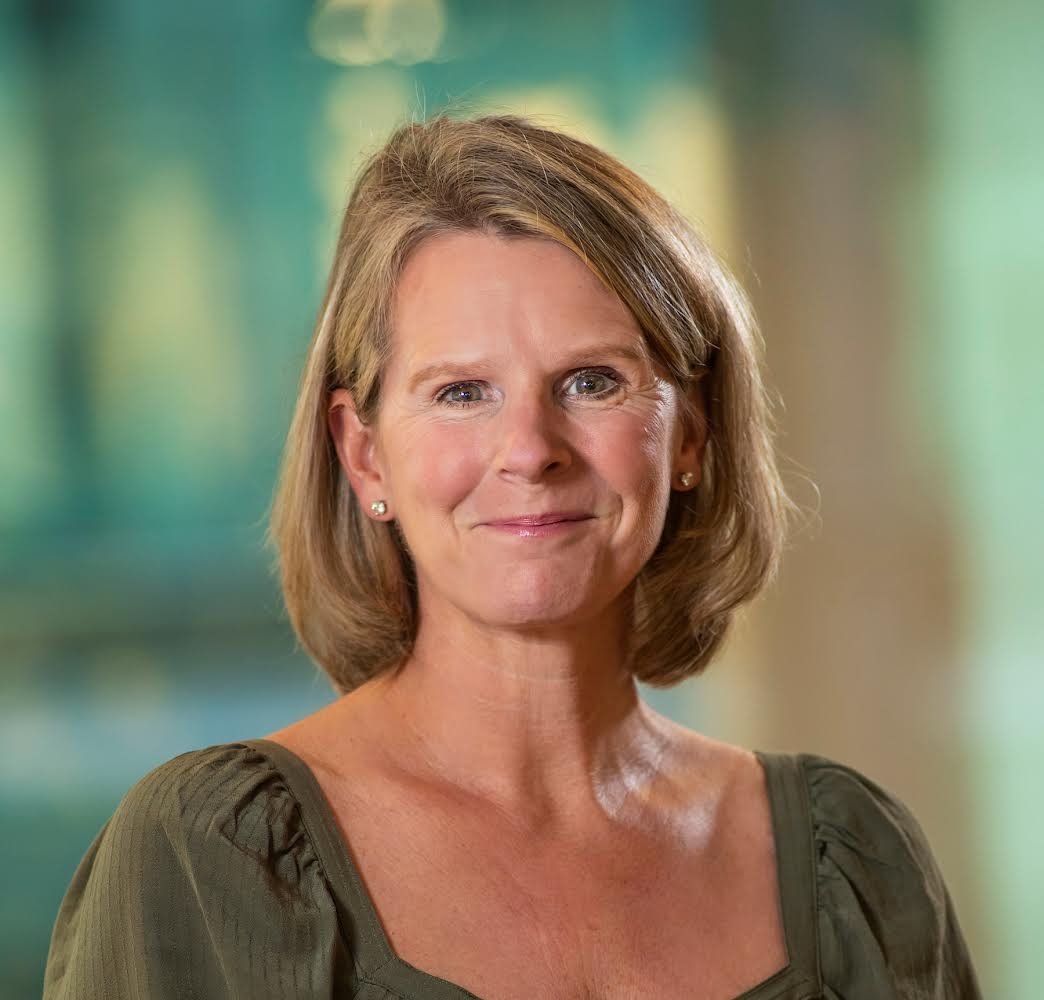 by Julie Kennon
This isn't really about Bonterra! It's a high-level look at the nonprofit CRM industry, and it's info you need to find the right tech match for your nonprofit.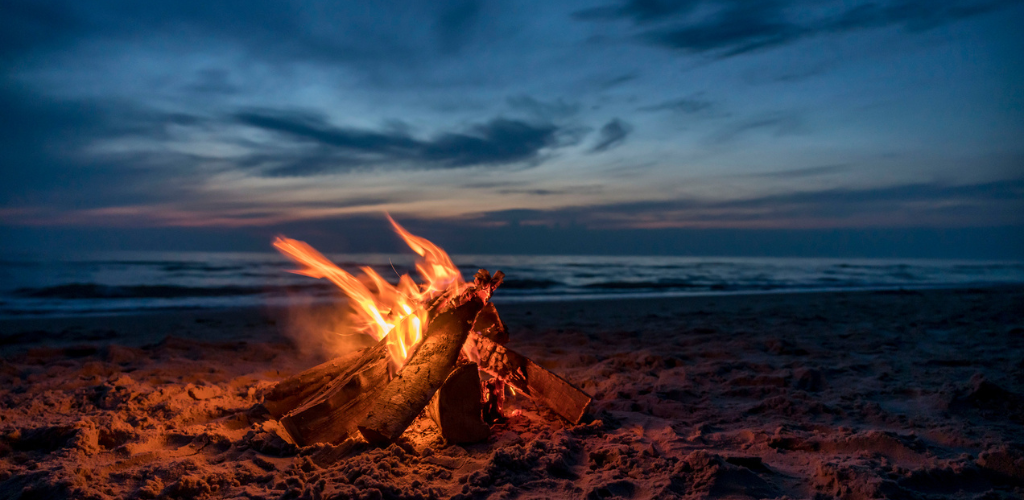 Okay, maybe that was clickbait. But there's a trend in the nonprofit CRM industry, and Bonterra is the latest poster child. What's the trend? Private equity taking over good companies with a focus on making a profit. And Bonterra has seen it all, with takeovers, acquisitions, layoffs, and terminating support for some software platforms. It's not just them; the same thing has happened with companies across the board.
But should nonprofits care about Wall Street wrangling?
It depends. Let's take a quick look at what's happening, because understanding the landscape will arm you with the information you need to make an educated decision when you're choosing technology.
The State of the Nonprofit CRM Industry
After decades of nonprofit CRM vendors coexisting, bankers realized nonprofits were a growing vertical and that the nonprofit CRM industry was key to the success of these organizations. Wall Street took notice of potential profits, and private equity firms began swooping in and acquiring companies.
Sometimes, these conglomerates will rapidly acquire firms with different strengths, so the new company can offer features that appeal to a broad audience. Money is poured into flashy sales pitches and nonprofits are quickly added to the client base. This acquired technology plus lots of nonprofit clients means the private equity guys have done their jobs well. They can sell the conglomerate and make money for the bankers, then start the process all over again.
There are very few (you could count them on one hand) nonprofit CRM companies that remain privately owned.
What Nonprofits Should Know
Does this mean you should avoid these companies? Absolutely not. You should always do your homework and find the best nonprofit CRM for your organization.
For example, if you need technology for a predetermined amount of time—say your nonprofit supports a political campaign and it will shut down after a year or two—one of the large firms might be what you need. You're not looking for a partner invested in your growth, you're looking for technology to help you reach the finish line. Many options would be suitable.
But we've talked to a lot of unhappy Salsa customers and we have a pretty good idea of how this industry trend is affecting nonprofits.
A significant complaint is that nonprofits are forced off one platform and onto another. You don't really have a choice unless you want to leave the overarching family. That's a new learning curve, new technology, new workarounds that you must develop.
There's frustration over a lack of support. If a technology is being sunset or support is withdrawn, of course you're out of luck. But the nonprofits playing by the rules and adopting the ever-changing companies would expect rock-solid support, and it is spotty at best.
Newly signed clients might not realize hidden costs they didn't anticipate. Ask if there will be fees for integrations or data migration. Integrations are profitable, so your data will likely reside in disparate systems. And ask about support, which is sometimes trimmed to free up money needed to acquire new customers.
Most importantly, the guiding mission of these technology conglomerates isn't to help nonprofits. The sole focus is making money.
Bottom line: Know the mission of the technology company, know the potential risks, and then decide if the pros outweigh the cons.
There Are Other Options!
There aren't many privately owned nonprofit CRMs—DonorPerfect is one of them and CharityEngine is another—but your experience with one of these firms should be different.
We can only speak for CharityEngine, but we can assure you the experience is different.
From the very beginning, CharityEngine was created to replace the technology that was holding nonprofits back. Many years ago, Wounded Warrior Project had a laser focus on growth. They brought a handful of technology vendors together and said (I paraphrase because I wasn't there): Hey, can you all smush your systems together and create a technology solution that does everything we need it to do?
The nonprofit technology execs put their heads together, trying to figure out the most economical way a rapidly growing nonprofit could flawlessly execute a multichannel campaign with a bunch of different platforms. They quickly realized it wouldn't work to buy legacy, siloed databases for direct mail, digital, major gifts, and other campaigns. Nonprofits would need enterprise fundraising and marketing on a modern CRM that natively understands donors and can track channel crossover in real time.
The problem? Such a natively integrated fundraising CRM didn't exist.
Until one of those guys decided to build it. CharityEngine was born, and since then, hundreds of nonprofits—from other organizations with giant multichannel visions to food banks, to healthcare or veteran services organizations—have realized how much more effective their fundraising is and how much lower their technology costs are when they have a modern CRM built for them. When one system can support everything from direct mail, email, print, SMS, digital, and more, with best-in-class data analytics and donor care tools, nonprofits can maximize fundraising, growth, and impact.
CharityEngine was built to knock down technology barriers for nonprofits. It was built to give fundraisers all the tools they need while keeping the data in one place, constantly updated in real time. It was built because nonprofits deserve best-in-class technology and a partner that cares about their success….not a line item on a balance sheet.
We captured the essence of our company in a short, heartfelt video you can see about halfway down this page. It's called Full Circle, and it's guaranteed to show you what we think is important about the work we do.
What's a Nonprofit to Do?
Nonprofits don't have to do a thing. If your technology is working for you, keep at it. It's important, though, to take a look at the business side of your nonprofit CRM vendor and understand the motivations of the leadership.
If it's technology you want, and you're not looking for a long-term partner or you can handle IT support in-house, a conglomerate might be a good choice.
If you're looking for a partner that won't let you down, won't sell out, won't pull your CRM out from under your feet, we're always happy to talk.
Topics:
Published on November 13, 2023