5 Pitfalls to Avoid When Selecting a Nonprofit CRM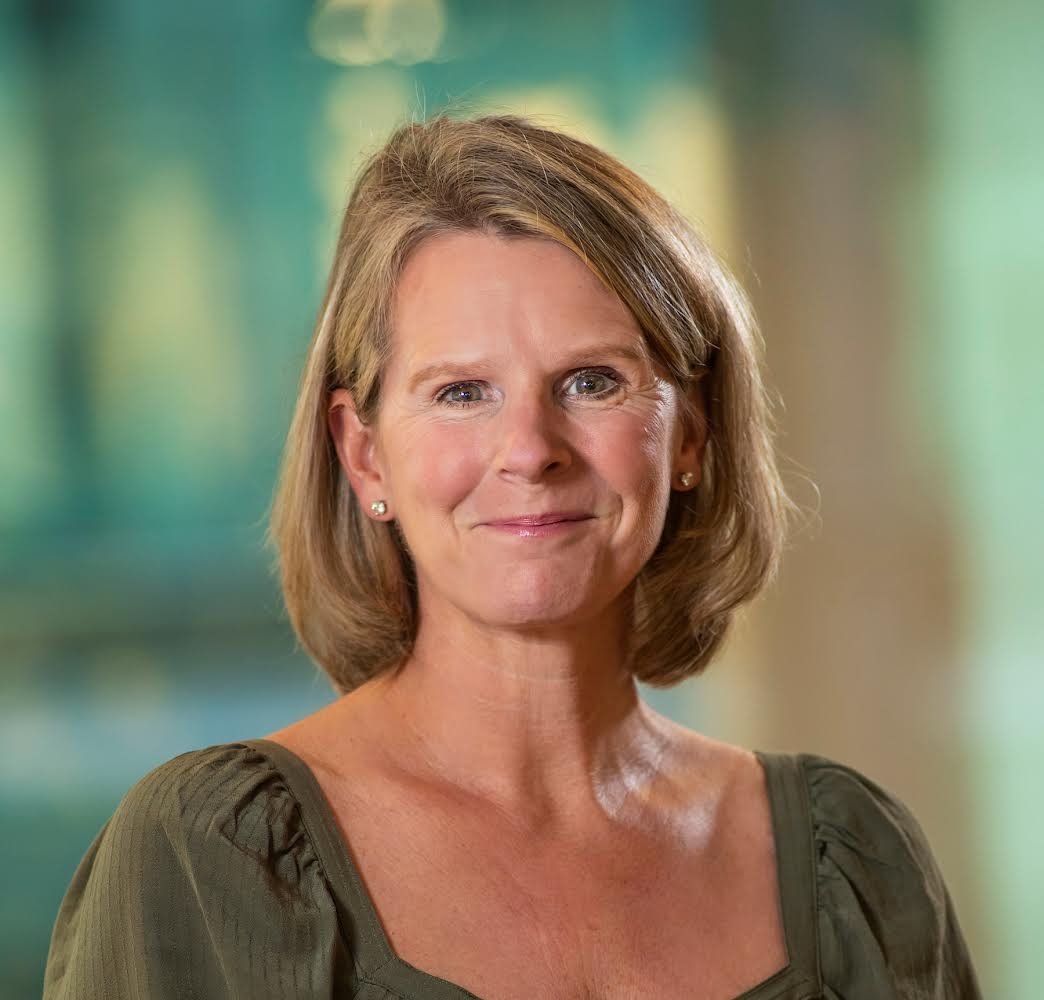 by Julie Kennon
Selecting new software is a breeze if you know how to avoid the biggest pitfalls.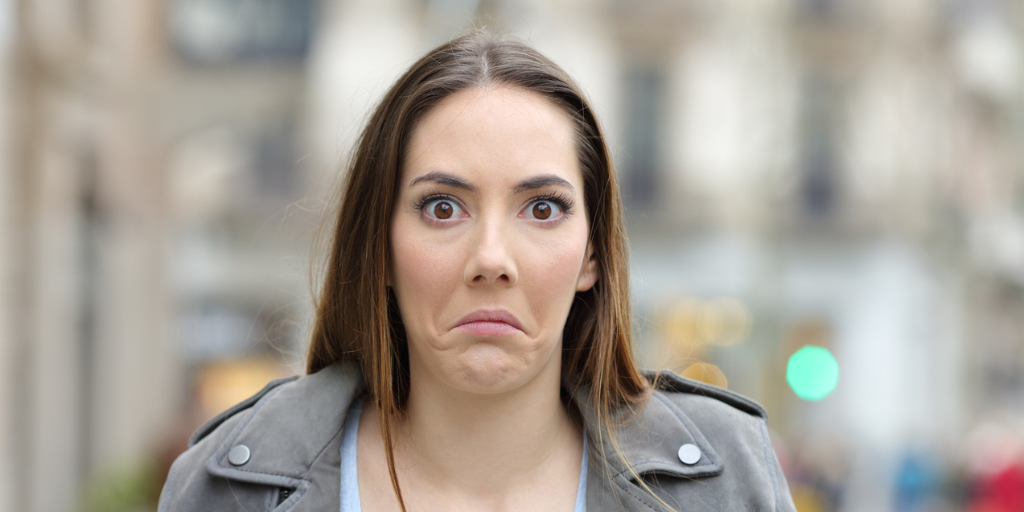 Did you make it out to Denver for NTEN's Nonprofit Technology Conference in April? We were so pleased to be invited to speak on a subject we know well!
CharityEngine's Vice President of Client Services, John Coogan, was joined by his friend, Mike Fisher, the vice president of development at the Army Historical Foundation. John and Mike have spent decades working for nonprofits and have evaluated more CRMs than they can count, so they were the perfect team for a presentation on potential pitfalls and how to avoid them.
In case you missed it or forgot to take notes, here's a quick recap of the highlights.
Avoid Pitfall #1: Don't fall for the sales hype!
Let's face it....the sales team is going to tell you what you want to hear. It's important that you ask the right questions and set realistic expectations. If it sounds too good to be true, it probably isn't.
A nonprofit CRM is software, and software takes time to customize and implement. Ask about the most recent clients and how long their implementation took. Ask about training. Ask about support.
Before you see a demo of the software, know what features are important to your team. Know which third-party platforms are an integral part of your tech stack and ask about APIs to be certain integrations will be seamless.
Ask about product updates, ask how the platform will evolve. With the flurries of acquisitions and mergers in the nonprofit CRM industry, ask about the risk of your tech being sunset. Pointed, direct questions will get you the answers you need.
Here's a link to a webinar we recorded on the ten questions you'll want to ask when shopping for a new nonprofit CRM.
Avoid Pitfall #2: Keep your team involved.
Choosing new technology isn't a lone-wolf job. From the start, you want to have honest conversations with your team about what features and capabilities matter to them.
Having buy-in from your board and your team is key to success.
Have a project team and give everyone a clearly defined role. Insist on transparency, both within your organization and with the CRM vendor. Deadlines and responsibilities must be clear so you understand your nonprofit's role.
For example, we talk to new clients about data hygiene and share tools to help them dedupe their data and make sure it's ready for migration to the new system. If you, the client, have messy data, you're paying more than you need to, and the software won't work as well as it should.
A red flag? If the vendor says they'll do all the work. If you're implementing software that will define how easy it is to manage your donors and raise money, you want to be heavily involved from the start.
Avoid Pitfall #3: Think about how many data sources you have.
We often see clients who have added functionality to their system as it's become necessary. So there's a database, an email system, a payment processor, event software, and maybe an Excel sheet filled with data from a P2P campaign.
Identify where you have data, how old the systems are, and how much they cost. Can you consolidate different features? Remember that multiple systems will add time and money in implementation.
If you're moving to a comprehensive, integrated CRM, your tools and data will all be in one place. We've recently been talking a lot about CharityEngine and artificial intelligence. We explain that when your data is together—no silos—AI has more resources to inform logic. And remember that if you want reports that give you a holistic view of your data, having it organized and available will help you get the insights that you need.
Avoid Pitfall #4: Ask how a system will scale to your growth.
Most nonprofits start off small, with a good idea and passion to make the world a better place. As they grow larger, the time comes for a nonprofit CRM.
That's where we step in because we've got the tools to help nonprofits grow. Even one of our largest clients started with fewer than 30 employees in 2008 and used CharityEngine to fuel its growth. Today, Wounded Warrior Project is one of the biggest nonprofits around.
This is to illustrate the importance of a CRM that scales to your growth. Assuming your goal is to raise more money to help your cause, you want a system that can handle where you are now as well as where you hope to be.
A good CRM will be a long-term, sustainable solution. We have been hearing from many people upset that their CRM vendor merged with another company and their technology won't be supported. You don't want to be railroaded from one system to another, so ask the questions that will reassure you that your CRM vendor is sticking around.
Avoid Pitfall #5: Match your technical expertise to the platform.
Have you ever wanted to throw your laptop out the window in frustration? There are systems that require IT expertise, which is great if you have an IT team. If you don't, you'll go nuts trying to make the system work.
Know your team's strengths and be honest when you're talking to vendors. How thorough is training? Is there a sandbox environment, in which you can try out the software and get a feel for how intuitive it is?
Importantly, question the vendor on support. How quickly can you get help when you need it? Is there live help or will they just send you to a library of videos? Dive into support, because it's where a lot of companies fall short.
Tech Secrets to Shop Smarter
To close their presentation, John and Mike shared some tips they've learned in decades of working with nonprofits. While they shared several, the one that resonated the most was skipping the sales team! After you have seen the demo and you're considering the CRM, insist on speaking with professional services. Ask about the implementation process. How long will it take? What is your role? What are common obstacles they see that can be avoided?
Similarly, speak with the customer support team. How long does it really take to get help? What method gets you to someone the fastest? Do they triage support tickets?
When you're talking with the teams that know and use the product, you'll have a clear picture of whether it's right for your nonprofit.
Hopefully you now feel like you were right there in Denver with Mike and John. If you want to learn more about CharityEngine, let us know!
Topics:
Published on April 19, 2023