Introducing November 2023 Product Enhancements
Discover new features like Venmo payments, gift probability filters, and personalization tokens, all designed to boost engagement and fundraising success.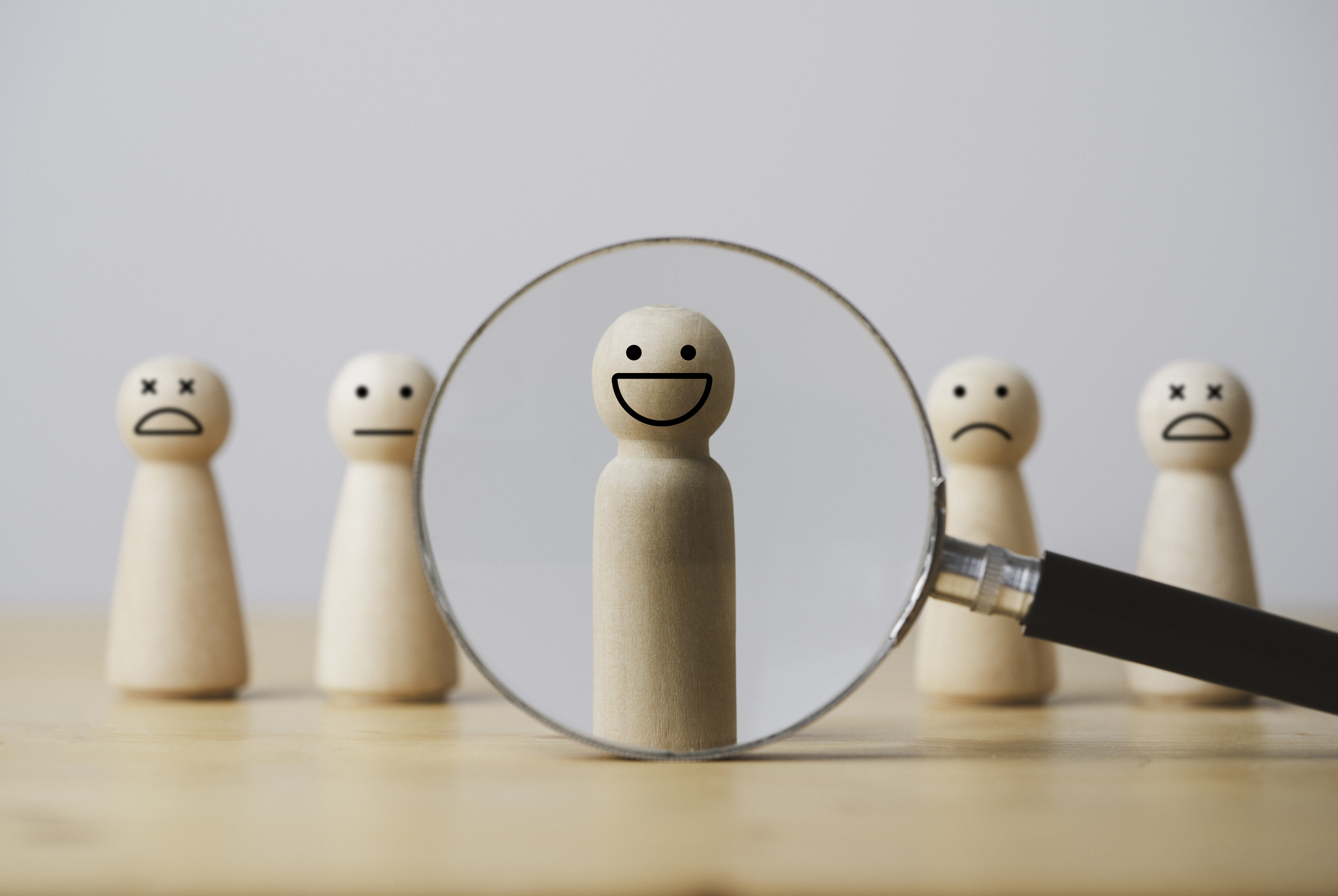 We are putting the power of personalized communication at your fingertips. These product updates highlight the incredible value of having a comprehensive 360-degree view of your donors, making every interaction more meaningful and impactful. Whether identifying high-potential donors with gift probability metrics or personalizing advocacy and direct mail communications, these enhancements empower you to connect with your donors in ways that drive fundraising success.
New Payment Option: Venmo
The wait is over! CharityEngine has released Venmo alongside the current PayPal payment option on our donation forms. Owned by PayPal, Venmo is a popular peer-to-peer mobile payment app with over 60 million users. Embracing favored payment methods, such as PayPal and Venmo, is pivotal to amplifying donation conversion rates. By aligning with donors' payment preferences, you pave the way for heightened engagement and support.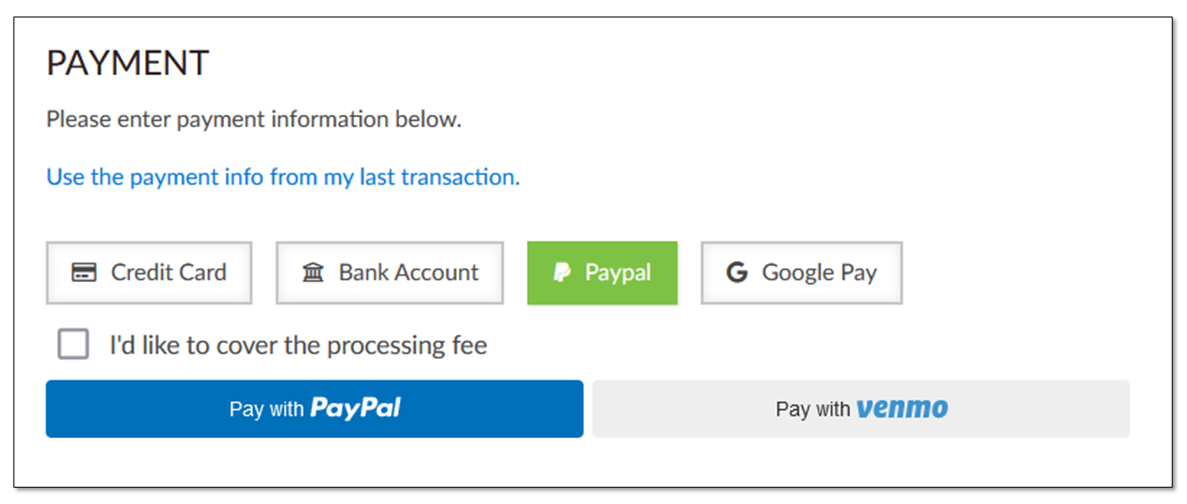 Gift Probability Filters
Our Contacts application now features new gift probability filters, allowing you to identify prospects more likely to contribute to your cause. Once you identify your top prospects, you can set up targeted follow-up activities for your staff. This feature enables a more focused approach to engagement, ensuring your team can prioritize and nurture relationships with high-potential donors. We've integrated this functionality from the query tool for a more convenient user experience.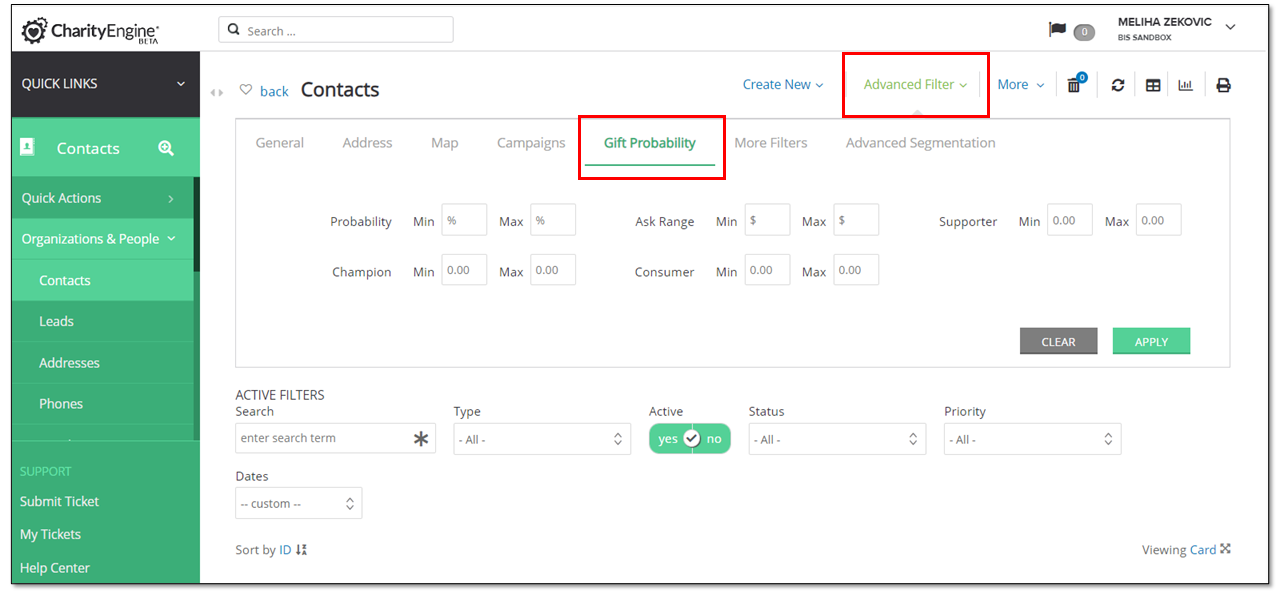 Pledge Commitment Date
When you record pledged donations, you can now specify the date when the commitment was made, in addition to when the pledge was entered into the system. This new feature allows you to input specific details, making it easier to follow up promptly. By capturing both the commitment date and the entry date in your database, you can take the right steps to ensure your donors receive the attention they deserve. Whether it's a series of automated follow-up emails or personalized one-on-one outreach, having accurate data on the pledge's commitment date serves as a key trigger for initiating follow-up activities.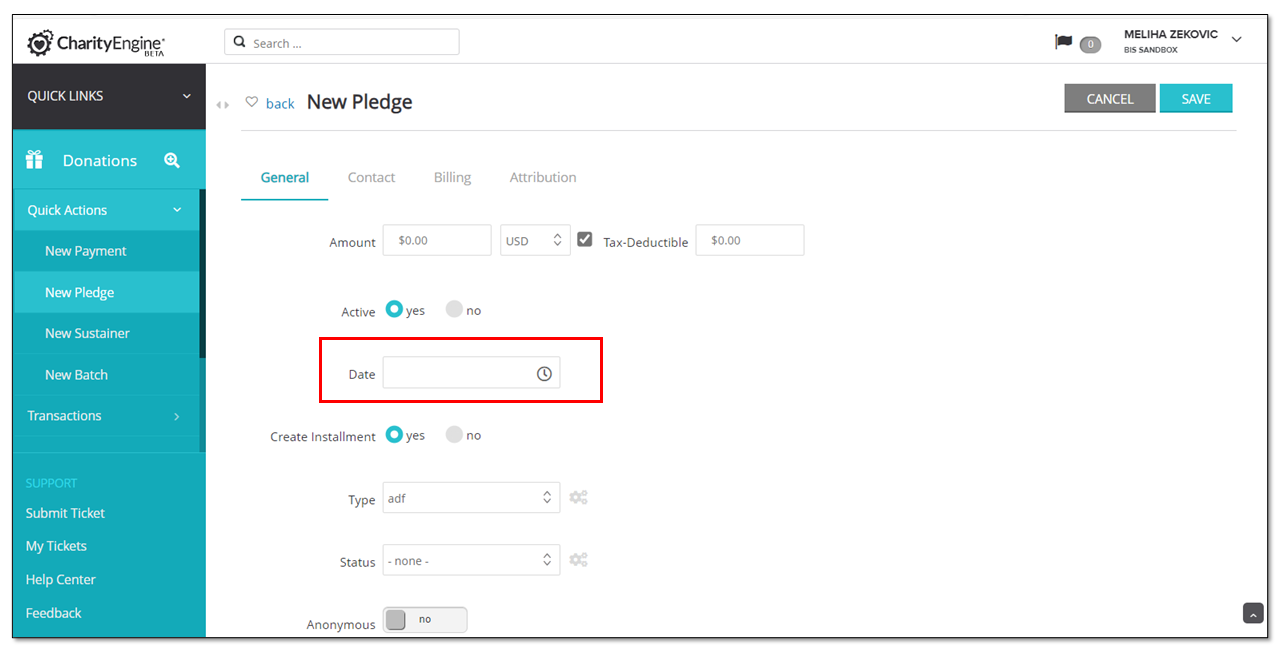 Improved Volunteer Time Query
With our enhanced volunteer time query, you can access useful information like contact details, donation history, and specific data related to volunteer hours for your projects. This upgrade allows your organization to generate informative reports that help your team identify on-site volunteers, their scheduled dates and shifts, and past giving behavior. With this insight, your team can establish a more personal connection with volunteers when they arrive, which helps build donor relationships and enhances your fundraising efforts.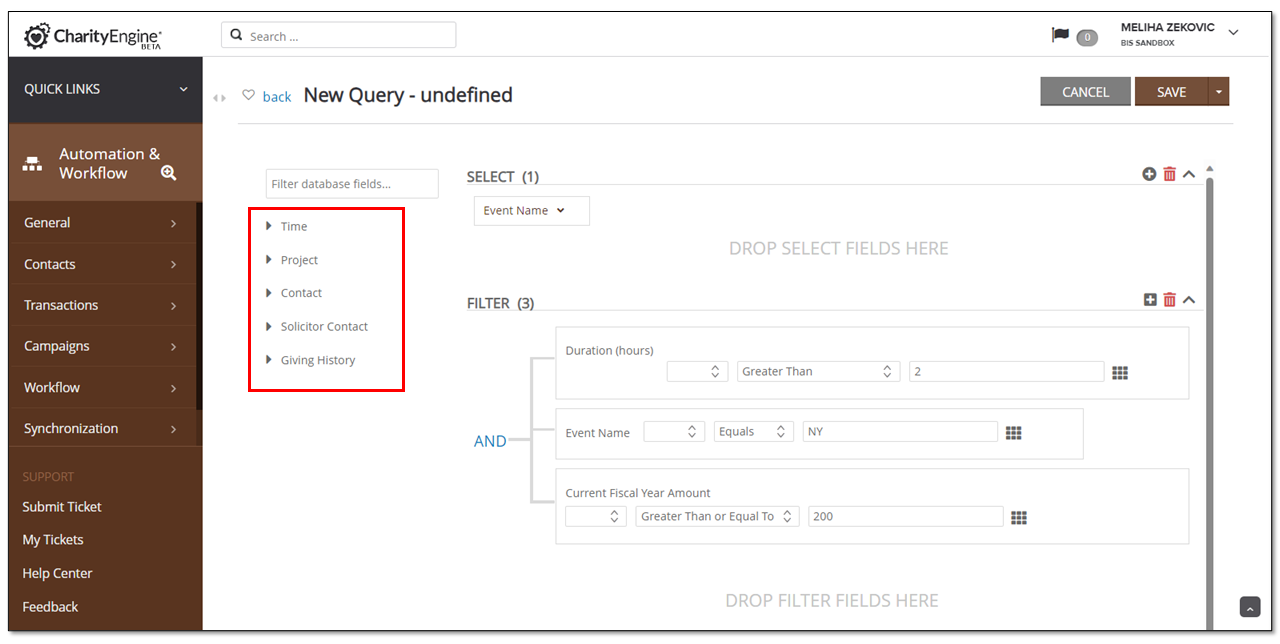 Enhanced Household Query
With this release, we've also enhanced our household query with additional fields such as head of the household, spouse, giving history, and more. This update allows you to create comprehensive household-specific lists, enabling you to craft more personalized direct mail solicitations.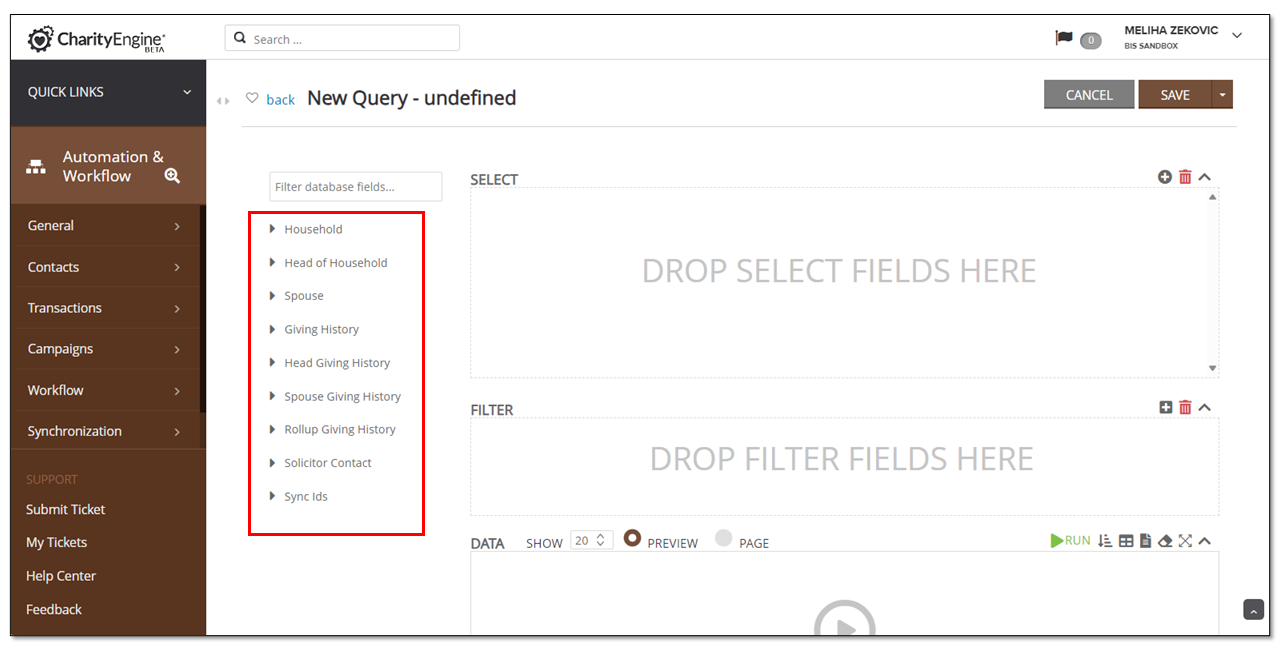 New Tokens in the Advocacy Application
In this release, we've added new personalization tokens to our Advocacy application. If you're unfamiliar with tokens, think of them as dynamic placeholders that automatically fill in specific details about your target audience when you send emails. These tokens allow you to create personalized donor communications that can boost engagement.
For example, you can now include constituents' email addresses in messages associated with specific issues. This advancement results in emails that feel highly personalized, prompting constituents to engage with their elected representatives by sharing their email contact information.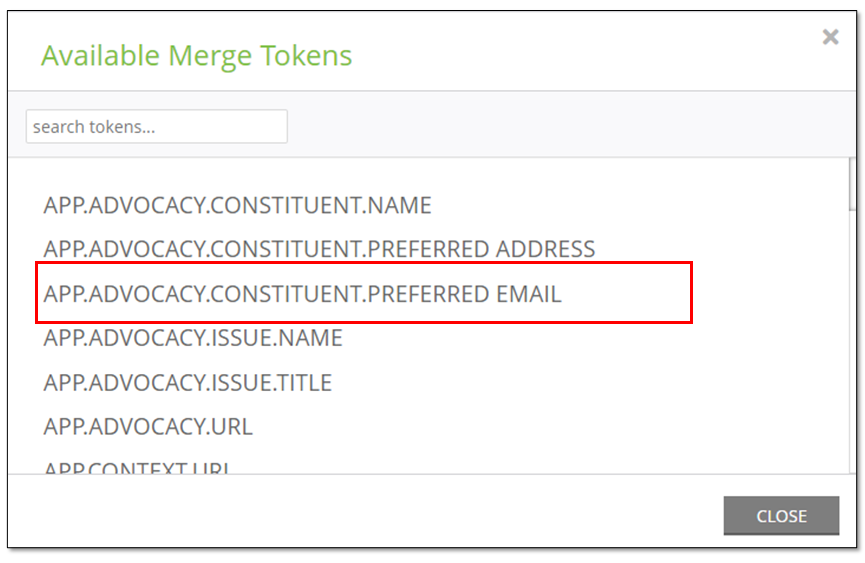 Also, our action-taken email feature, which automates follow-up communications when constituents take action, now includes a new token for the names of elected representatives. This improvement enables you to create personalized follow-up emails that remind constituents about the officials receiving their messages, leading to more meaningful and impactful engagement.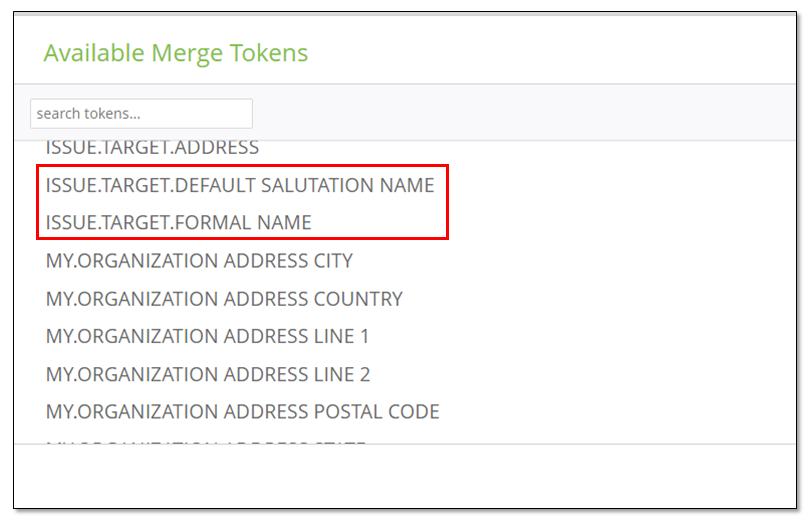 Campaign Initiative Open Rates for Desktop and Mobile Views
In our Campaigns Application, we now provide detailed open rates for your campaign initiatives, distinguishing between desktop and mobile views. This additional layer of insight offers valuable data to help you optimize your communications. By understanding how recipients engage with content on different devices, you can tailor content, design, and timing to enhance the effectiveness of your fundraising campaigns.

We're excited to see how these improvements will help you build stronger donor relationships and achieve greater success in your mission. Thank you for choosing CharityEngine as your partner in making a difference.
Topics:
Published on November 6, 2023