Fall Feature Release from CharityEngine
Successful fundraising is all about making it easy for your donors to support your nonprofit. Read about two new updates that do just that!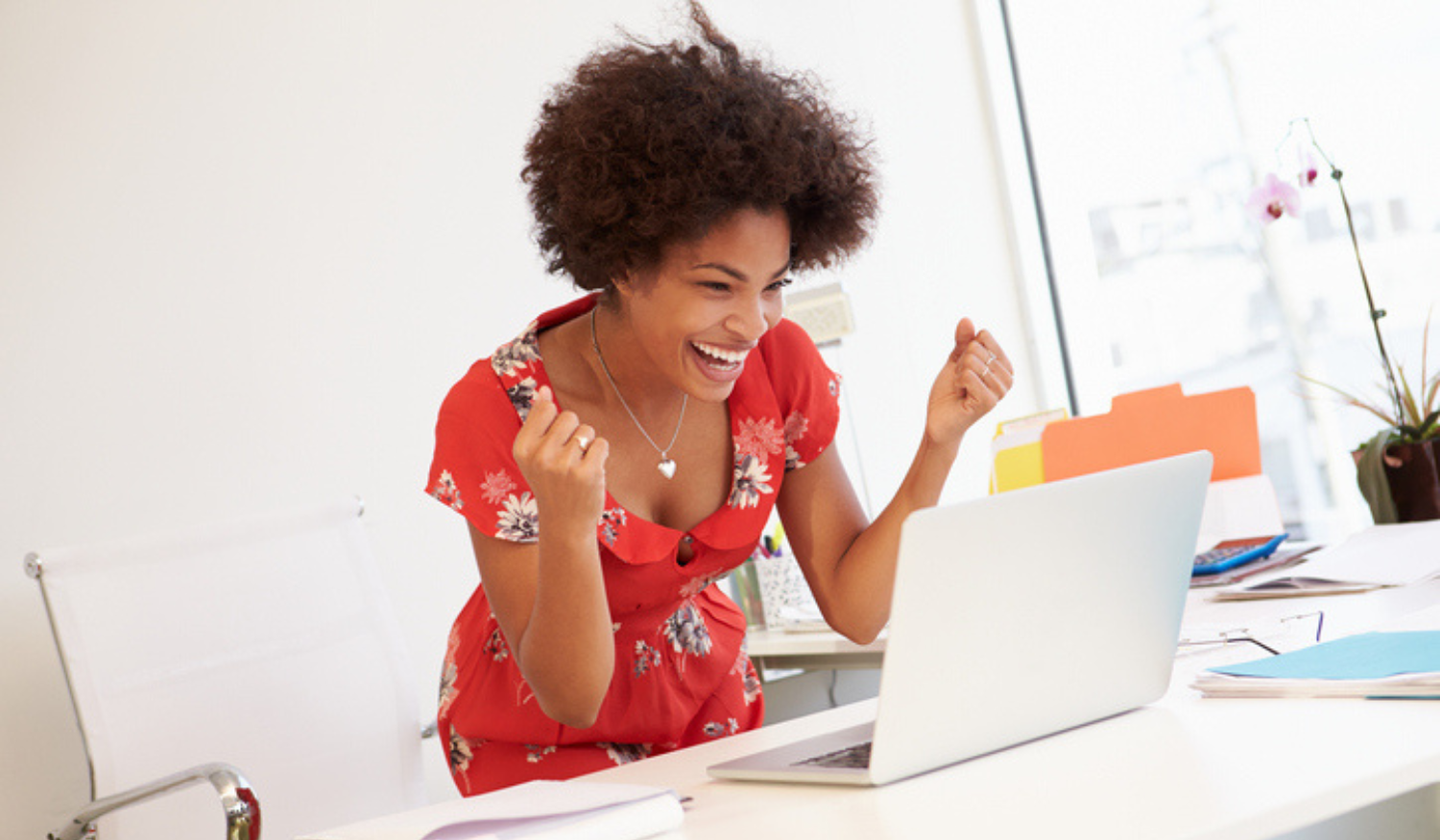 The shorter days and falling temperatures mean one thing: PSL at Starbucks! Okay, they mean two things…PSL and some software features that will make our clients dance for joy.*
This also might be an exaggeration, but clients know that the mere mention of an "It would be great if we could…" feature often means they see that functionality rolled out a few months later. So product releases are often little love letters to our clients.
We've got two that we will highlight today. The first one makes registering for auctions easier, and the second one makes accepting donations easier. Let's look at each of these.
Easy Auction Logins
When your supporters register to attend an online auction and bid on items, you want that process to be easy and seamless. With this update, users who already exist in the system will receive a verification code to either their mobile phone or email address. They can use this to log in.
After their code is verified, they'll easily be on their way to bidding!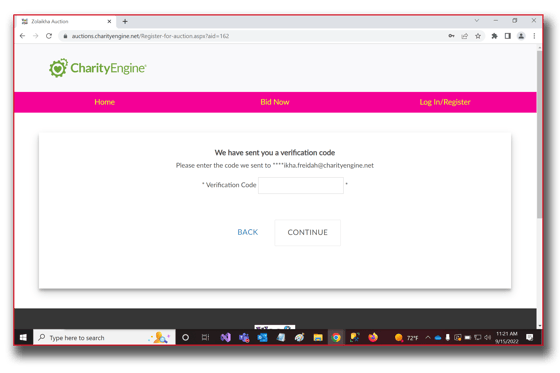 This makes the process simple and streamlined and offers an improved user experience for bidders.
ACH Payments for P2P
The idea behind a peer-to-peer fundraising campaign is that you can accept a lot of donations, even if they're coming at you quickly. Our software can handle the volume, and now we just made it easier for you to accept more gift types.
ACH payments are bank transactions. This is like paying a utility bill online: someone gives you their account details, and you can draft the withdrawal. It means donors can use a credit card, use a service like PayPal, or authorize you for a bank withdrawal.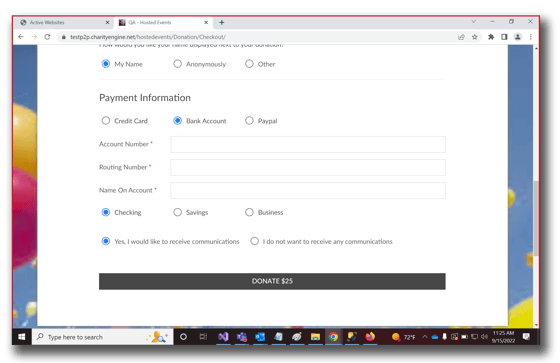 The more ways you can accept payments, the more money you'll raise!
Coming Soon
Our little elves are hard at work planning new features that will once again make you dance for joy. Here's a sneak peek at the next update we're planning:
An improved survey application so you can easily set up surveys and run reports
Subscribe-to-pages functionality so users can receive updates to web pages, like a blog
Customizable payment dashboards to show you all your financial data in one place
An updated sustainer dashboard so you can see the health of your nonprofit at a glance
Revamped advocacy app, making it easier for you and your constituents to communicate
Stay tuned for these updates! And as always, if you have an idea, let us know. Next month your feature might be highlighted!
*Pumpkin Spice Lattes (in case you were wondering)
Topics:
Published on September 22, 2022