Five Reasons to Choose CharityEngine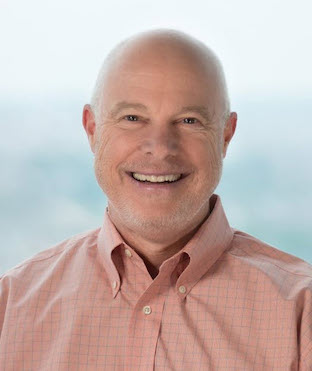 by Jim Katz
What is it about CharityEngine that gets so much buzz? Here are five reasons you might want to take a look at our nonprofit CRM.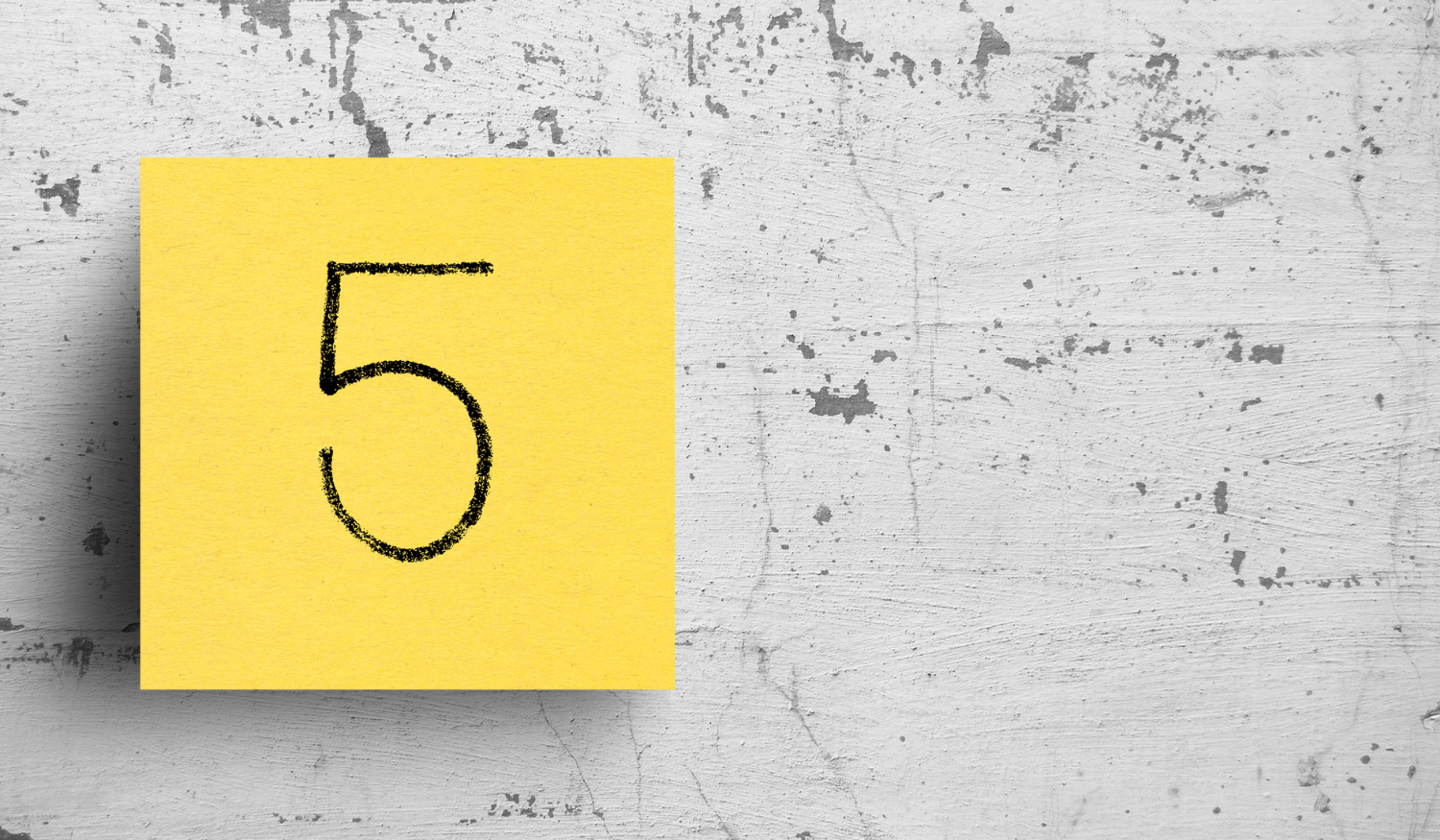 Does it ever seem like every nonprofit CRM is the same? Technology that manages donors and automates email doesn't sound like rocket science, so what can really make one system better than another?
Every CRM vendor will have an answer, so it's worth asking the question and seeing which answers meet your needs. We've listed some of the top providers and indicated which nonprofit organizations might be a good match for them, but in this article, we want to list the features of CharityEngine that set us apart.
If you're on the fence about which CRM you should choose, here are five reasons you should consider CharityEngine:
1. All-in-One Fundraising CRM
Yes, other companies say they are an all-in-one CRM. What they often mean is that they have cobbled together a system of functionalities by acquiring other companies, so what you have is a disjointed, incompatible group of systems that can't talk to each other.
Or they mean that their core system integrates with an email system, a payment processor, and events technology. If they are integrating with third-party software to provide services, that's not providing an all-in-one solution.
CharityEngine eliminates reliance on integrations. When all your data is shared in one system, you have consistency and can leverage the data more efficiently and effectively. Our advanced reporting means you can create high-level segmentation or use the query-building tool to filter down to the nitty-gritty details. Every data point you need is right at your fingertips.
2. Key Features Natively Built into Platform
On the heels of our all-in-one information, this means that the modules you need to run your nonprofit—donor management, marketing and email automation, payment processing, advocacy, text-to-give, etc.—are built right into the platform.
When a donor engages with your nonprofit in any way, the CRM notes it and shares that information across channels. With event management functionality, an event attendee can opt into your email list, and you can manage volunteers for the same event. With data that talks to each other, a major gift donor will not be mistakenly targeted as a lapsed donor.
CharityEngine has built donor engagement and fundraising tools right into the platform. Regardless of what fundraising activity you're executing, that data is immediately shared across modules.
3. Unmatched Payment Processing Capabilities
"Unmatched." What a marketing term! But no…we're unmatched. CharityEngine is:
PCI-Certified, which is the highest level of certification. Your donors' financial data is secure.
SOC-2 certified, which means your donors' personal data is secure.
An in-house payment processor, which means we've cut out the middleman and we save you money.
An in-house ACH payment processor, which means your donors have choices.
CharityEngine offers industry-leading fraud protection. We've built patent-pending technology that leverages massive data networks and sophisticated intelligence to help our clients mitigate fraud and financial risk.
When your donors are protected and we're saving you money, we can firmly state we're the best option on the market.
Don't believe us? Ask our competitors if they can say the same thing.
4. Email Deliverability That Hits the Mark
The mark is, of course, donor and supporter email inboxes. CharityEngine boasts a 99% email deliverability rate.
And when you're a nonprofit relying on email to engage with your donors, this matters. Your domain reputation matters, your feedback loops matter, spam traps matter, and domain warming matters.
But you don't have to worry about any of this. If you can write captivating emails and keep your email lists clean, we've got the rest. We get your emails delivered.
5. Ultimate Scalability
Are you a huge nonprofit? Wounded Warrior Project, one of our clients, uses CharityEngine to manage a database of more than 18 million contacts. During a Superbowl PSA, we processed more than 1,000 transactions per second for that client. We feature enterprise-level capabilities.
Are you a smaller nonprofit? CareerCatchers and Merlin's Magic Wand Foundation started using CharityEngine when they raised less than $200,000 a year. With CharityEngine, revenue skyrocketed! We give growing nonprofits the tools and guidance to succeed.
There aren't capacity limits at either end with CharityEngine. You can start small, with basic capabilities. As your nonprofit grows, we offer modules and customization. We offer increasing capabilities and additional modules and capacity (database and email sending) as you grow. The technology grows with you, and you can't outgrow the technology.
CharityEngine's Nonprofit CRM Solution
We aren't the household name some of our biggest competitors are, but we can tell you that a lot of our current clients got fed up with what the big boys promised.
They can promise that your fundraising will triple, but they can't prove it.
They can promise their technology won't be sunset when the company is acquired, but they can't control that.
They can promise that their rates are the lowest, but they're not telling you about hidden fees.
They can promise their onboarding and support are second to none, but they don't know how many of their clients come to CharityEngine because this just isn't true.
If you want a no-obligation software demonstration, we're ready to talk.
Topics:
Published on November 30, 2022