How the Right Technology Can Help Your Nonprofit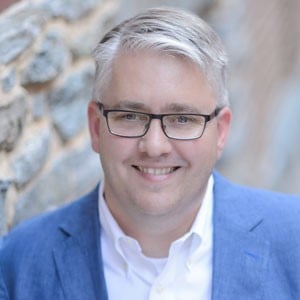 by Dave Martin
While a nonprofit CRM can do most of the heavy lifting for nonprofits, other tools can help make life easier.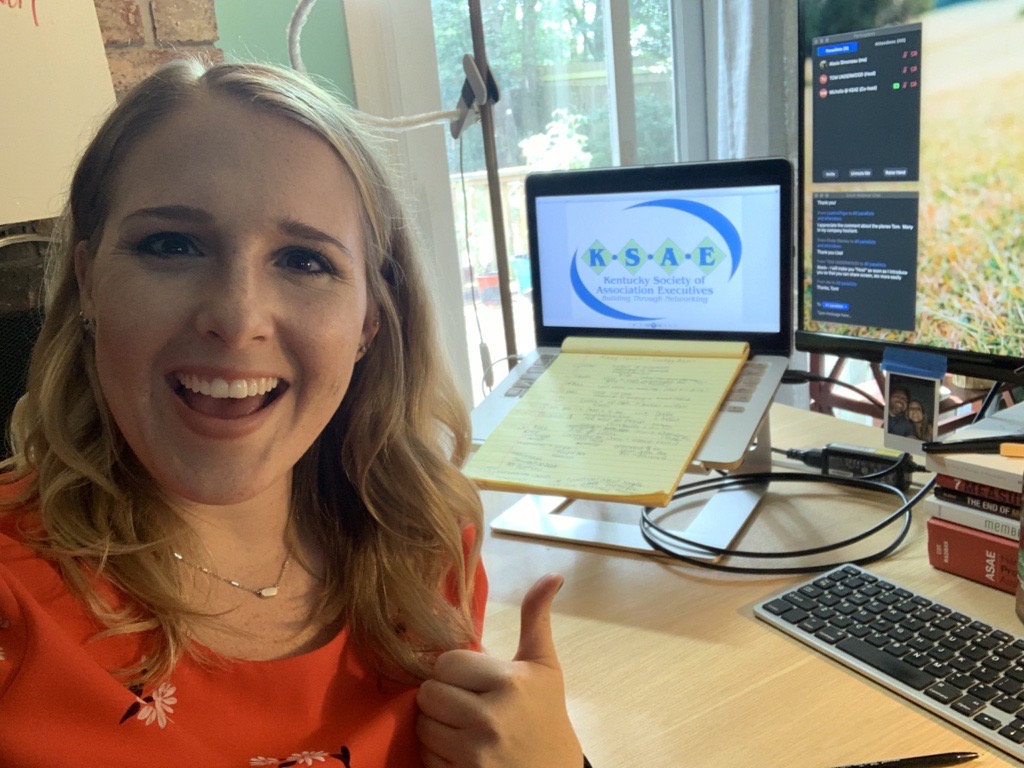 CharityEngine's own Alexis Langley, Manager of Customer Experience, was recently invited to present at the 2023 Fundraising Focus Forum. She spoke about a topic that marries two of her passions: technology and nonprofits.
In this article, we will share the highlights of Alexis's presentation. They include:
How to turn technology chaos into order

Free tech tools that can make your life easier

And a look at some things to consider as you build your tech stack
Alexis has worn several hats, making her a valuable resource for our clients: she's worked with nonprofits for over a decade, and she's spent the past several years streamlining technology and processes to help nonprofits thrive.
In this presentation, she shared tips to help organizations use technology and organization to be efficient and effective.
Turning Tech Chaos Into Order
Let's start with file storage! It's easy to lose sight of organization when a scrappy nonprofit starts to grow, but that's just the time to focus on it and ensure a strong foundation in the future.
Alexis recommends you start with your team resources, like policies, templates, marketing documents, and training videos. Designate an owner of these files and create a structure for file storage.
What does this look like? It can be a series of folders in a system like Sharepoint or Google Drive. You're off to a good start if these files are together, in one place, and under one person's control.
Then move to your nonprofit's organizational files. These can include finance, fundraising, programs, and team resources. Again, you'll appoint an owner and create a structure.
Examine the files that are relevant to your funding team. Two common buckets include team operations and team resources.
Team operations can include:
A team charter that details your mission

The expectations you have of team members

A legacy document, ensuring policies and procedures are documented and shareable
Team resources can include:
Contact information of key team members

Your nonprofit's annual plan

Project folders and meeting agendas
Once these files are organized, train your staff on where to find information. You'll save time and resources when they know where to find the documents they need.
To summarize, here are the golden rules of file organization:
Delegate an owner for each group of files

Create a consistent structure for file storage

Ensure your team has access to the files they need

Provide training and set expectations about file updating and maintenance
8 Top Tech Tools and How to Leverage Them
CharityEngine sells donor management and fundraising software to nonprofits. We've got all the tools a nonprofit needs to engage donors and raise money, but sometimes some additional tools make life easier (and sometimes just a little more fun!). Here are some of Alexis's go-to tech tools:
Google Drive is a free resource for nonprofits and a competitive option for reliable and easy-to-use cloud storage.
Tettra is a freemium knowledge base with a clean UI and thoughtful features.
Notion is a super robust document tool! She likes that you can share documents easily as webpages, but there are also helpful templates that show you how to use the tool creatively.
Gmass is a chrome extension that integrates with Gmail and Google Sheets and allows you to very quickly and easily personalize emails.
Zapier offers easy automation between two systems. She uses automations with her email, her calendar, and DocuSign. Try this one: save all Instagram posts to a folder in Google Drive!
Miro is the whiteboard that's cooler than a real whiteboard.
Airtable…Microsoft Access meets Google Sheets! Or think of Google Sheets, but create muti-select fields or checkbox fields and then create filtered views so you can only see the information you need.
Vidyard is great for quick video recordings or screen shares that are easy to send in an email.
Alexis's most recent nonprofit position was as the volunteer funding director for the Junior League of Tallahassee. She leaned on many of these tools to keep herself - and her team! - organized and productive.
Organization is Key!
Her biggest piece of advice to nonprofits is to keep your data organized, whether it's in a CRM like CharityEngine or a file storage system. When you have immediate access to historical sponsorship and fundraising, email lists, and event history, you have a solid foundation to fundraise!
Topics:
Published on January 31, 2023