CharityEngine vs. HubSpot
Why having a CRM built for nonprofits matters
Is CharityEngine or Hubspot the right nonprofit CRM for your organization? We'll compare them to find out.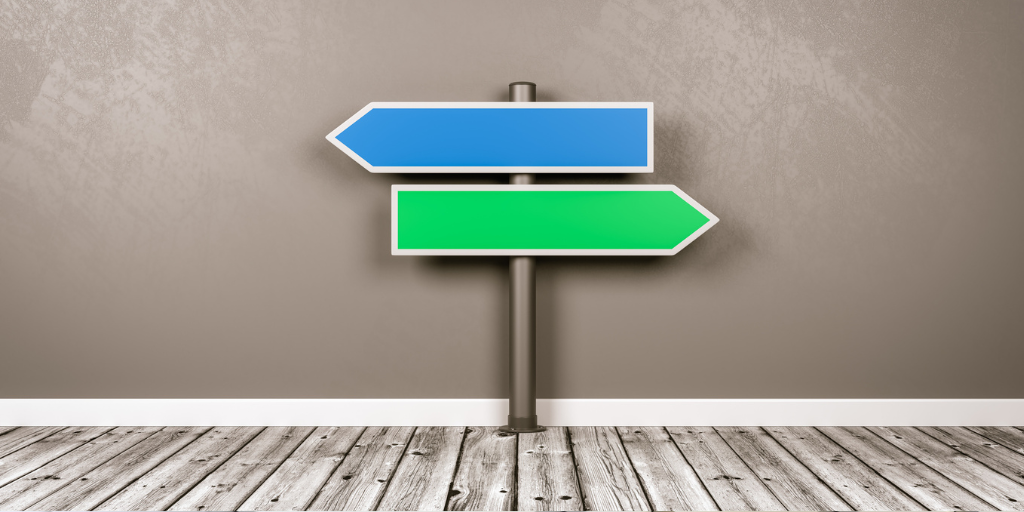 Selecting the ideal CRM solution for your nonprofit can be a complex task, considering the array of options available. This task is further complicated by the choice between specialized nonprofit solutions and general CRM platforms like HubSpot, which some nonprofits might consider during their search.
It's crucial to begin the evaluation process with a clear grasp of what general CRMs can offer and where their limitations lie. Take HubSpot, for example. Originally developed for for-profit enterprises, its functionality, features, terminology, and approach are all tailored to business functions rather than nonprofit fundraising specifics. As a result, traditional fundraising components such as donor management, moves management, major gifts, advocacy, event coordination, and volunteer management are not standard features in HubSpot.
Nevertheless, it's worth acknowledging that HubSpot is a potent CRM equipped with robust marketing, sales, and CMS capabilities, acclaimed for its user-friendly interface. If your nonprofit's operations closely resemble those of a for-profit entity and fundraising isn't a primary focus, HubSpot might present itself as a viable option.
On the other hand, CharityEngine is designed to cater to nonprofits by offering a comprehensive suite of tools that address their unique needs. It encompasses specialized features for donor tracking, fundraising campaign management, event planning, volunteer coordination, and more. These tools are tailored to streamline nonprofit operations and cultivate meaningful connections with donors.
At CharityEngine, we want nonprofits to think about their needs and find the technology that best meets them. This article will show you the similarities and differences between CharityEngine and HubSpot. This piece is based on the best and most updated information we can find. However, if anything changes, we will update the article.
| | | |
| --- | --- | --- |
| | | |
| Best CRM For | Small, Midsize, and Enterprise-Level Nonprofits that want a robust all-in-one CRM that also integrates seamlessly with third-party systems | Small, Midsize, and Enterprise-Level Organizations that want a network of integrated systems |
| Pricing | $$ to $$$ | $$ to $$$$ |
| Differentiators | All-in-one Nonprofit CRM with native functionality enabling essential fundraising functions, including donor management, moves management, major gifts, membership, advocacy, event coordination, and volunteer management. | User-friendly CRM with robust marketing, sales, and CMS functionality. |
| Support for Nonprofit Products | Yes | No |
| Email Configuration Options | Shared Pool or Dedicated IPs | Shared Pool or Dedicated IPs |
| Natively Built Advocacy Platform | Yes | No |
| PCI and SOC II status | PCI-certified and SOC-II-certified | PCI-certified and SOC II-compliant |
| In-House Payment Processor and Billing System | Yes | In-app payment tool enabled with Stripe's API |
| Key Features | | |
| Email Automation | Yes | Yes |
| Payment Processing | Yes | Yes |
| Events | Yes | Integration (HubSpot App Marketplace) |
| Auctions | Yes | No |
| Text-to-Give | Yes | No |
| Online Donation Forms | Yes | Limited |
| Reporting and Dashboards | Yes | Yes |
| Out-of-the-Box Fundraising Reports | Yes (90+ reports) | No |
| Sustainer/Recurring Billing | Yes | Recurring payments available with subscriptions |
| Peer-to-Peer | Yes | No |
| CRM | Yes | Yes |
| CMS | Yes | Yes |
| Grants Management | Yes | No |
| Volunteer Management | Yes | Integration (HubSpot App Marketplace) |
| Customers Say* | | |
| Pros | "CharityEngine is user-friendly, comes with full support, and allows all your business needs to be maintained and tracked in one location. It is truly a one-stop shop and more than just a management program." | "HubSpot Sales has really transformed our nonprofit's sales and customer engagement. Our staff members have the tools and resources now to work smarter, not harder." |
| Cons | "Customer support is great but can sometimes take a while to get a resolution. While they have extensive documentation in their help center, it's a little cumbersome to navigate if you're trying to find something very specific, and I'm sure it's hard for them to keep it up-to-date due to new features." | "Not great data reports from sequences compared to other platforms I have used in the past. I would like to see better data analysis and to be able to export sequence lists with data." |
Topics:
Published on August 25, 2023