CharityEngine and Credit Cards: A Q&A
Common Questions and Quick Answers
Have you wondered about payment gateways and why CharityEngine is different? Well, we've got answers!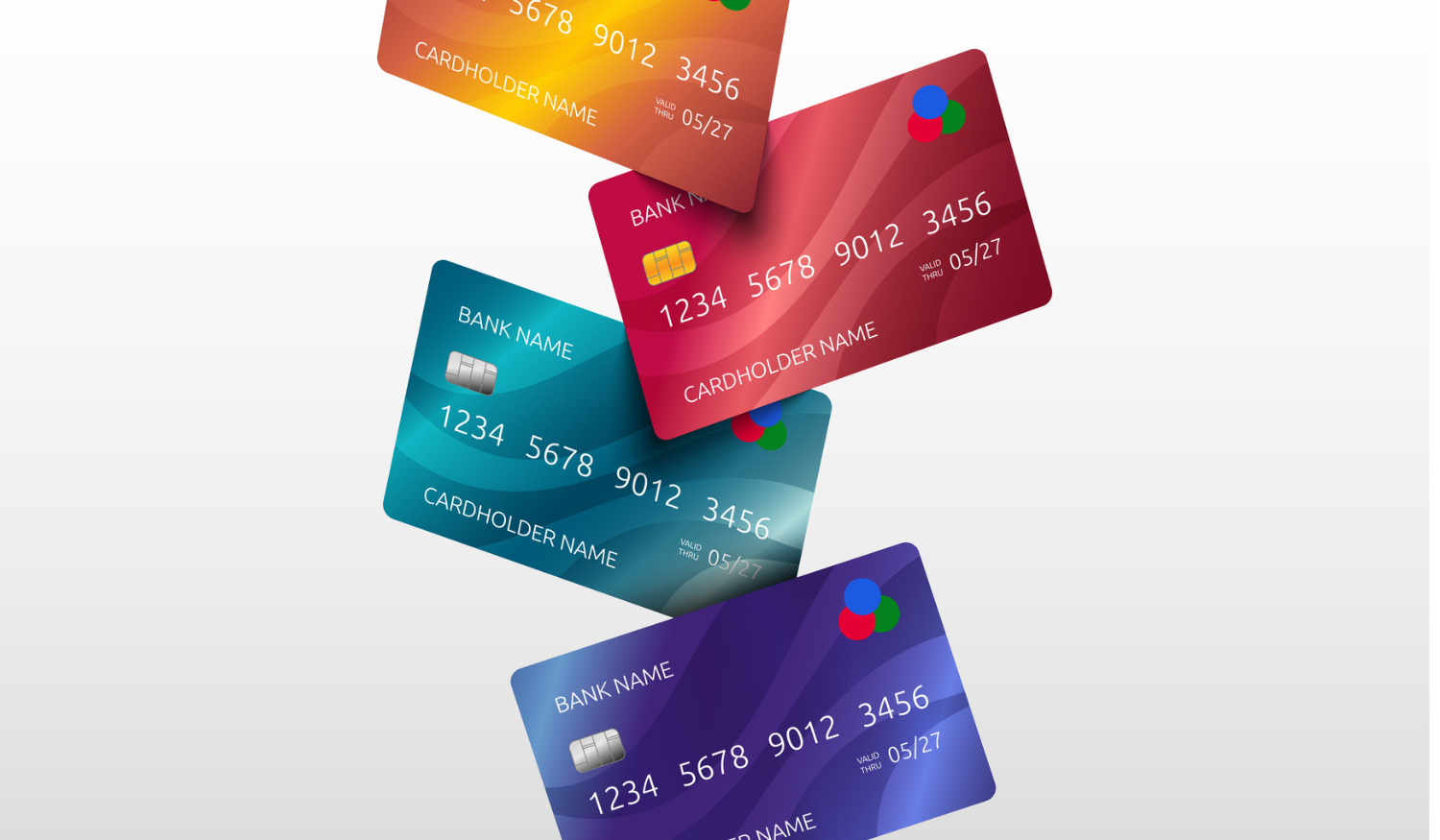 You've probably heard about CharityEngine's payment processing and all the valuable features we offer our clients...we're PCI and SOC 2 certified, we have in-house ACH processing, we offer advanced fraud protection...but our savviest clients sometimes ask questions that get down into the nitty gritty details.
Whether you've wondered, asked, or you haven't even really thought about it, you deserve the same answers!
If this information raises different questions or you need clarification, please don't hesitate to reach out to customer success and we will get the information you need.
Question 1: Can CharityEngine clients use third-party gateways?
Of course! Our system is flexible, and you can set up your payment processing however you choose. There are some advantages to using our payment processing capabilities, though:
When we process payments and do the nightly settlements, your money stays with us. Fewer fees, fewer vulnerabilities. If a client uses a gateway, we will sync that data back so the client can see it, but it's made a lot of stops along the way.

A valuable CharityEngine feature is our credit card updater, which automatically updates expiration dates on credit cards to keep monthly donations from being interrupted and, potentially, lost. If a client uses a system like Stripe or Authorize.net, they have to use that system's functionality. Because third-party credit card updates aren't sent back to the CharityEngine system, your records can't be updated, and there's little value to the feature.

Chargebacks, or when a donor denies or "returns" a transaction, can result in high fees. Getting these managed and minimized is a critical component of payment processing success. As of today, CharityEngine can't sync chargebacks with third-party gateways.

Clients with third-party gateways cannot take advantage of our in-house ACH processing, a CharityEngine feature that reduces fees and adds security to ACH transactions.
So while you can use third-party gateways, there's a distinct advantage to using CharityEngine.
Question 2: Can a CharityEngine client use the system's credit card updater feature if they use a third-party gateway?
If a client has a Fiserv account, they can get the credit card updates from our system directly. But the client must be using the Fiserv account to access this feature. The big credit card companies, like Mastercard and Visa, want the credit card updates to run through the account where the cards are charged, and not doing this violates these requirements.
Question 3: I use a different payment processor. Why should I switch to CharityEngine?
We've written about payment processing basics and our capabilities and even our advanced fraud protection, all of which create a compelling case for using CharityEngine. But what if you're still on the fence? What if you're happily using another payment processor?
Here are some key points we'd ask you to consider:
As we mentioned, having a third-party middleman adds fees that come out of your bottom line, and added stops increase the possibility for data to be compromised.

They're charging money you don't need to pay, and they're storing your credit card data in a third-party system

.

There are key CharityEngine features that give our clients an edge over the competition, and we can't enable them if a third-party gateway is involved. It's not that we don't have the capabilities or won't play nicely in the sandbox, it's that system redundancies can cancel each other out, or those gateways can't send updates to your database.

These include our credit card updater, our in-house ACH processing, our chargeback syncing, real-time settlement data, batch processing, and even support and diagnosing payment issues.

Our

advanced fraud protection is superior to anything

available in a third-party gateway. We have access to extensive data and use artificial intelligence to detect safe networks and behavior even before the first transaction is attempted. We block the most sophisticated attacks, keeping donor data and funds safe.

Finally, bringing in a third-party system means that there is another system that can break or have technical glitches. Configuration changes can suddenly render the system incompatible with CharityEngine, or clients can turn on features in the other system that conflict with our systems, leading to declined charges and a decidedly less-than-optimal donor experience.
Question 4: How is CharityEngine different from Stripe or Authorize.net?
Good question! Third-party gateways like Stripe or Authorize.net are traditional payment gateways, meaning they are middlemen between software and payment processors. Clients using a payment gateway will see donations flowing from their donation form to the middleman to the payment processors.
It's critical to note that this middleman – Stripe, Authorize.net or a similar gateway – will charge a fee, so the donation loses value going from your form to your bank account.
CharityEngine is a payment processor. Donations to your CharityEngine donation form go straight to the payment processor. No middleman, no extra fees, just more dollars for your mission.
CharityEngine: Purpose-Built for Nonprofits
Remember that our software was built because a guy with a big dream thought nonprofits were getting a bad rap. Technology was slowing them down, costing too much, and making it nearly impossible to pursue their missions effectively. Everything we do – every feature release or thought-leadership webinar - is designed to make fundraising and donor management easier, safer, and more profitable for your organization. That's our mission, and we stand behind it.
Don't forget! If you have more questions or want to talk about anything related to software or nonprofit payment processing, we're all ears.
Topics:
Published on April 4, 2023