Upgraded Auction Features for CharityEngine Clients!
Spring brings new upgrades to our nonprofit CRM!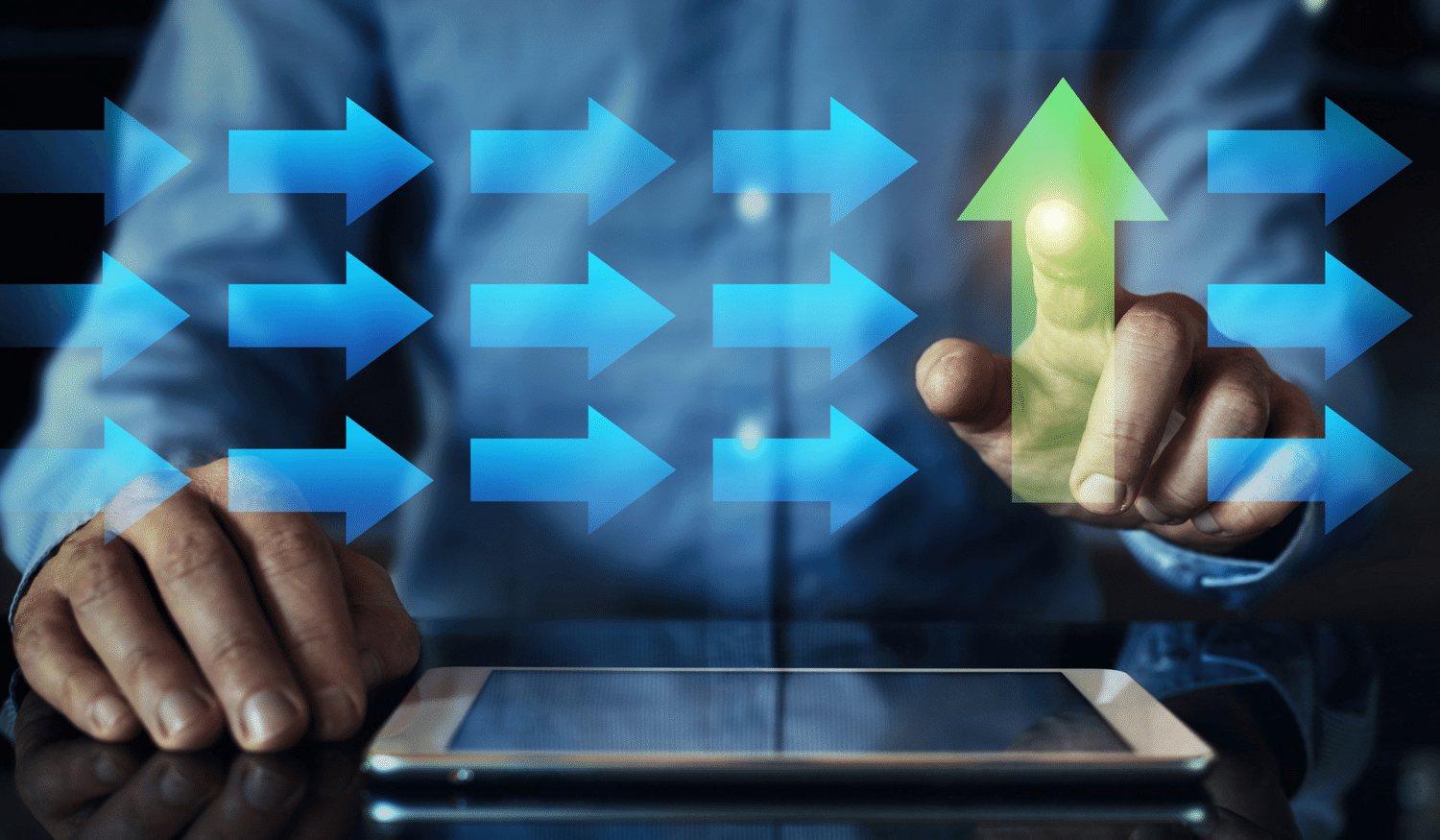 We keep shouting our newest features from the rooftops because our clients are so flattered to hear their requests made it into the latest feature release!
You see, at CharityEngine, our software evolves according to several things:
One, we're at the forefront of technology, and our nonprofit CRM must reflect the newest technology.

Two, we've been working with (and for) nonprofits for decades, so we know a thing or two about how important robust, reliable tech is to furthering a mission.

And three, our clients have an open line to our developers. Have an idea about how the system could help you raise more money? Drop us a line. Many of our updates come from our clients and start with, "I wish I could…."
So here we go. We teased these features last month, but we want to shine a spotlight on them because many of our clients are gearing up for spring auctions and we want them to know about the newest functionality.
Don't forget that we will demonstrate accessing and using these features during our April Product Showcase webinar on April 6 at 2:00 PM. Register here, and you'll get the chance to speak directly with our developers and customer success manager!
Auction Module Upgrades
If you're one of our clients gearing up for an auction this spring, you're going to love this news! Every enhancement is going to make your life, and the lives of your donors, a lot easier. Here are four big upgrades:
Text Alerts
Let's face it. You'll notice a text before an email, and your donors are the same! So now it's easier than ever for them to stay engaged with your auction.
Individuals can monitor the auction via text as well as email. If your donor is a top bidder, they'll get a text. They'll also get an alert if they're outbid, and they can use our mobile bidding functionality to battle it out.
(P.S. This feature is automatically enabled if clients have SMS phone numbers set up with us. If you don't, contact our customer success team to get that updated.)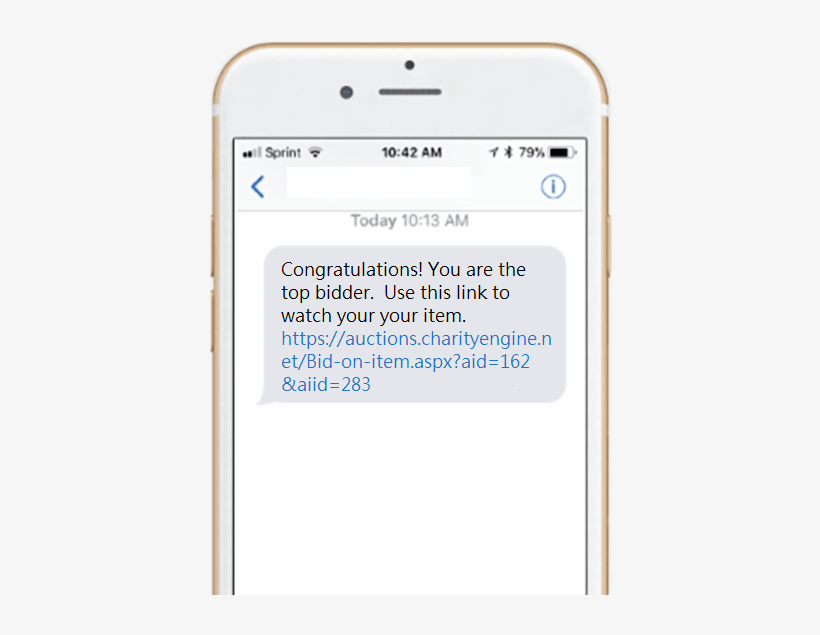 Maximum Bids
When that beach vacation is calling your donor's name, they don't want to be outbid. But they also don't want the stress of watching every single bid and wondering at what point they aren't going to be able to bid any more.
Got it! Now donors can set a maximum bid for the items they really want. They'll be notified when the maximum bid is reached, and they can manually place another bid if they really, really want that beach house.
Payment Updates
It can be a lot of work to keep up with changing payment preferences for your donors. Not any more! Donors can now manage their payment profiles and preferences entirely through your auction website.
This takes the job off your hands and gives your donors more freedom to decide how they want to be charged for their winning bids.
Auction Close-Out
Time to sweep up the confetti and turn off the lights. Oh, and collect all the money you raised! With one of our most popular feature enhancements, you can now bulk charge all winning donors. With just the touch of a button, you can take potential human error out of the equation and charge all your bidders at once.
What's Coming Up Next?
We've got some highly requested changes to our admin console that will be released soon. These include:
Easier duplication of event forms

Lock headers on report screens

Account configuration status page

And a CRM basket
Intrigued? We will share more about these changes next month!
To see the auction upgrades and have a chance to ask questions of our development and customer success teams, register for the webinar on April 6!
Topics:
Published on March 31, 2023