How CharityEngine Helps Major Gift Officers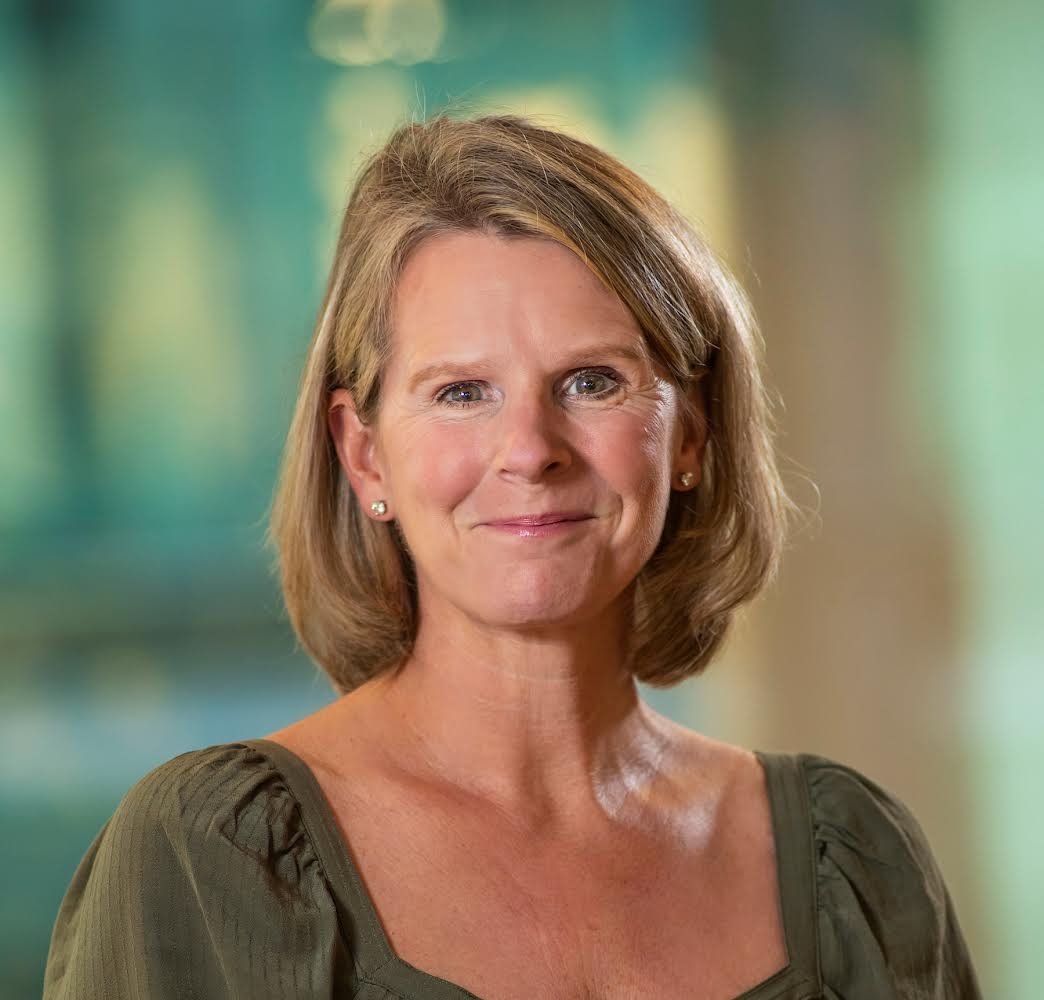 by Julie Kennon
MGOs, we've got you covered! Here's how CharityEngine helps you find and nurture major donors.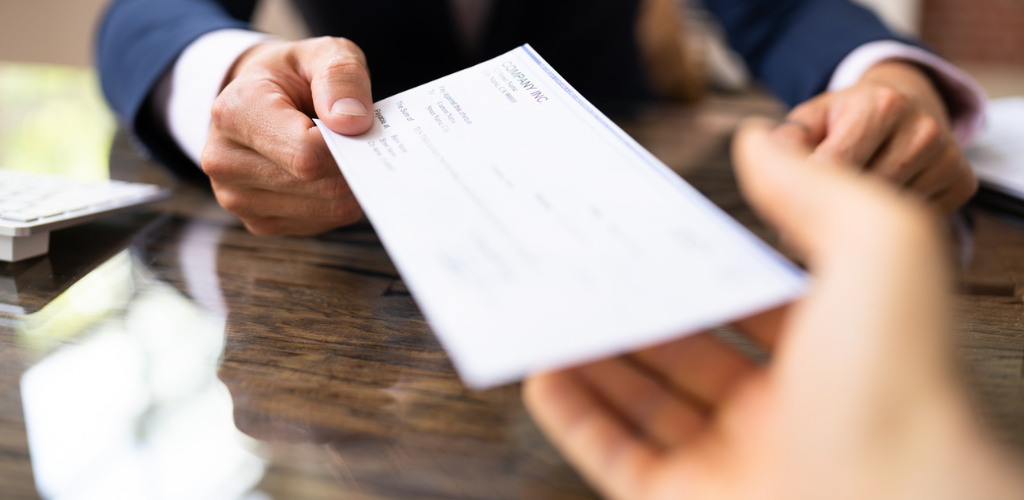 Major Gift Officers play a critical role in a nonprofit: identifying and cultivating relationships with potential major gift donors can tremendously impact an organization's ability to meet fundraising goals and effect change. It's not an easy job!
And major gifts are still strong. Over the course of five years, gifts of more than $1,000 grew to account for 85% of the revenue of an average nonprofit. Any nonprofit can set a major gift threshold and launch an outreach effort to find and nurture these donors.
If you haven't set a threshold, you can total all the donations received in the past year and divide it by the number of donations. That number is your average donation size, so you could consider that to be your threshold, and anything over that to be a major gift.
At CharityEngine, we believe that technology doesn't have to hold nonprofits back. In fact, we've built our nonprofit CRM to make every aspect of fundraising and donor management a little more automated, a little more efficient, and a lot more effective.
Today, we'll turn our focus to you, MGOs, and explain six ways our software is tailored to help you.
Six Major Gift Features in CharityEngine
Keeping an eye on donor journeys is key to identifying and nurturing potential major donors. CharityEngine has the only complete, natively built fundraising platform built just for nonprofits, so the software offers a 360-degree view of each of your donors, households, and organizations. You will always know where along the journey someone sits.
Let's look at six key features that help you dive deeper.
CharityEngine's Gift Probability is a tool MGOs can use to identify opportunities for a major gift. The tool offers queries, or filters, so you can search your contact database based on major gift indicators, such as recency, frequency, and monetary value of donations (you can always use this calculator to figure out RFM for your donors). Your team can also easily pinpoint contacts that have an average gift size that indicates a propensity for major gifts.
Using moves management functionality, nonprofits can monitor major gift prospects through customizable pipeline stages. Out-of-the-box stages include identification, qualification, cultivation, solicitation, and stewardship, and each stage identifies the aggregate potential value. At a glance, you will see how many major gift dollars are in each stage.
MGOs can use CharityEngine's Map Tool to access a Constituent Density Report, which helps MGOs analyze the location of constituents they are tracking. For example, if a MGO is planning an outreach trip, they can access the report to find locations with heavier populations of donors in the pipeline. Setting up meetings is a breeze when you get a list of all constituents in one place!
And while they're on the go, MGOs can take advantage of our Outlook Concierge, which will deliver a tailored list of top major gift prospects right to your inbox. This allows you to maximize efficiency when you're on the road.
Out-of-the-box reports, such as our Top Donor report, provide key details of top donors and their engagement. Quickly view key details, such as amount, response channel, initiative, date of gifts, etc., to find insights that will help engage donors and provide feedback on different outreach efforts.
Custom dashboards are a benefit of using CharityEngine! Easily construct a personalized MGO dashboard so you can track key metrics in one place. Client examples include:

Donors with a specified number of transactions in the last year
Year-to-date transactions categorized by state
Active opportunities in progress
Donors with the largest gifts
Last year's donations, broken down by month
As you explore these features, remember that we're always open to client feedback. If you have a product enhancement in mind, let us know!
A CRM Built for Nonprofits
Nonprofits of all sizes and missions can grow their fundraising with a series of major gifts. Having technology custom-built for nonprofits and focused on making donor management and fundraising as effective as possible, your team can expand campaigns and efforts and feel confident the technology will lighten your load and keep all your data in one place, in real time.
If you have questions about our major gift technology or other CharityEngine features, you can contact Customer Support or Sales. We love partnering with our clients as they work to change the world!
Topics:
Published on November 17, 2023