A Procrastinator's Guide to Year-End Giving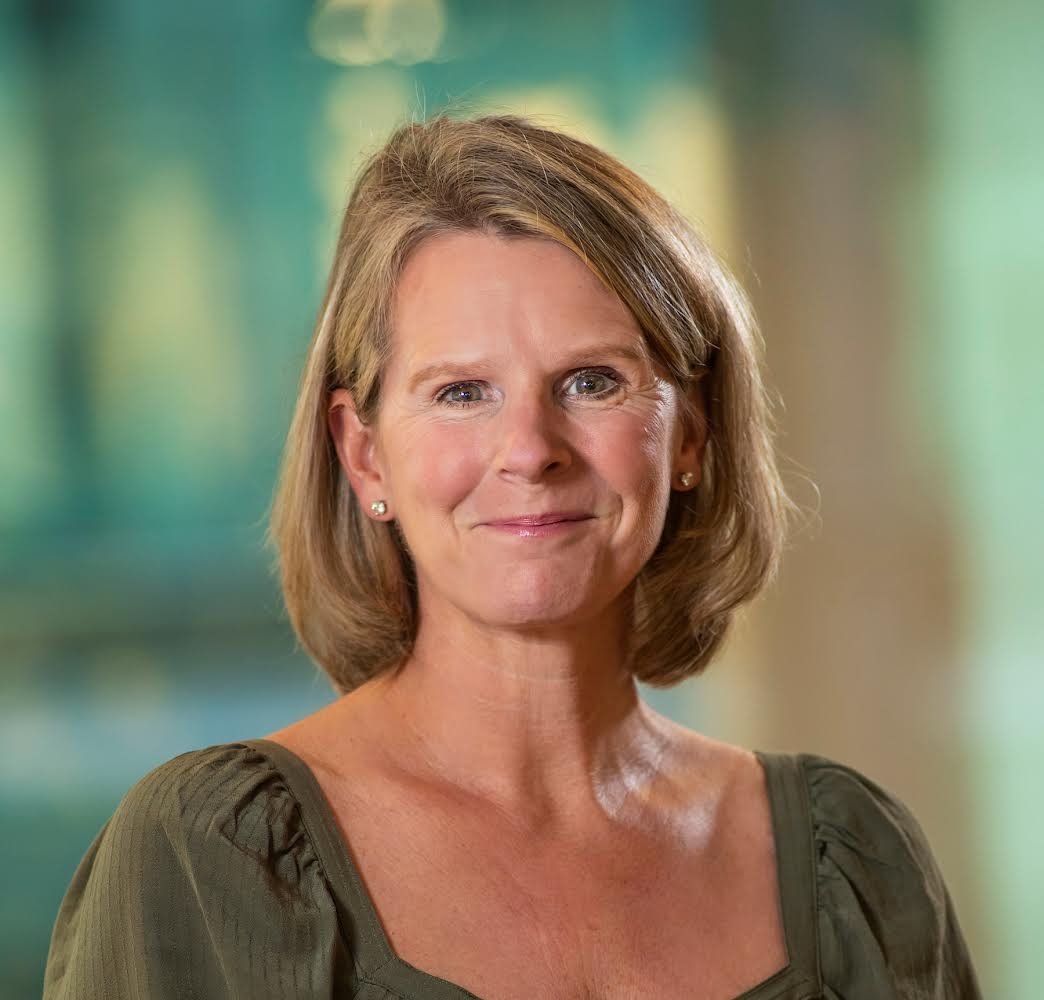 by Julie Kennon
Feeling late to the year-end party? We brought in an expert to give you tips you can use now or at any time of the year!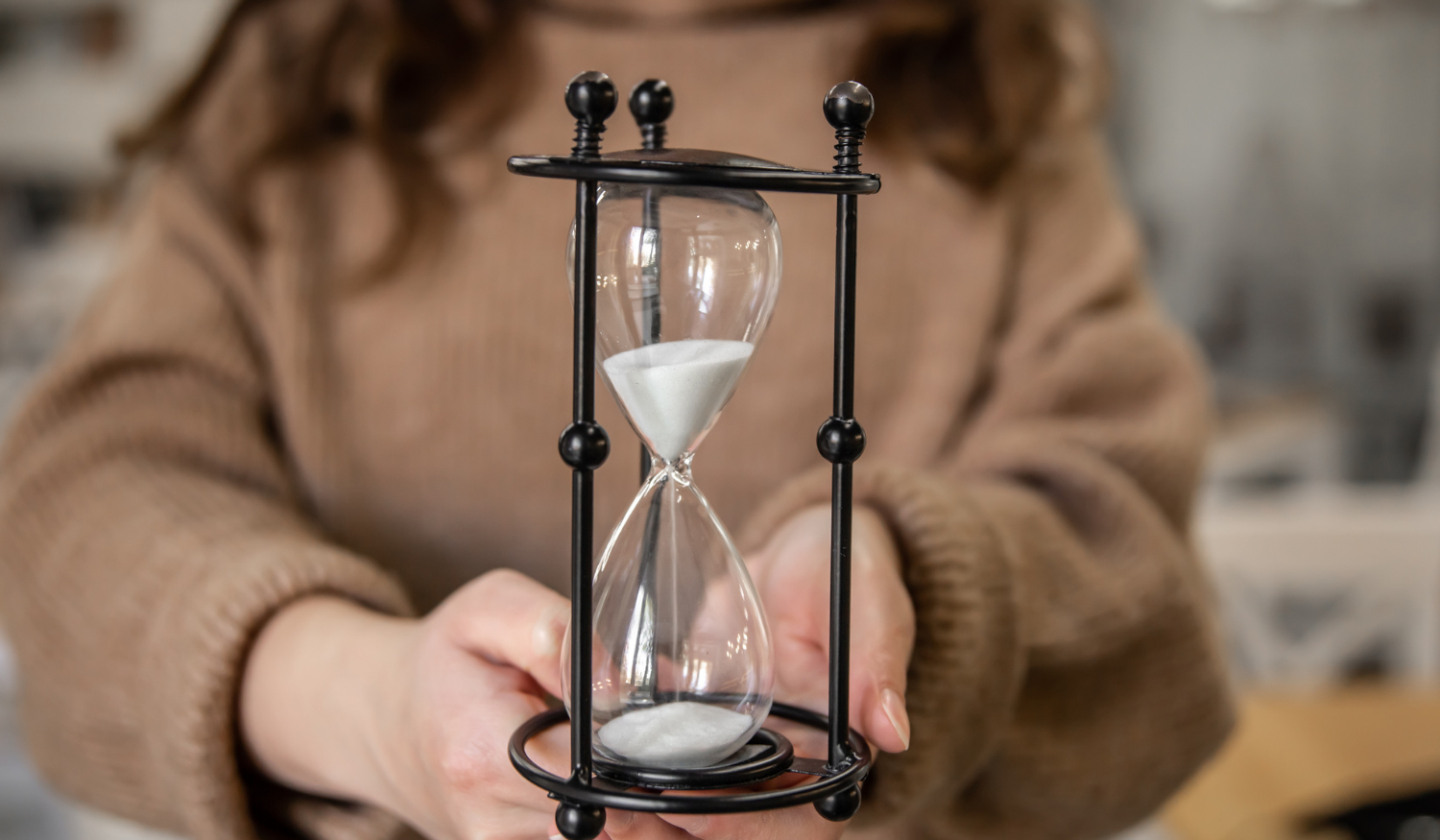 Are you thinking of your nonprofit's year-end campaign with dread? So much work on top of so much work, right? And much like Halloween décor in August, it can seem like it's right in front of you before you're ready to deal with it.
Don't worry. We chatted with Pam Grow, our good friend and nonprofit fundraising consultant extraordinaire. She recently shared her tips for nonprofit storytelling with our readers, and they loved her down-to-earth, practical style and doable advice. We decided to hit her up for the game plan she gives nonprofits when the clock is ticking, the ball is practically dropping, and you're completely overwhelmed.
Pam said, "It can be December, and there are still steps you can take to significantly accelerate your year-end fundraising!" On a side note, it can be December, but you'll feel a lot more in control if you implement these tips—or plan to execute them—while we're still in October.
10 Tips for Year-End Success
The telephone! Is this the best, yet oddly the least used, tool in your arsenal? Rethink it! It's cheap, it's personal, and it works. Don't know what to say?

Use technology to get a list of donors who have engaged in the past year but not the past six months.
Make sure you have the details of how they engaged – again, use your CRM.
Call and introduce yourself, asking if it's a good time for a quick chat.
Be genuine and specific in your appreciation of their last engagement.
Engage them: "I'm trying to get an idea of what our most important supporters think."
Broach your problem: "Our year-end campaign isn't where we need it to be to continue to save the rainforest/cure this disease/save the animals."
Ask! If they donated $20 seven months ago, ask if they can repeat it or if they would consider donating $22 or $25.
Thank them for their support, regardless of their answer.
Ask if they have any questions for you.



This time of year, you're sending a lot of emails. Change your email signature to include a link to your donation button. Make it personal and different for each member of your team.

"We depend on the donation of friends and supporters like you. Please

visit our donation page

to make a donation of any size."



Change the language of your donate buttons. Pam says that "give now" and "donate now" have become somewhat stale, and we agree—we're all about nonprofits finding a voice that cuts through the clutter.

Supporters don't need to be told to "donate now," as they already know. What they need to know is how to donate.
ARTZ Philadelphia uses a colorful CTA button that says "Make Magic Happen." For more examples, click the button in Pam's

blog post on creative CTA buttons

.



Assuming your website traffic will go up this season, it's wise to put the reason for the visits—to make a donation—front and center.

Incorporate a lightbox or home page takeover.
You can have a pop-up with a link that goes directly to your donation page.
Make sure your text is benefit-driven and engaging!



Have you included your volunteers? It's easy to think they've already done enough, but remember, these are your most loyal supporters because they give their time.

Many nonprofits separate their donors and volunteers. Perhaps plan a special ask for a financial commitment from your volunteers, even if it's not as much as you'd ask from your donors.
Mary Cahalane, who writes a fantastic fundraising blog, discussed why

volunteers make the best donors

.



Email is a sure path to your donors.

Clean your list and only include supporters who have engaged in the past 90 days.
Include a minimum of three links to your donate page in every email.
Because giving in the last three days of the year is the height of the season, plan to send as many as three emails on December 31st.



Test your donation form. All the way through, using both desktop and mobile.

According to research, most nonprofit websites see a

donation form abandonment rate

of 50% to 70%. Holy cow!
You could lose that many donors because your donation form isn't optimized. Go on your phone and donate $5 to yourself, checking for hiccups or a subpar user experience along the way. Don't stop until you get the thank-you note.



Use direct mail. It works. If you haven't sent a mailing, send one. If you've sent one, send a second.

It's free to generate a QR code that leads to your donation page. This makes it easy to give via mobile phone.



If you're selling tickets to an event, up the ask.

This can be a button asking for a donation on top of the ticket price or a toggle button to cover processing fees.
You could get creative and ask if the donor would be interested in engaging differently, like in a peer-to-peer campaign.



Consider paid ads.

If you can, consider targeting your direct mail recipients with Facebook ads.
NextAfter's research shows that this tactic has been known to increase revenue by 154%.
Pick Up the Phone!
Can you knock out all ten tips? Maybe not. But start with your phone. Call supporters and see how that impacts your fundraising. Pam offers this call script for beginners.
Many thanks to Pam for chatting with us and sharing these tips. At CharityEngine, we would argue that these are great ideas for fundraising at any time of the year! Paying attention and showing gratitude to your donors, making it easy to give, and standing out from the crowd...a surefire recipe for success.
When it comes to technology, CharityEngine offers a great CRM we'd love to show you. If we're not a great fit, check out some of these other vendors we recommend.
Ready? Time to get moving!
Topics:
Published on October 25, 2022