Nonprofit Storytelling: 8 Tips to Get Started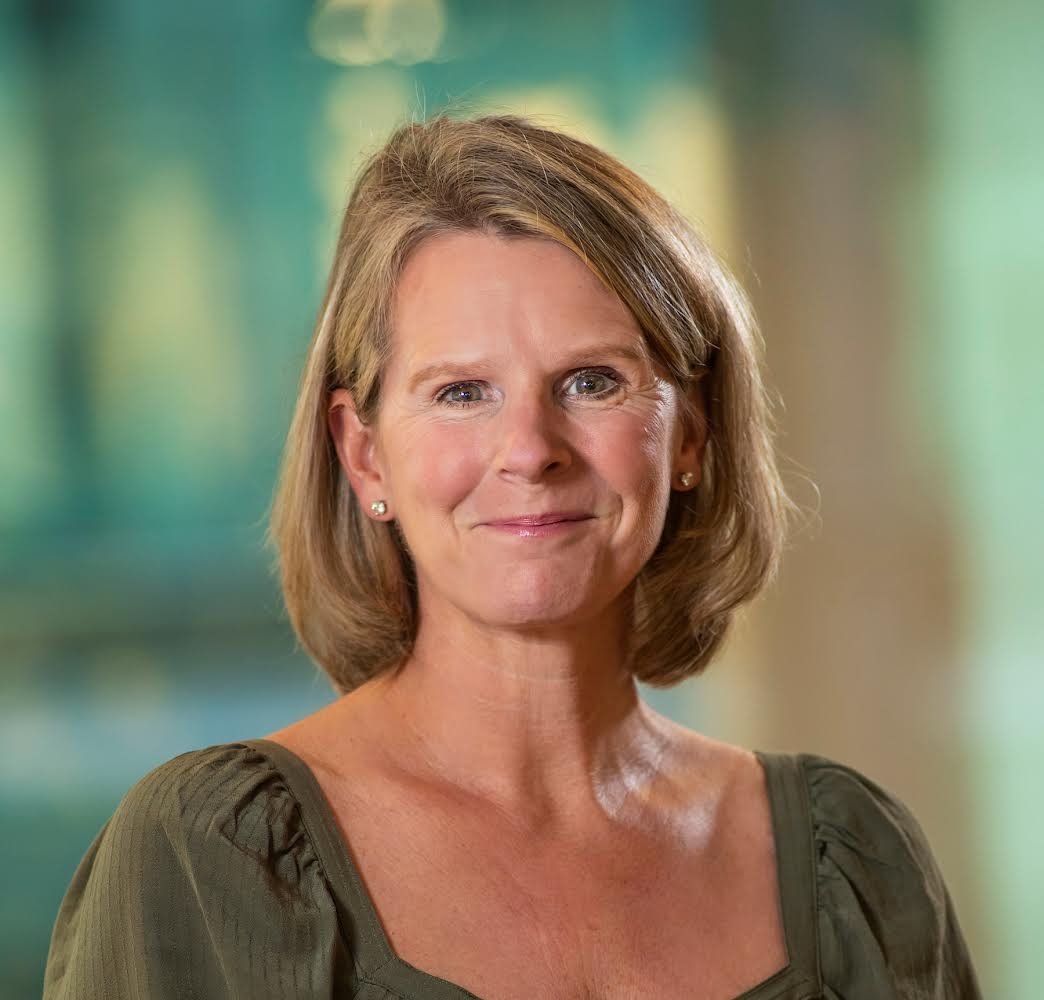 by Julie Kennon
Storytelling should be at the core of your fundraising program. But how can you start, or restart? Nonprofit fundraising coach Pam Grow shares her tips for sharpening your storytelling skills.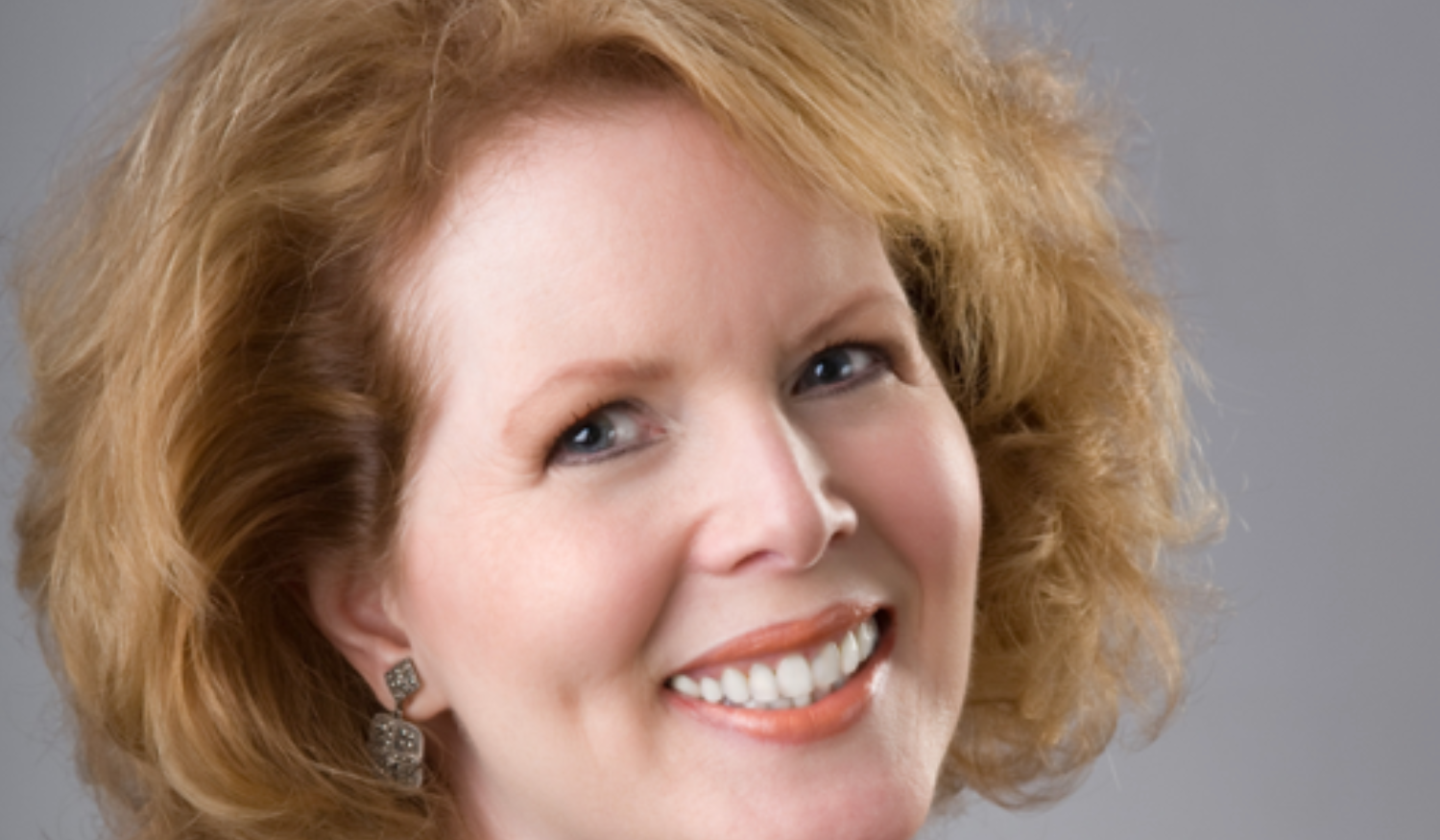 Pamela Grow is a well-known voice in the nonprofit industry. A fundraising consultant, she helps organizations seeking long-term results and funding sustainability. Her voice stands out in a crowded field because her warm, engaging personality comes through in every interaction. She and I have been talking about nonprofit storytelling, and I asked her to write something we can share with our audience. Following are her words.
---
The past few years have been rough for all of us. A worldwide pandemic. Increasing unrest. Nonprofit employee turnover. Clear and present global warming. A faltering economy.
Each and every one of us distracted as squirrels.
And with it comes, for many of us in the nonprofit sector, increased need. More mouths to feed. More clients to serve.
How can you handle whatever is thrown your way next?
It helps to remember that we've been here before. In 2008, we faced a severe worldwide economic crisis. What worked then?
In Mal Warwick's brilliant book, Fundraising When Money is Tight: A Strategic and Practical Guide to Surviving Tough Times and Thriving in the Future, Mal urges readers to "reconsider why your donors support you in the first place — and reexamine your case for giving in that light."
Your donors want to know that you're doing a good job with the money they gave you — and they want to see the impact of their support.
The best way of doing that is through your nonprofit storytelling. Your storytelling forms the crux of your fundraising program.
But we're often at a loss, wondering which stories will resonate the most with our donors. Wondering how to frame our stories for the most impact.
Set up your storytelling systems and start now to make collecting and sharing them a priority.
Here are eight ways you can get out of the rut and rock your organization's storytelling…
1.) Repurposing.
You don't have to reinvent the wheel. You can return to a story again (and again and again and again!), because you can flip it one hundred different ways. You can even use a story that feels similar to one you've told before. It's all about how you do it, and the possibilities are endless. Stories themselves are enduring and timeless. Check out this example to see how Heifer makes repurposing work, eliminating the redundancy blues.
2.) Serialization.
In your great-grandparent's day, radio was their go-to method for communications. And serialized soap operas reigned supreme. Serialization is a smart technique for making stories both enduring and accessible for your readers (and supporters). It involves breaking a story down into installments. Going about storytelling this way not only captures your donors' attention — it holds onto it. That's not always the easiest thing to accomplish. Check out the saga of Bruce Almighty for a prime example of how to navigate serialization in your stories.
3.) Your founder's story.
Did you ever think about how your founder's story can be framed in a way that gives it the power to resonate deeply with your supporters? See how charity : water created a founder's story that's compelling and resonates deeply, to the point you just might need your box of tissues.
4.) When you've made a mistake.
Yes, it happens to the best of us. Organizations are built and supported by human beings, and humans make mistakes. Maybe you did something that caused your donors to doubt you or lose a bit of faith in you. So what's the best way to handle your snafu?
Transparency. Admit your mistake and explain how you plan to do things better going forward. The South Florida Museum made an unfortunate mistake that led to a devastating outcome, but they vowed to be better in the future, and that promise is exactly what their donors needed in order to restore their trust.
5.) With social media.
When you work it right, social media can be the foundation for a killer storytelling campaign. It allows you to not only reach your donors through multiple platforms, but to create a storytelling network that really pulls your audience in. Give them the power to connect to you on a whole other level. Exchanges happen on social media that don't happen anywhere else, and those exchanges could be between you and your donors.
The Animal Protective Association of St. Louis wanted to communicate a plea to their supporters to adopt adult dogs. So they created a clever, masterful social media campaign advocating for just that.
6.) Uncover the "why" of how people donate and leverage that to engage other donors.
When you encourage your supporters to share their own stories, storytelling builds community. Consider a story-sharing campaign, a Share-Your-Story page on your website, or even providing storytelling training to your supporters.
This masterful story-sharing campaign from EmbraceRace featured a number of emails requesting their supporters' stories. EmbraceRace has made storytelling a focus, with two ways for supporters to share their stories. Their website's Understory tab includes both written and audio stories.
Remember, getting your donors to do something other than donating, increases their propensity to give to you.
7.) If your organization serves clients, make good friends with program staff.
Let them know how important the stories they see every day are to the success of your fundraising. And include them in the storytelling process.
Ask for feedback. "Does this social media post respect our clients? In this fundraising appeal letter or impact report, am I telling the story sensitively?"
8.) Create a storytelling bank that works for your organization.
You might use a simple Google sheet or you may use a project management tool. Find a way that works for you and create your storytelling depository.
---
With those tips, I am certain you'll be off to the races, eager to tell your nonprofit's story! If you're gearing up for a year-end giving campaign, telling your nonprofit's story can be your secret weapon to successful fundraising.
Did you miss Pam's webinar on nonprofit storytelling? You can watch the recording.
Topics:
Published on September 13, 2022