We're Not Just Thankful for Turkey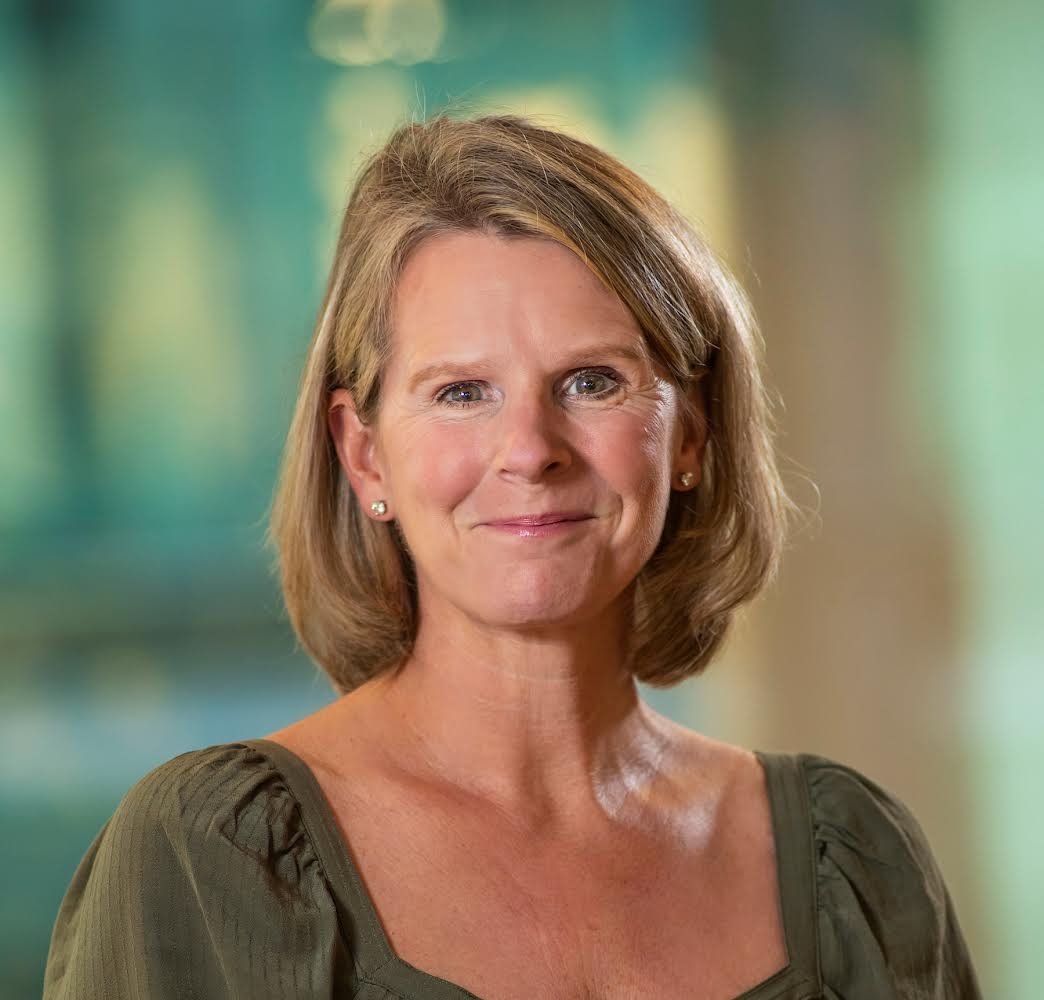 by Julie Kennon
I asked our team to think outside the I'm-grateful-for box.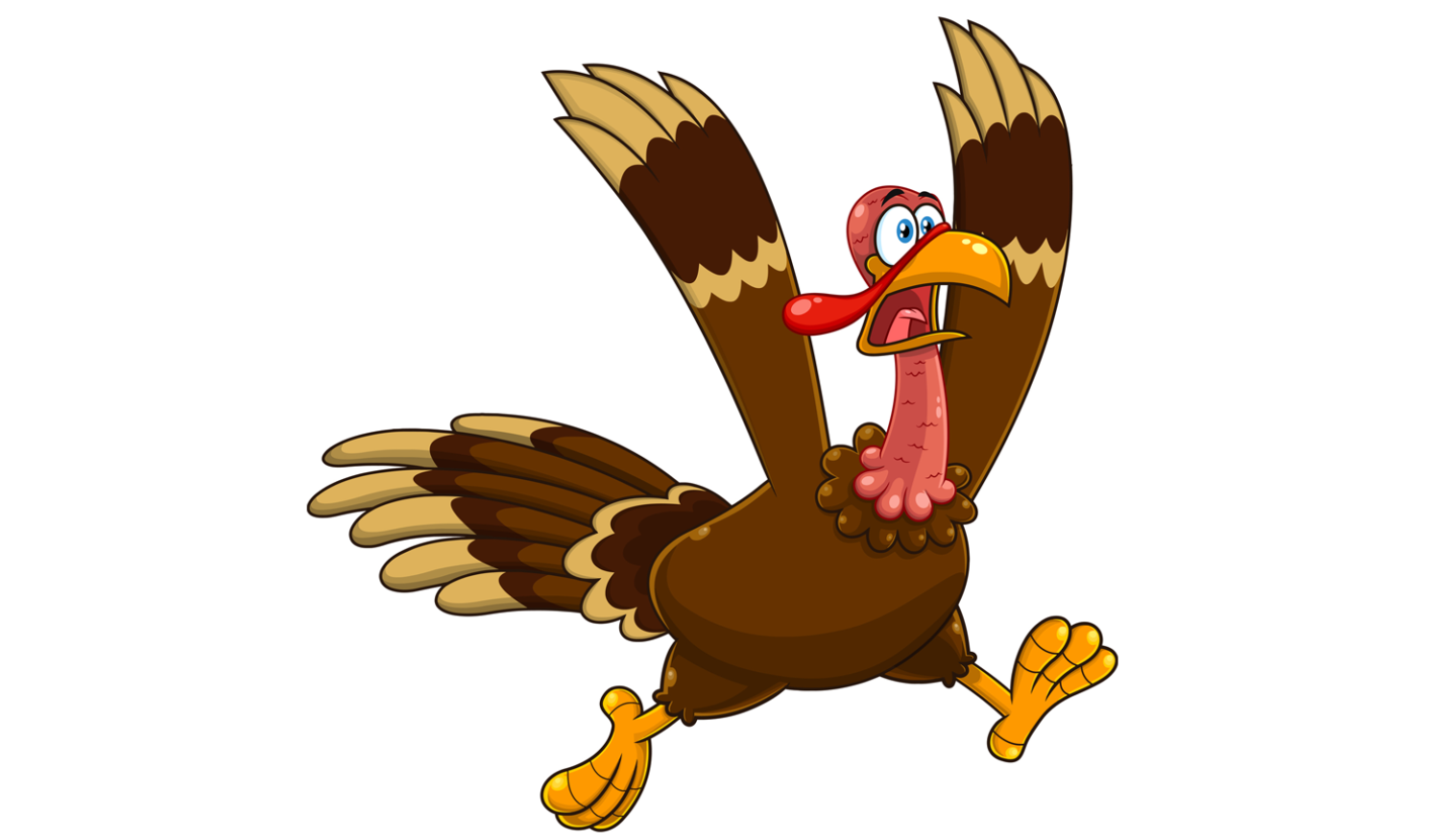 Well of course we're thankful for turkey, because who isn't? That's kind of boring. We challenged our team members to dig deep and tell us something else they're thankful for this Thanksgiving week.
(Please note: when team members did not respond to the—ahem—very nice email asking what they were thankful for, we chose a few people and supplied the answers for them.)

Alexis Simoneau, our Customer Experience Manager, is on her honeymoon. We assume she's thankful she's not there alone.
Zolaikha Freidah
,
our Director of Products, reflected on her

recent move to New York City. She said she's thankful to finally be around people as weird as she is.
(Editor's note: she's not weird. She's brilliant.)

Nicole Christensen, our Project Manager, is thankful for toe socks because she feels like every individual toe deserves freedom. She's also thankful for heated seats. As she says, even when her car is freezing, her butt is warm.

John Coogan, our Senior Director of Product Solutions, likes salsa dancing...'cause it's spicy. Coogan likes just about anything that's Latin or spicy, actually.

Caroline Cooke, our Senior Digital Marketing Manager, spends a lot of time skiing near her home in Boston. It's no surprise she's thankful for cozy blankets during those long, cold New England winters.



Jake Munaker, our Director of Customer Service, immediately said, "I'm thankful for you, Julie." (He can be sarcastic sometimes, but I'm pretty sure he meant it.) He then said, "As a long-time germaphobe, I'm grateful people started washing their hands two years ago." He definitely meant that.

Karen Rosen, one of our crack Business Development Representatives, is thankful she got to hug her sister. That's a little boring, but her sister lives far away, so we'll let it slide.
Phil Schmitz, our CEO, is equally grateful for his recent family vacation

with three little kids and the chance to come back to the office and spend time with people who don't have temper tantrums and need their lunches cut up. At least not that often.



Cabrell Cooper, our new videographer, is very, very wise and says he is thankful to be starting his new job at CharityEngine. (We're thankful too, Cabrell!)

Erik Hartwig, our Senior Director of Sales, just did a great webinar for us. So he's thankful that his webinar duties are over and that he has only had to hear Dave's turkey call once. (If you don't know what he's talking about, fast forward to the very end of the webinar.)

Jim Katz is thankful for warm hats. (#IfYouKnowYouKnow)

Sam Bock, who works in our marketing department, is thankful that her three favorite holidays are coming up: her birthday, Christmas, and New Year's Eve. (She confessed that she actually likes all the presents but didn't want to come across as spoiled.)

Dave Martin, our VP of Marketing, is thankful for cheese and crackers….and wine. (Same, Dave. Same.)
Dave Martin always likes to be the center of attention, so he sent a second answer: "And bourbon. And long walks on the C&O Canal. Not all together (although that's a great idea)!"



And me? I'm thankful I got a few of these turkeys to answer me.
Happy Thanksgiving from all of us!
Topics:
Published on November 21, 2022