The Perfect Donor Thank-You Email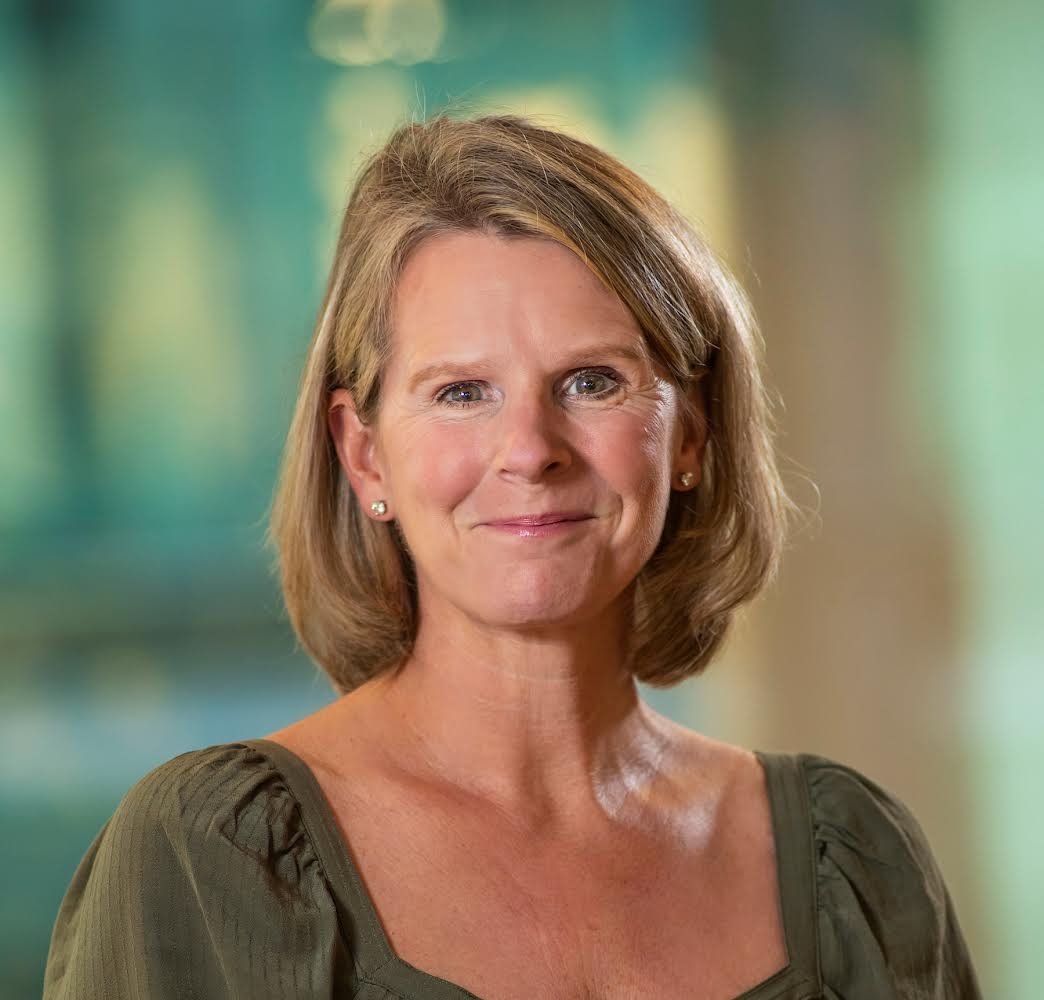 by Julie Kennon
It sounds simple, but a well-crafted email is critical to successful donor relationships. Read our tips on writing and sending emails that work!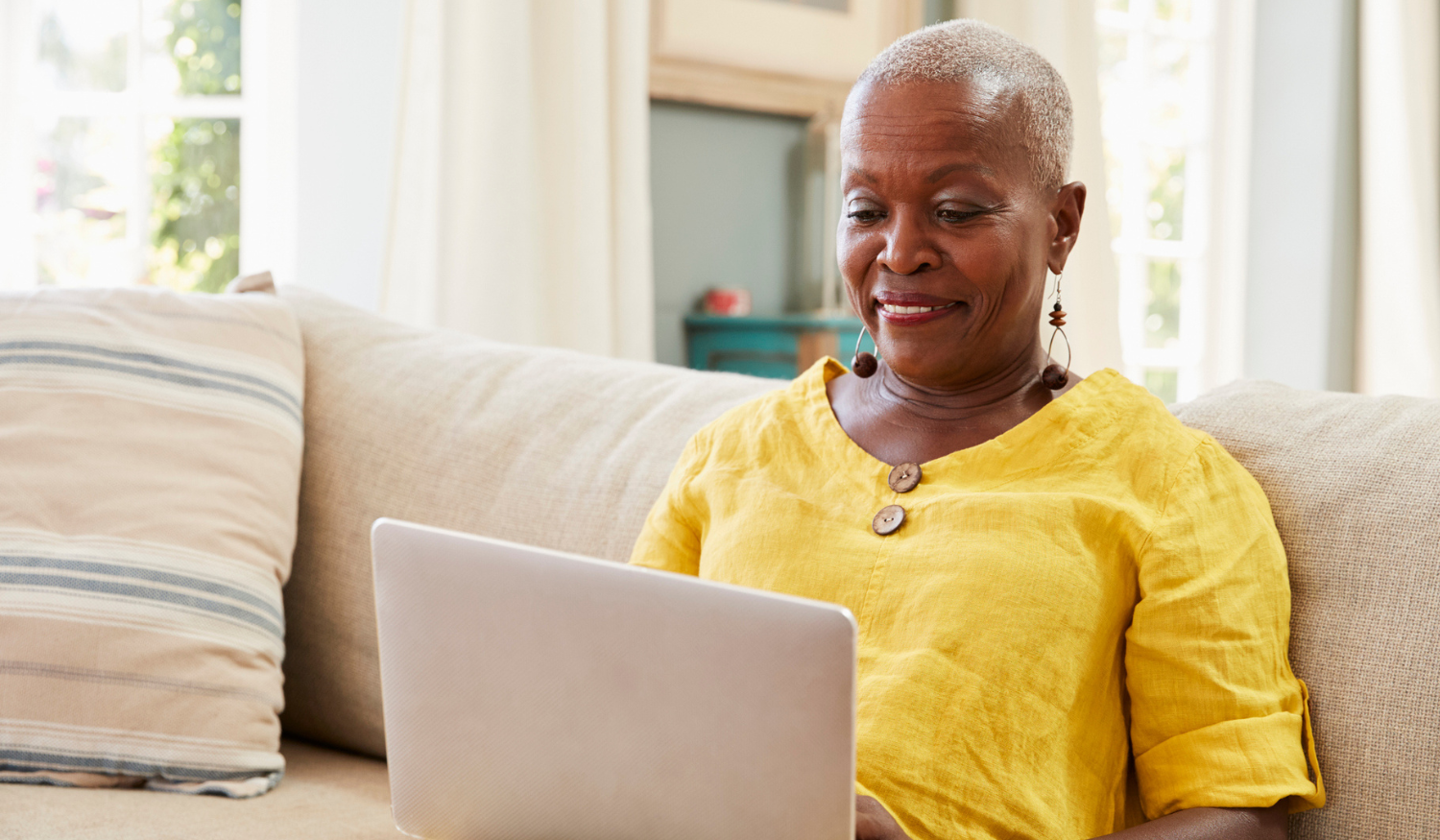 Do you remember how you were taught that "please" and "thank you" are two of the most important phrases? As your mother preached, good manners never go out of style. We'd add that they're essential when talking about making sure donors love your nonprofit and keep coming back.
Research shows that donors who are thanked within 48 hours of making a gift are four times more likely to give again. And while there are countless ways to show donors your appreciation, let's focus on the easiest, fastest, least expensive way to get your sentiments to your donors within 48 hours...the thank-you email.
There are a few parts to a donor thank-you email that will pay dividends. There are features the content should have, and then you must think about the nuts and bolts of how your email will go out. We've spent decades focused on the nonprofit/donor relationship. Here's an overview of what we've learned.
Top Five Features of a Perfect Donor Thank-You Email
It might seem silly that we're giving instructions on how to write an email. But thanking donors is an art we'd love for you to perfect! Thanking supporters at all is better than nothing, but we've got some tips that might help you write the best emails possible.
It's Timely
A thank-you email should go out within 24 hours of receiving a gift but no more than 48 hours after. Being timely helps reinforce to your donor that you received and appreciate their actions. So that's your first email. But the next one you send...asking for a donation, announcing an event or campaign, or just updating donors on the progress of your mission...should also include your thanks for that specific donation. Timely means immediately, and then it means keeping that gratitude going in your next engagements.
It's Personal
Yes, you call the person by their name, but personalization goes well beyond that. Make sure the email is sent from a real name in your organization, particularly if it's someone donors might recognize. And remember, you're talking to a person – the first note of gratitude should be for the action of supporting your nonprofit. If you recognize that they have a lot of choices, say you're thankful they chose your nonprofit. Use the words "you" and "yours." Then, of course, thank them for their specific gift (it can be an amount of money or an in-kind gift). A personal email is hard to ignore.
It's Impactful
A gift to your nonprofit means that the donor has a reason to care about what you're trying to fix or solve or save. My kids had a lemonade stand to save sea turtles after we returned from the beach one summer. So imagine their elation when the conservancy sent a thank-you note with a picture of baby sea turtles and a graph showing how many more were swimming around now thanks to nonprofit donations from supporters just like them. They felt that their lemonade proceeds made a difference, and they still support the sea turtles to this day. Tell your donors the result of their support.
It's Heartfelt
Don't lean into business or formal language. Write what you're really feeling. If your post-year-end campaign starts with, "Well, we're all completely exhausted, but we are thrilled with what donors like you were able to accomplish!" then that's what your donors will relate to. We're all exhausted after the holidays, so you've got my attention right there. Be human. You're talking to humans, and you're talking about building an emotional connection. Lean into that.
It's Concise
Yes, yes, yes, it needs to be personal and heartfelt and tell your story...but it also must be short. Open and read rates improve when communications are short and to the point. Draft your email and then read it out loud to a colleague to ensure it's easy to consume. By all means, make sure it's easy to read on a phone, and remember that if your subject line is boring, no one will even see your email.
The Final Word
What about a CTA or next steps? It's okay to ask donors to follow you on social media or even sign up for your newsletter. This thank-you email will start or strengthen your relationship with your donors, so don't ask them to do more than one thing. And don't ask for another donation. If you do, you invalidate your entire email.
Work Smarter, Not Harder - Use Technology!
While aspects of your email (name, donation amount) will change from email to email, the core message won't. Use your nonprofit CRM to segment your audiences and pull donor data into fields. Be certain you know the Elizabeths from the Lizzies, as nothing will turn people off than being called the wrong name. And as you get tidbits of information about your donors, enter them into your CRM. If you can note an anniversary or other detail, your relationship with that donor is likely cemented.
Ensure the reporting and analytics functionality of your CRM allows you to measure and analyze donor data. Segmenting your audience helps with personalization, which helps your open rate, which helps get your thank-you and other messages to the right place.
Having donor data at your fingertips also helps you acknowledge previous gifts, which shows you're invested and paying attention to your donor.
Let's say your CRM isn't helping you work smarter, or it's actually making you work harder. We've got an answer for that, too! Our email deliverability rates are off-the-chart good, and our technology takes donor nurturing almost off your plate. Give us a call if you want to see for yourself.
Topics:
Published on January 12, 2023