10 Questions to Ask When Considering a New Nonprofit CRM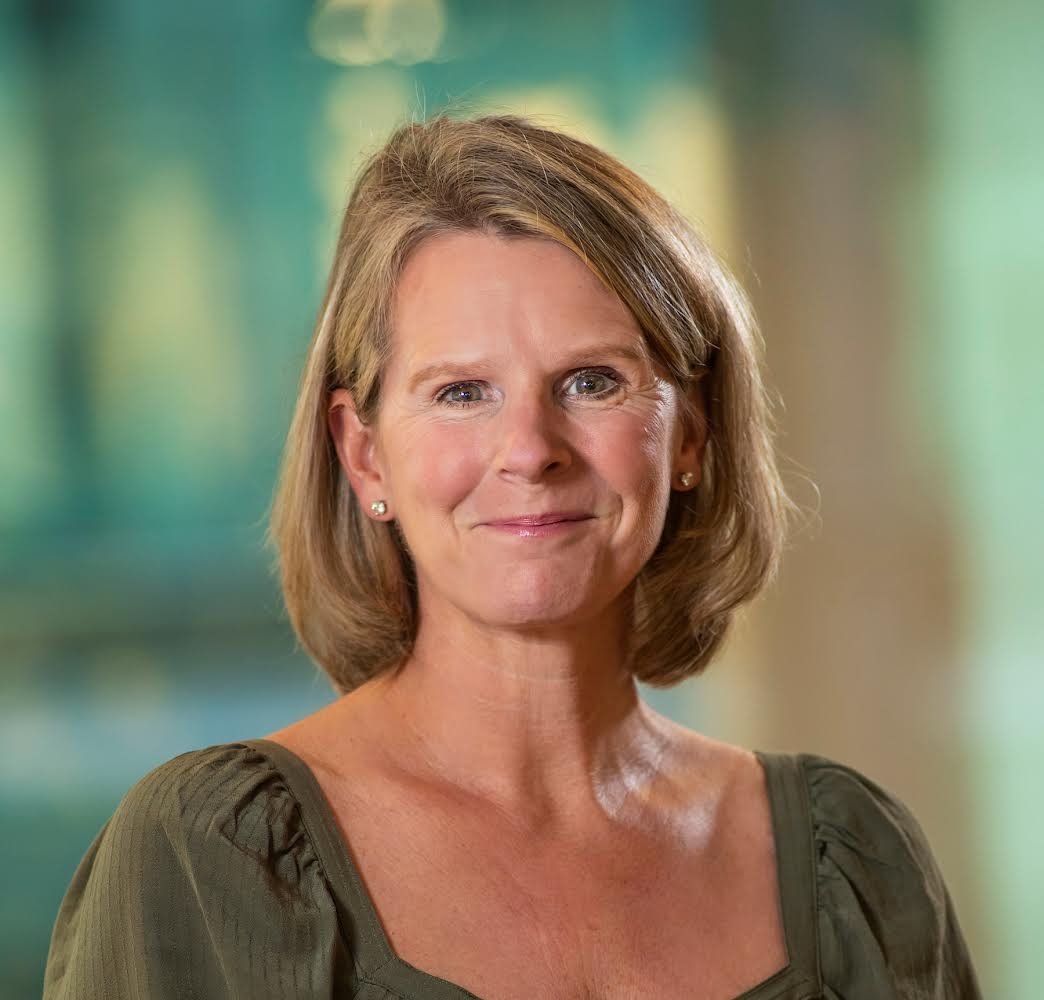 by Julie Kennon
If you want to be in the driver's seat when you meet with nonprofit CRM vendors, here are some insider tips and ten questions to ask.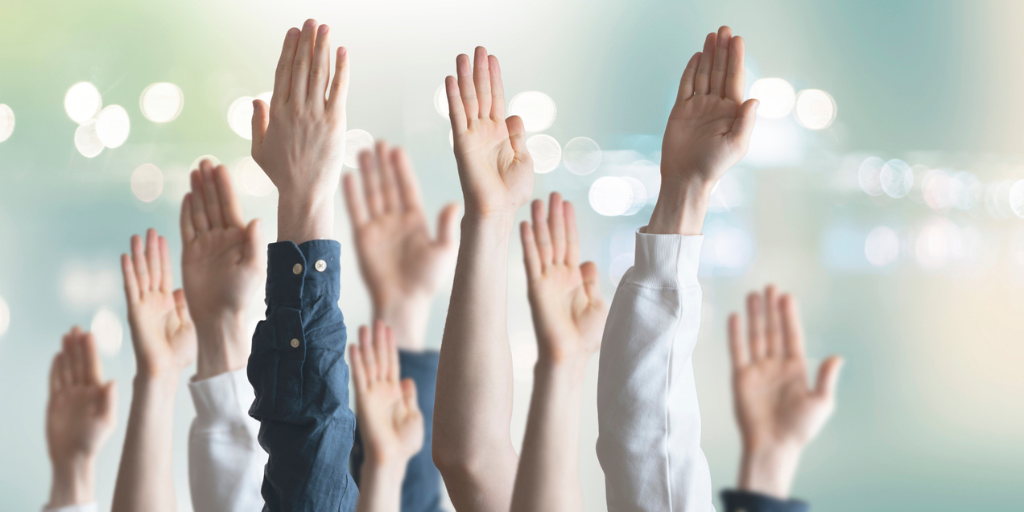 Buying new technology is not for the faint of heart. You're making a decision that will impact every facet of your nonprofit's ability to engage your donors and raise money…no pressure there.
And no pressure here.
This isn't an advertisement so you'll buy our software. It's just solid advice that will help you plant your feet and calmly ask the questions that might highlight important details the vendor was hoping you wouldn't want to know.
CharityEngine's Erik Hartwig presented this information in a webinar if you'd rather watch the recording. But if you want to read the top-line notes, we've got you covered.
We will share the ten questions we believe are the most insightful and helpful. But first, let's take a quick look at some important steps before you dive into asking tough questions.
Step 1: Where Are You, and Where Are You Going?
Let's say you've decided it's time to shop around for a new nonprofit CRM. There are a few things you should do now to set up for success later.
First, conduct a cost assessment. We shared a free CRM comparison workbook you can use to assess your costs and even compare vendors feature-by-feature.
Here are some costs to consider:
Monthly costs of software and tools

Soft costs, like staff time

Training

Maintenance

Support

Upgrades

Donor attrition
And then (and the free worksheet will walk you through all this), take a good long look at your current system. List the pros – what features does your team need to do their jobs? Are there integrations you can't live without?
Make a quick list of what drives you crazy. Can you extract data easily? Are the dashboards clear and concise? Is it easy to quickly send emails or texts? Do you have all donor details in one place, so it's easy to know what time of day or month of the year to reach out with a fundraising appeal?
And finally, dream big. What's on your mind for future fundraising plans? If, for example, it's a gala or an auction, you will want that functionality built into your new system.
Step 2: Compare Apples to Apples
Once you're finished with that first step, it's time to evaluate some different systems. We offer this roundup of top CRM providers; in it, you can get a quick glimpse of the strengths of each system.
Look at your list of must-haves. Most systems will offer a donor database and email marketing and marketing automation, but do you want advocacy functionality? Peer-to-peer software?
Think about your current integrations. Can you move any functionality, like email software or payment processing, into one system? The more consolidated your data, the more accurate your reporting. So try to have as few systems as possible in your central tech stack. If you want to build a tech stack with specific software later, you'll be able to if your base – this CRM – is solid.
For your top vendor choices, what is their growth strategy? In the nonprofit CRM industry, there are a lot of mergers, and large companies built by acquisitions will offer many different features and give you options. If you go with one of those, you've got to be nimble because they can sunset your technology and corral you into a different platform.
Not everyone is for sale. Find the right match for your nonprofit.
Step 3: Understand Pricing
Nonprofit CRM pricing can be a doozy. Want a tutorial so you know your VPN from your QSA? This guide to nonprofit payment processing breaks it all down.
What can you do to control pricing? If your vendor will charge by the number of donors in your database, then for heaven's sake, de-dupe that data! Don't have a Jane Smith and a Mr. and Mrs. Bob Smith if Jane and Bob are married.
Get your arms around how many emails you'll really send rather than taking a wild guess. Think about the "add-on" modules you will need.
Consider the cost of data migration and ensure you're only migrating what's necessary.
Is nonprofit CRM pricing negotiable? Kind of. You have levers on the nonprofit side that can change the numbers: donor record count, fundraising tools, data to migrate, and emails you will send. They have levers on the CRM side, too, like length of contract.
And finally!
Step 4: Ask the Right Questions
Here we are, at the list of insightful and unexpected questions you should ask every CRM vendor.
Every one! If they can't (or, yikes, won't) give you an answer that is clear and true, that's a red flag.
What features are available out of the box, and which will cost me more?

What are the total annual costs for this system, including hidden costs you don't want me to ask about?

How will you scale to my growth? I may be tiny and getting mighty or pretty established with my sights set on enterprise-level growth. How can you handle every part of that range?

And what is your growth strategy? Are you eyeing a merger or courting offers?

How do you onboard new clients? Dig into what implementation looks like. How much does it cost? What is your role?

A huge sore spot with nonprofits is often the training and support offered by CRM vendors. What does this look like? Is there a library of videos, or can I talk to real people, or can I do both? Think about how you and your team like to learn, and make sure that's how they teach and help.

Do they offer payment processing? You, the nonprofit, can save money and increase security with integrated payment processing.

Ask about security: is the payment processor PCI-certified or compliant? Is the vendor SOC 2 certified or compliant? Hold them to high security standards!

If you want your system to be the engine of a complex tech stack, does the CRM have APIs that will make integration easy?

And finally, how much customization will I need? Can I do any of it myself? Is there a cost?
If you get answers you like to those ten questions, you're in good shape! As a last free resource, we offered the webinar registrants this free guide to selecting a nonprofit CRM. It's hugely popular and an amazing compilation of everything you need to know as you shop.
There you go! A recap of Erik's webinar in just about 1,000 words. Keep an eye on our webinar schedule and attend the next one!
Topics:
Published on April 26, 2023