CharityEngine's New Product Showcase Webinar
The Reviews Are In!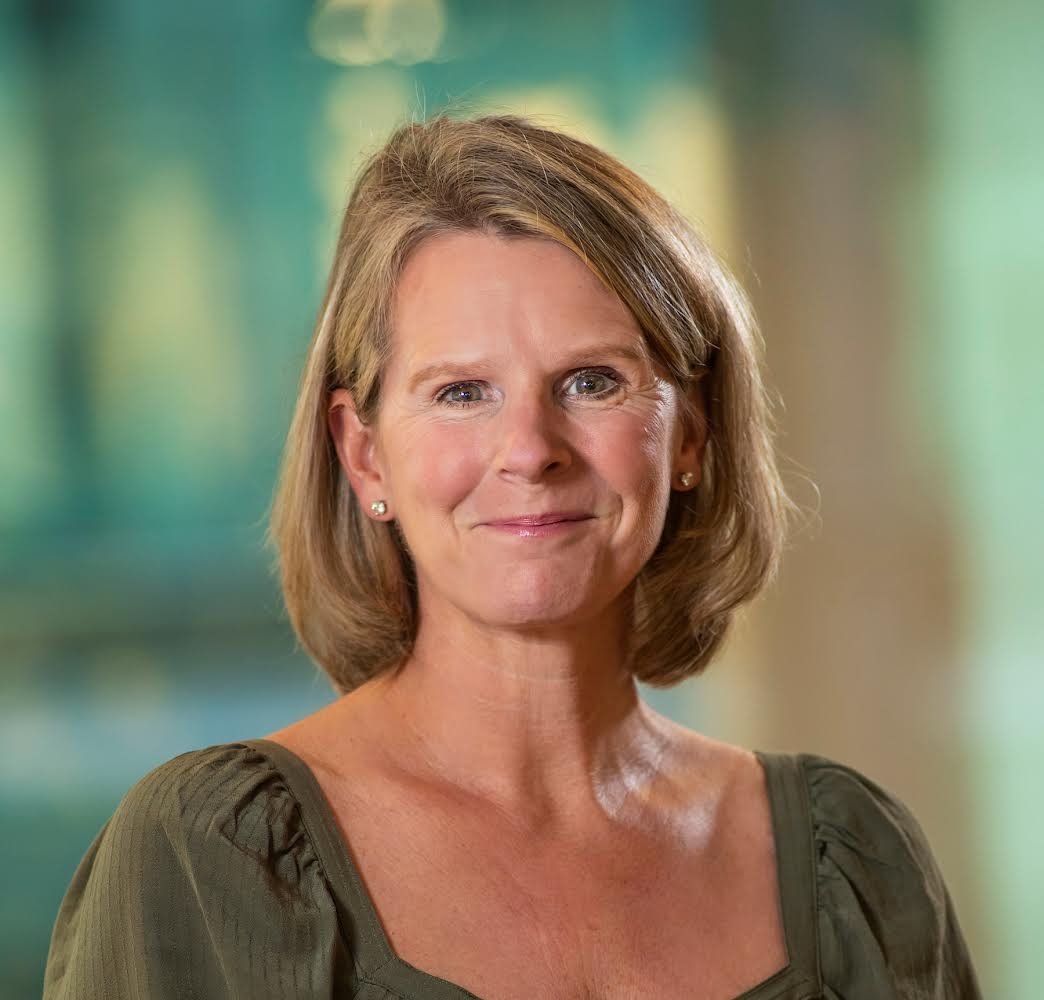 by Julie Kennon
Our first Product Showcase Webinar featured lively engagement from our clients. Check it out here!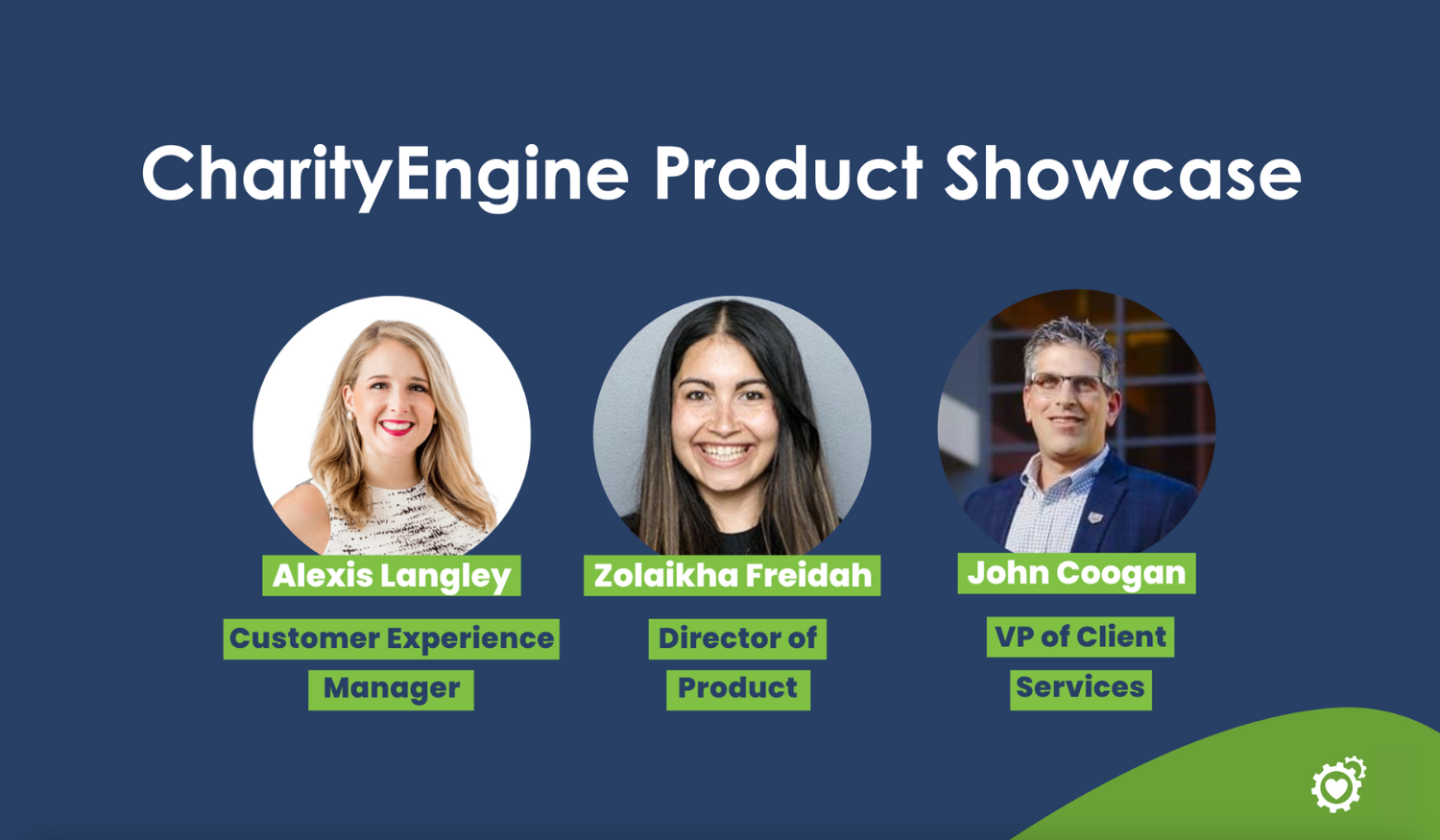 CharityEngine launched an inaugural series of webinars that focuses on the features of our nonprofit CRM. Clients jumped at the opportunity to interact with our team, even recommending new features that are now on our list to develop.
The webinar featured Alexis Langley, our Customer Experience Manager; Zolaikha Freidah, Director of Product; and John Coogan, CharityEngine's VP of Client Services. Together, they demonstrated new product features and offered use cases, highlighted features that clients wanted to see, and gave everyone a sneak peek at what's coming soon.
So what did everyone think of the webinar?
"This was a great webinar. Cannot wait for the next one!"
"This was awesome."
"Love the webinars! Thank you so much for doing this!"
It was a hit! Users of our software could ask questions and immediately receive answers and could ask for more explanation or a demonstration of a feature if they missed something. And, as we mentioned, enough participants requested particular feature enhancements that our Director of Product agreed to add those to the list of upcoming releases.
How's that for customer service?
If you missed this lively, engaging presentation (and yes, even software demos can be lively and engaging!), you can watch it here.
The February Product Showcase Webinar is scheduled for February 9, 2023 at 2:00 PM. You'll have plenty of opportunities to register for it.
Thank you to our terrific clients. We love your enthusiasm and engagement!
Topics:
Published on January 12, 2023