The One Thing Your Fundraising Plan is Missing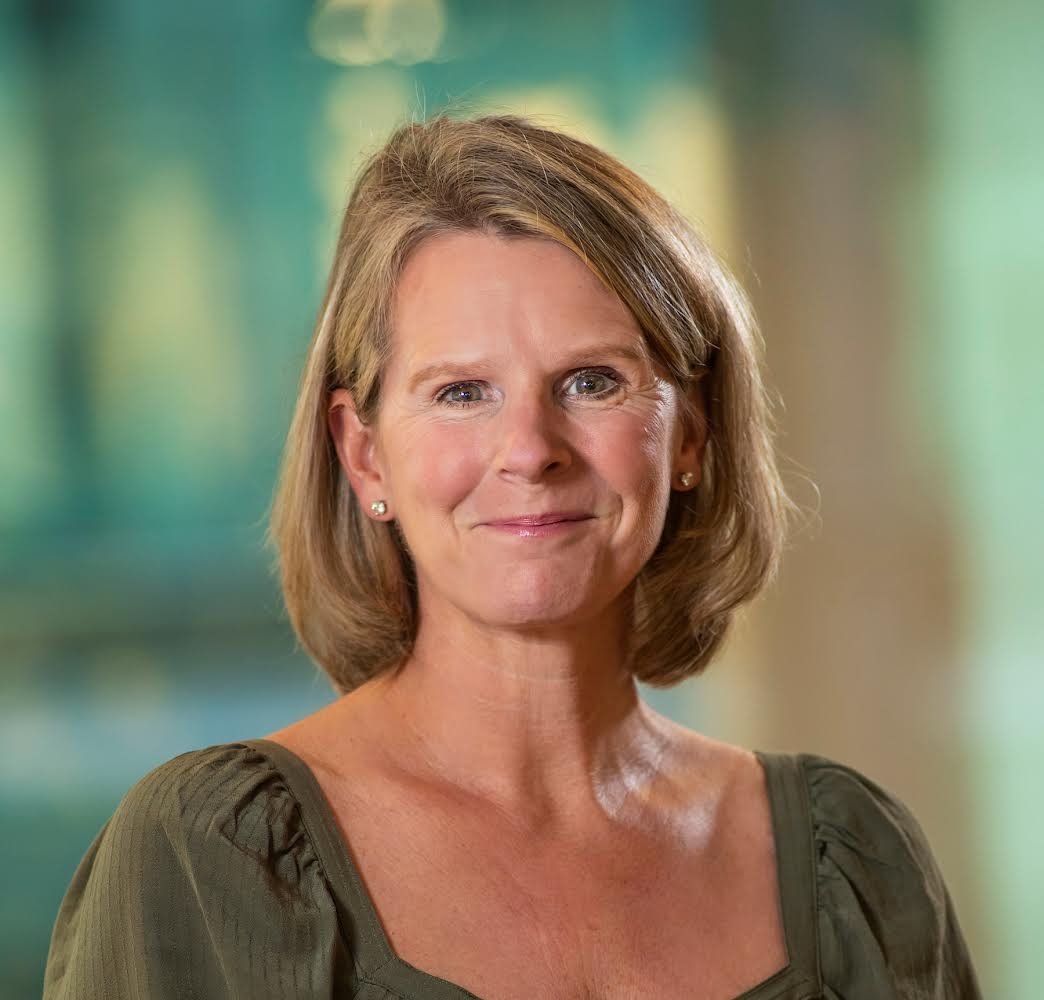 by Julie Kennon
Does your nonprofit use mobile as a tool or as a strategy? Here's how to level up your mobile game.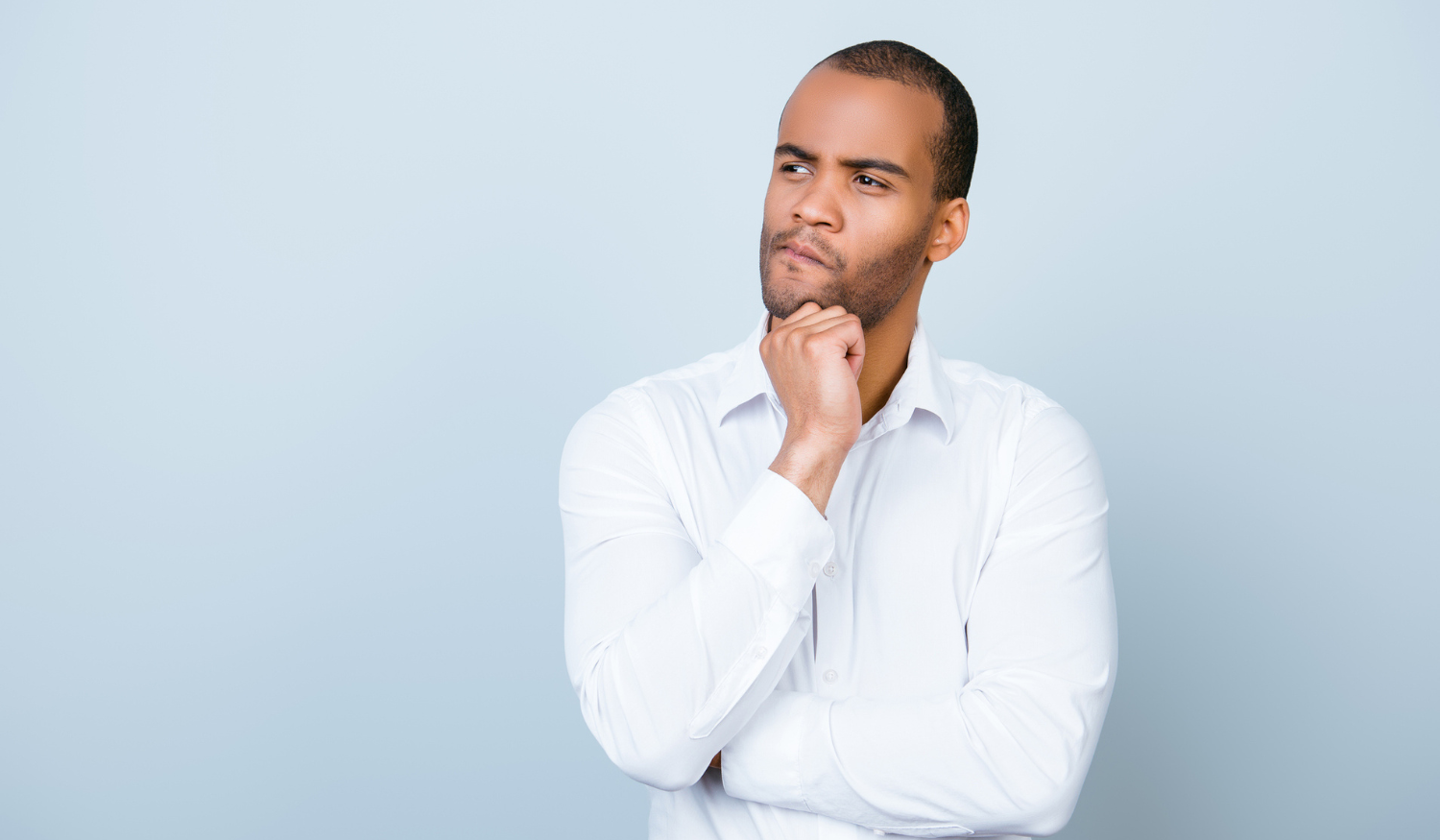 Most nonprofits have a pretty good fundraising plan in place. They check all the right boxes: email, phone calls, a P2P campaign, and maybe an event. So what's missing?
If you're James Martin from Rally Corp, the answer is simple: using mobile as a strategy, not just a tool.
But wait, I told him. Almost all of our nonprofit clients use mobile! They use text-to-give and they send mass texts for fundraising. So, again, what's missing?
James agreed those are great places to start. But, he said, using mobile as a tool differs from making it part of your core strategy. I was intrigued and asked him to elaborate.
What it comes down to, he told me, is the idea of using mobile to play a long game of donor retention and reduce friction when it comes to acquisition. Some nonprofits are terrific at doing one or the other, but without this balanced strategy of getting donors in and nurturing them so they stay, you are, as he put it, "basically broke."
Implementing a mobile strategy can be the answer to putting both pieces together: acquiring new donors and then nurturing and retaining them.
The Power of Mobile
Regardless of your nonprofit's size, you can always use more ambassadors in the community to spread the word and raise funds. Right? This is the genius behind peer-to-peer campaigns. You reach out to the people already connected to your nonprofit and passionate about your cause, and you give them the tools to reach out further.
These campaigns are effective and pretty easy to execute. As long as you have a mobile giving platform—built into your CRM, like CharityEngine, or as an integration, like Rally Corp—you can easily reach large groups of donors quickly. Chances are you've done this time and time again.
When I think about the role mobile plays in my life, it's clearly a strategy for many organizations. I am texted discounts and shopping cart reminders, codes to log into a website, and shown QR codes to scan when I want to log into AppleTV. I confirm doctor's appointments and sign up for newsletters. Oh, and I also remind my husband to stop at the store. It's clearly a significant form of communication.
It's not just me, either. 9 out of 10 people prefer receiving a text over a call or an email. And check out this graphic from Rally: texts are significantly more effective than email.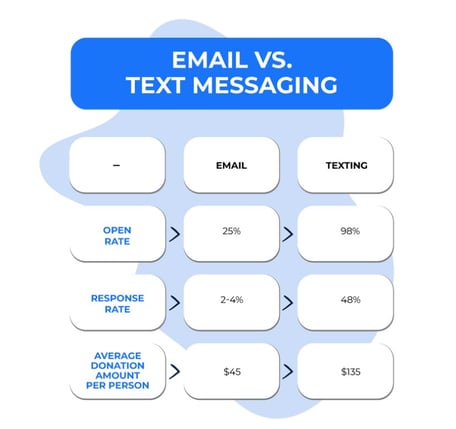 And that's how you use mobile as a tool. But now let's talk about elevating it to make mobile a strategy.
How can nonprofits apply this thinking to fundraising?
5 Ways to Make Mobile a Strategy
There are three stages to a mobile strategy: acquisition, conversation, and conversion. Zooming out, it's about forming a relationship with your donors through texting. James made me laugh when he suggested nonprofits have a "textual" relationship with donors because it's the "most intimate relationship you can have that won't get you in trouble with your spouse or fired from your board!"
As in any relationship, you need permission to text and an easy way for users to unsubscribe, so make sure that's baked into your software.
And he reminded me you must be in front of someone many times before they act, so don't give up. If they haven't responded by your fifth touch (and they haven't unsubscribed), keep going.
Here are five tips that will help you highlight mobile and hit on all three stages of the strategy:
Make it easy for people to sign up and donate from their phones. Let them set their communications preferences from their phones, and always include texts and phone calls, not just email.

Use texts to boost other communication channels (email, social, direct mail). They'll help you maximize your reach and improve your results.

Use best practices, warm up your lists, send at the right time of day/week, and track opens/clicks to learn how you can maximize your return. (And don't worry. Your tech partner can help you with all of this!)

Keep texts personal and relevant — focus on donors and their impact on your cause. You can do this by segmenting your lists based on preference and interest.

Use media, like gifs, pictures, and videos, in your texts to increase click-through and response rates.
You can get fancy, using QR codes or custom five-digit numbers to capture nonprofit donations, RSVPs, and newsletter signups. You can make regular texts a central form of communication for your nonprofit.
Use Mobile to Support Your Fundraising Plan
This article isn't suggesting a massive overhaul of your plan. It's suggesting you look at what you're already doing and work mobile into it. If you're planning an event, use mobile for registration and check-in. If you're sending a mass email, text the highlights of the email to the same audience.
Look at your outreach plans and view them through a mobile lens. What can be done just as easily on a phone?
James and I agree that this will surely increase the effectiveness of whatever you're doing. And as you think of events you have planned this year or even (gasp!) of your year-end giving campaigns, remember these five tips. Incorporate mobile where you can, and you'll have a mobile strategy before you know it.
Topics:
Published on February 8, 2023