CharityEngine: Product Showcase Webinar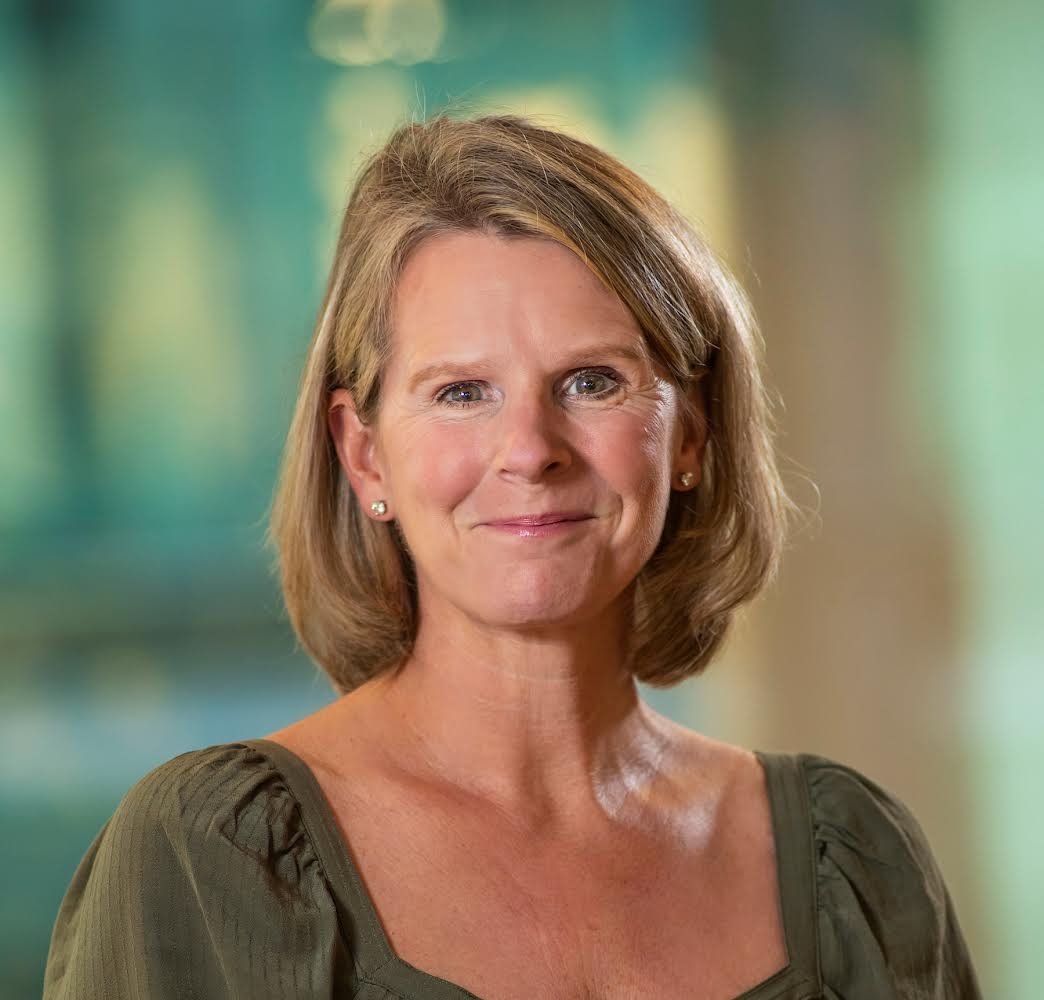 by Julie Kennon
If you missed our second monthly product showcase webinar, here's a look at what we covered.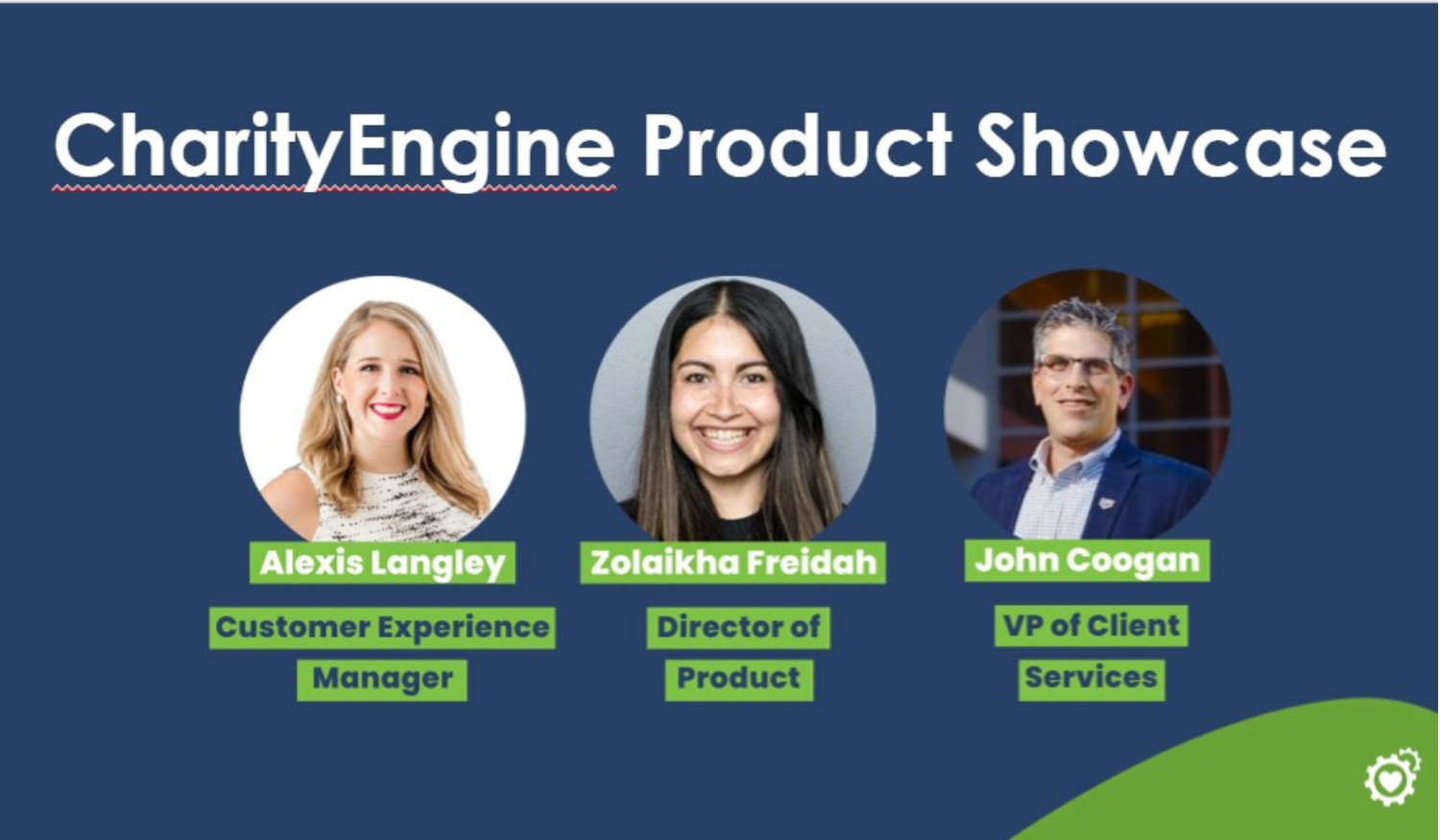 Have you heard of FOMO, or Fear of Missing Out? It's that feeling you get when you hear about the amazing time someone else had, and FOMO is what motivates you to join them the next time.
Well, if you don't have FOMO about our monthly product showcase webinar, you probably should!
Our recent webinar featured the dream team of Alexis Langley, our Customer Experience Manager; Zolaikha Freidah, Director of Product; and John Coogan, CharityEngine's VP of Client Services. Together, they offered a look at new product features, talked about use cases, and answered specific questions from clients.
This is what current CharityEngine clients had to say about the products Zolaikha and John demonstrated:
"Cool stuff!"
"This was sooooo helpful. I hope you keep doing these."
"Great stuff! Can I get a link for this recording to share with my teammates who weren't able to join?" (Spoiler alert: the link is automatically sent to registrants right after the webinar.)
"So glad we have these now!"
I could go on and on, but I don't want to brag. The headline is that if you're a CharityEngine client, or you're shopping around and you're curious about how our platform is evolving, these webinars are gold!
(And they're sometimes amusing because someone still forgets to unmute and talks animatedly without sound. John Coogan.)
Watch this webinar to learn about the new Excel Connector and see more on our updated time zone features, snazzy dashboards, and contact card enhancements requested in our last product showcase webinar!!

Hope to see you at the next installment of this series! Our March Product Showcase Webinar is planned for Thursday, March 16 at 2:00 PM. Be on the lookout for a preview of new features soon!
Topics:
Published on February 13, 2023