Multichannel Fundraising: Your Year-End Guide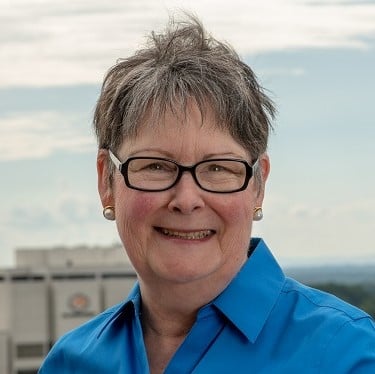 by Karen Rosen
It's that time of year! Let's explore some easy ways you can shake up your year-end fundraising...for big gains!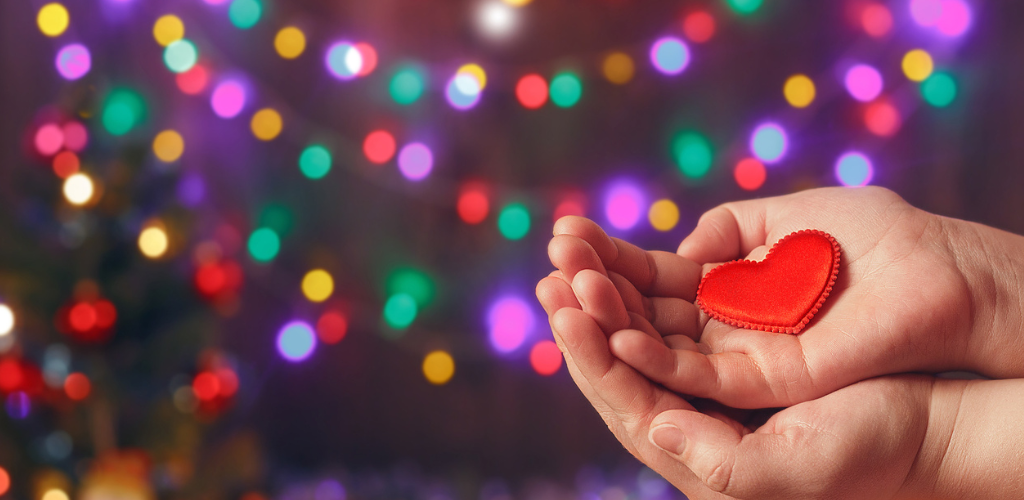 Along with the falling temperatures (for some of us), September brings pumpkin spice everything, ridiculously early holiday decorations, and nonprofit stress over year-end campaigns.
And given that nonprofits can raise a significant chunk of their total funds—up to 50% of the total!—from September to December, it's not surprising that pressure builds. Many of our clients are looking for ways to make this year's EOY campaign a little bit more successful than last year's.
Our answer to many nonprofit fundraising questions is this: find your donors where they live and make it easy to give. For end-of-year giving, we'd recommend a firehose approach: blast your message all over the place, because it's a sure thing all your donors will feel the spray.
In this article, we will take a look at some popular channels you might consider adding to the year-end campaigns you've already got planned (because they're already planned, right? If not, start with this guide to year-end giving). Combining two or more of these is sure to change your fundraising outcomes for the better.
Shake Up Your Campaigns!
Every nonprofit has a tried-and-true series of fundraising methods, and those are the methods on which your year-end campaigns likely rest. But no matter what you have planned between now and December, if you add just one more channel, you will likely see some big results.
While some of our clients go nuts with things like Direct Response TV or radio or other huge efforts, most of you are looking at bread-and-butter channels you can add to existing campaigns. We will look at four of them and then talk a little bit about how they all work together.
Email
This is the workhorse of fundraising. Easily personalized, free, a breeze to scale up or down, and highly effective.
But how can your year-end fundraising use email as effectively as possible? We've got some ideas!
Email automation is a core product feature you need in your nonprofit CRM. Not only does this mean you can launch high-volume, personalized campaigns, but it also means you can plan email sequences that change the message depending on the actions the prospective donor takes (or doesn't take). When you get into advanced email tools, you have access to A/B testing, custom domains, and analytics that can take your fundraising to new heights.
Particularly at year-end, lean on compelling visuals and real stories to move donors. It's a good time of year for fundraising as people are in the giving spirit and are driven to help, motivated by both philanthropic and tax reasons!
Personalize, personalize, personalize. Know my name and that I've donated $25 a month all year, and thank me for it! Then, ask me to double my gift for your big year-end fundraising push.
A favorite end-of-year tip is to create urgency. When a donor feels as though their donation will push that giving thermometer up or feed an extra ten kids as long as they donate by midnight, it's effective.
There are other types of emails you can send, and there's no shortage of best-practices advice about everything from what to say, how often to say it, and how to measure it. But when it's the foundation of your year-end campaign, pay attention to some of the tips we listed.
Direct Mail
If you're relying on direct mail as a primary outreach method, you're not alone. Some of our largest clients drive 80% of their revenue through direct mail. It's a powerful tool for fundraising!
Consider popular ways you can add direct mail to an existing campaign:
Send a postcard with a QR code linking to your online donation form.
Draft a letter that explores the impact your fundraising is having.
Have fun with your campaign and create a game around it, such as a crossword puzzle.
Use direct mail to thank donors of your existing campaign.
Design a postcard promoting an event that's part of the campaign.
Why would you bother to add this outreach? Because there are always going to be donors who delete emails, don't go on social media, and block texts from unknown numbers. Incorporating direct mail, whether as a fundraising tool, a fun tool, or a thank-you tool, will increase engagement and help you reach donors you're missing with the rest of the year-end campaigns.
Phone
Hear me out! This sounds silly – "What am I going to do, call all my donors?"
Well, yes, sort of. That's the idea.
You don't need to call every single donor. But if you're launching a big year-end campaign, call the 20 top donors to last year's campaign and thank them for that support while asking them to re-engage this year. Maybe tell them what you did with the funds from last year's campaign.
Or swing all the way to the other end of the list and call 20/30/50 people who used to support you but haven't lately.
Or target those that gave a small amount regularly all year and ask them to increase it by $5.
Two points here:
People crave a human connection, gratitude, and recognition. In a five-minute phone call, you can provide all of that to a donor. It will pay incredible dividends to your donor relationship and loyalty.
It's almost impossible to quickly segment your donors without a nonprofit CRM. If you're not able to drill down and get a list of donors with the attributes you want, it's probably time to shop around. There are a lot of good choices!
We would recommend grabbing a sizeable list and then breaking it down. Have several team members make calls over several days…phone outreach is incredibly effective when it comes to increasing donations.
SMS/Text-to-Give
No matter what your campaign looks like, you can connect with your donors where they spend an inordinate amount of time: their phones.
Best of all, this outreach is free and can cover a very broad audience very quickly – with little effort.
How might it be integrated into a year-end campaign you're already running? Easy…segment your donors and craft a text message that will resonate with them.
Nonprofits can change their messaging based on demographics, location, past giving history, or even major gift potential. You send them a heartfelt text and ask them to reply with a phrase like, "I'll help!" They are then given a link to your online donation form.
Then Tie it All Together!
As you can see, each of these outreach methods works well with every other one. And when you're using multiple channels to reach your audience, you will reach more of it.
Campaigns, year-end or otherwise, are most effective when they are targeted at a segmented list and when the multichannel outreach is personalized for that segment. Rather than a one-size-fits-all fundraising approach, think about tweaking your message and your channels based on your audience and where they will be most responsive.
What should you do next?
Look at your campaigns. Are they targeted? Is the messaging appropriate?
And then, think about where you can add a new channel or two to reach more prospective donors. It's that easy!
We'll let you go now so you can go check on your campaigns. But if you've got questions or are hankering for some new technology or just really want to investigate Direct Response TV, give us a call. We love this stuff!
Topics:
Published on September 14, 2023