New Gmail Rules: Will They Affect Nonprofits?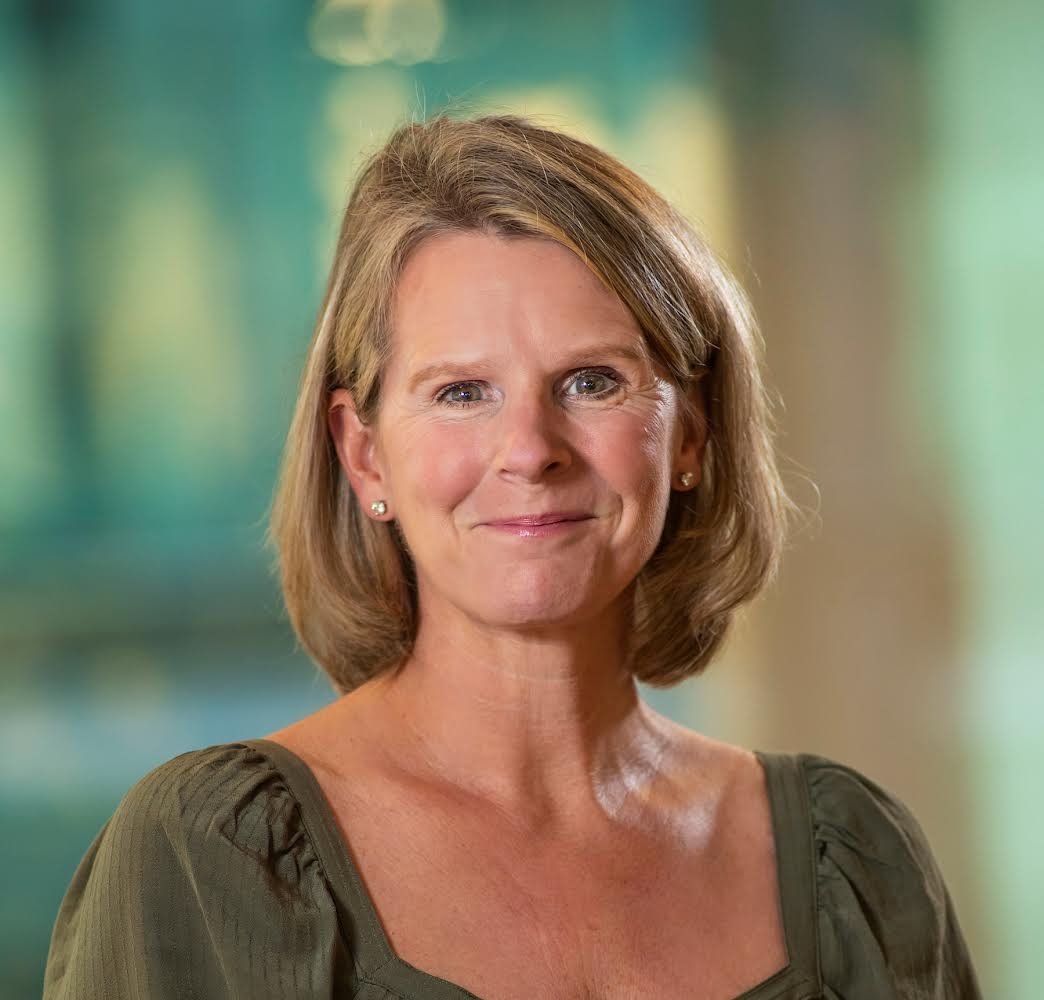 by Julie Kennon
Gmail is about to launch tighter restrictions on bulk email sends. This article takes a look at what nonprofits need to know!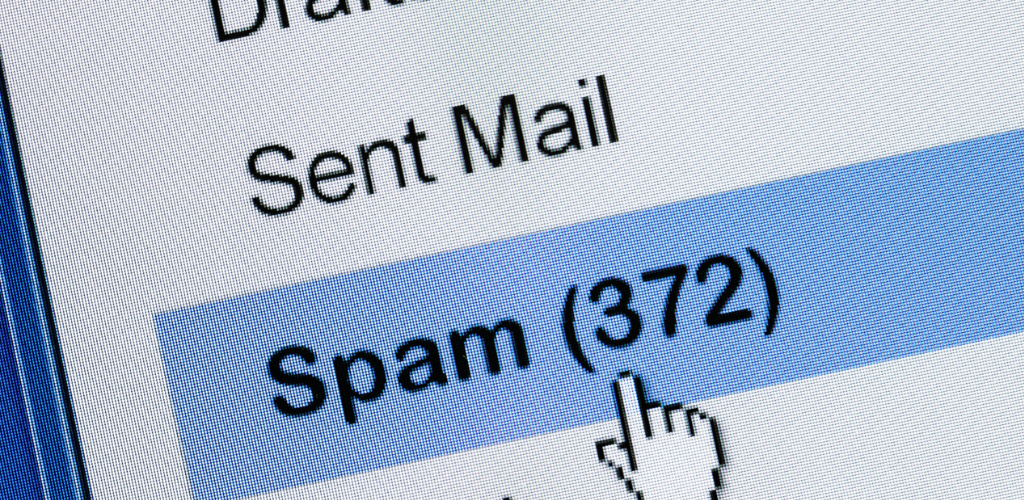 Here we go again! It's time to talk about new rules designed to protect consumers. We've shared recent SMS regulations that cover the registration of SMS text campaigns and talked a lot about how email deliverability rules are designed to keep unwanted email out of inboxes. Now Gmail is jumping in with new rules designed to reduce spam.
Let's take a quick look at the requirements and then see how—and if—nonprofits should do anything to stay compliant.
And this will be a quick look! If you want to delve deeply into email deliverability, we've got a more detailed article on our website.
Gmail's Bulk Sender Rules
Today, if your nonprofit sends a lot of emails to donors, prospective donors, supporters, or anyone else with a Gmail account address, Gmail asks that you keep your spam rate below .10%. If your spam rate exceeds .30%, especially for a sustained period of time, your emails are more likely to be classified as spam. Once you get a bad spam reputation, it can take a while to undo the damage and get your emails back in inboxes.
("But how do I know what my spam rate is?" you ask. Google offers Postmaster Tools that allow senders to get information about the emails they send to Gmail users. With these tools, you will see your spam rate, as well as get answers to questions about why your messages aren't being delivered or if they are authenticated.)
Beginning in February 2024, Google will enforce the spam rate threshold for bulk mail senders, defined as those mailing more than 5,000 emails to Gmail accounts daily.
Senders will also be required to authenticate the domains of outgoing mail, which will protect recipients from fraudulent messages and protect them from impersonation and spam designations.
Additionally, Gmail mandates that organizations can't send unwanted or unsolicited email and that they make it easy for users to unsubscribe.
Yikes! What Should My Nonprofit Do?
If these rules sound a little intimidating, don't worry. Particularly if you're a CharityEngine customer, we're fully prepared to keep our clients safely sending email no matter what regulations drop.
That said, there's a lot you can do to keep your emails right where you want them, whether you're sending them to Gmail accounts or not.
6 Tips for Email Deliverability
Clean up that data. Data hygiene is one of the most important steps and should be an ongoing effort for your nonprofit. What does it mean? Ensuring that your data is accurate and current, there aren't duplicate entries, and all email addresses are valid and belong to a real person.
Try to create your email list organically, by people opting to receive your content and providing an email address. Don't buy lists if it can be avoided.
Offer users a clear path to unsubscribe. And make it easy – if they want out, it should be a one-click process. Then unsubscribe them fast!
Send content that is relevant and interesting. And make sure you're not looking like a spammer, with all caps for a subject line or a string of dollar signs.
Make sure your emails are responsive and can be clearly viewed on a phone or tablet.
Send emails you'd want to receive. Keep them short with consistent branding and limit the calls to action where you're seeking engagement.
A Partner in Email Deliverability
CharityEngine offers astounding email deliverability rates to our clients, in part because we take the rules so seriously. When you use our nonprofit CRM, you will have an email deliverability dashboard, making it easy to keep an eye on the stats that matter.
What else does CharityEngine do?
We offer double opt-in for emails, meaning recipients must say they want the email twice. It's an easy way to validate the address and ensure the recipient is human.
We configure the technology so your email dashboard shows you the most useful metrics. For example, you can see how many supporters aren't engaging with your content over time, or if your email deliverability dips.
We monitor shared domains to be certain the reputation is maintained.
We handle all the technical stuff, like domain and IP warming, SPF, and DKIM.
There are many more under-the-hood details we'll take care of for you. Because we're experienced in this field, we're also almost always able to identify and rectify problems for our clients.
The new Gmail rules can affect certain nonprofits, but every nonprofit should already be playing by the "nice guy" rules. If you only email people who want to hear from you, and you send them decent emails, and you yank their name from the list as soon as they ask, your email partner will take care of the rest.
Thinking you might want a partner like CharityEngine? We love to hear it!
Topics:
Published on October 5, 2023