Where Are All My Sustainers Going?
And How Can CharityEngine Get Them to Come Back?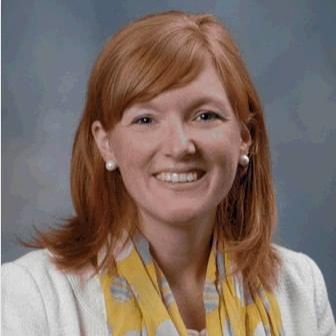 by Megan Gill
If sustainers are key to your success, what can you do when they start disappearing? Here are ten tips.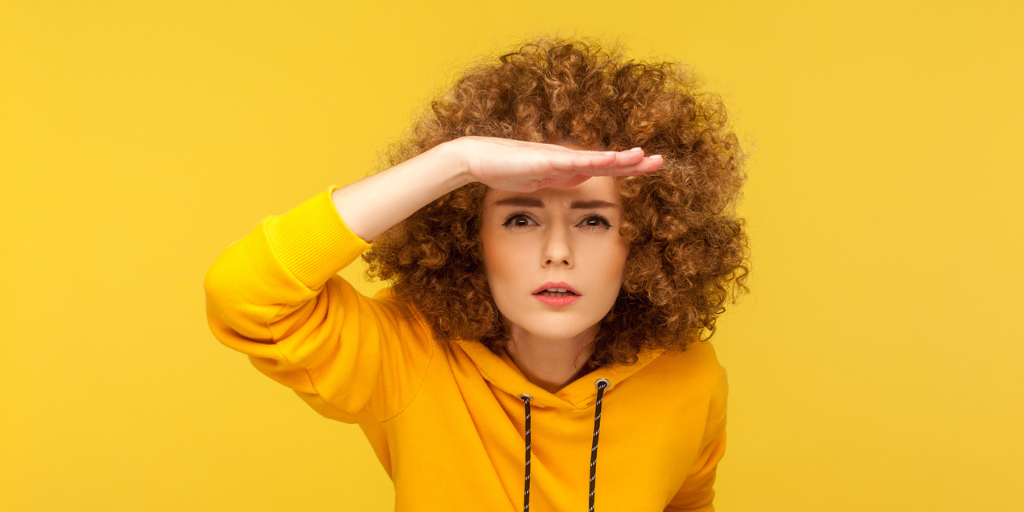 Many nonprofits, large and small, count on sustainers—or recurring donors—to supply the foundation of their fundraising. When you have a healthy sustainer program and layer on different campaigns, you're looking at a solid pipeline of fundraising to help you achieve your nonprofit's mission.
But...cue the dark clouds and thunderclaps...it feels like an economic storm might be brewing. And, as noble as your mission is, regular, planned charitable donations take a hit when consumers anticipate a squeeze.
You can't personally shore up collapsing banks or have a chat with the Federal Reserve about interest rates (well, you could try, but it might not end well for you!), but there are ways any nonprofit can encourage regular donors to keep donating, and even attract new supporters to your sustainer program.
At CharityEngine, we're always willing to listen to clients, and advise them based on years of working with (or for) successful nonprofits. With all the doom and gloom on the news lately, even our biggest clients are wondering what they can do to keep those donors donating.
We've gathered our top five tips that will help any nonprofit, and then five top tips that speak directly to our clients. No matter which group you're in, you'll get some actionable ideas that will help keep those donors close.
5 Ways to Recover Lapsed Donors
Here are five great ways to reach out to faltering donors and remind them of how important they are.
Lean on email. Launch a personalized, targeted email campaign that's triggered when a regular donor misses more than one donation. The content should note recent gifts and communicate how they've been used; it's important to draw a direct line from a gift to a benefit.
If I knew that my $50 fed a family of four for a week, I'd feel like I really need to make that donation again. If I just assume it's helping to pay the office electric bill, I'm not so inspired.
Key elements:
Personalize and note past gifts.

Explain what past gifts have helped accomplish.

Offer a clear call to action to restart their support.
It's urgent! We've talked about how effective it can be to convey a sense of urgency in your emails, and donors react when they think they can make a difference. Whether you have a thermometer or countdown on your website, it can drive donations. (Side note: research has found that a "power hour bar" in which you raise as much as you can in an hour and track progress with a colored bar can be 25% more effective than thermometers.)
If you can pair this with a text campaign and target lapsed donors, you have a great chance of re-invigorating them.
Give a little gift. Are you saying, "Recession, lady! I'm not buying gifts for my donors!" then hang on, because that's not the idea. If you happen to have 1,000 extra t-shirts or water bottles, you can offer them to donors. But if not, think about what might be valuable to them.
Perhaps it's a lunch with the executive director of your nonprofit, or a cocktail reception with the board. Maybe it's a private whitepaper detailing a change for which you're advocating, perhaps it's meeting with the representatives supporting your nonprofit.
If it provides value in return for a donation, it can incentivize lapsed donors or encourage sporadic donors to give regularly.
Pick up the phone. In this world of speedy texting, the old-fashioned handwritten note or phone call always makes an impact. If you have a list of targeted donors, divide it up with your board and have everyone make a few calls. Here are some talking points we recommend:
Call them by their name and thank them for their support.

Talk about the impact their donations have had.

Be honest and tell them you are hoping they will restart their support.

If they can't keep donating the regular amount, ask if they can choose a smaller amount.

Regardless of their answer, be gracious and let them know you'll keep them up to date on what your nonprofit accomplishes.
Direct mail still works! Yes, a handwritten note is fabulous, but so is a personalized letter with a QR code that leads them to your donation page (with instructions to point their phone's camera at the code). You can also use a reply/pledge card or include a stamped and addressed envelope.
Again, focus on how important sustainers are, and how much their gift or pledge will help.
We talk about multichannel campaigns a lot because when a donor receives emails, postcards, phone calls, and texts, they are statistically more likely to donate. Everyone likes to consume information differently, and by hitting on every outreach, you're bound to connect in one way or another.
And a bonus note...don't skimp on the socials. Social media is a great place to highlight the importance of monthly donors, publicize your mission, and engage with donors in fun ways.
You can also use targeted advertising or sponsored posts, which might be worth it if your donor demographics show that could be an effective strategy.
5 Ways a Nonprofit CRM Can Help Donor Retention
Let's get down to brass tacks. If you have a nonprofit CRM (ours, or anyone else's), here are five ways the platform can help you bring back lapsed donors.
Find missed payments. Configure reports to identify sustainers who miss one or two payments. Call them! Make sure they're okay. If they missed the payment because a spouse is having surgery, make a note in the CRM to follow up and check on them in a few weeks. Proactively manage these donors and touch base with them before they're officially lapsed.
Build your sustainer program. Again using advanced reporting functionality, find those donors who give consistently but aren't yet sustainers. Ask someone who gives $100 in every year-end giving campaign to switch to monthly $10 donations. Incentives work particularly well in these cases! Your goal is to use personal outreach to nurture these supporters and turn them into sustainers.
Use your dashboards. Configure your CRM to show you a sustainer dashboard. This is the easiest and fastest way to identify those donors we've talked about, and to monitor the health of your sustainer program on an ongoing basis. The earlier you can identify sustainers who are dropping off, the faster you can jump in and bring them back.
Watch the payment information. Whether your system offers automatic credit card updating or can alert you to impending expiration dates, use the technology to keep uninterrupted donations coming. If you can, set up a reminder communication series that leads donors to a self-service portal where they can update their credit card information, your sustainers will stick around.
And speaking of self-service portals....when donors can pop into a portal and manage their payments, you'd be surprised at the actions they'll take. If, for example, that $50 a month is getting hard to manage, they might react to your outreach by lowering it to $30 a month instead of walking away. This anti-pressure tactic gives them complete control to decide about how, when, and how much they give.
The Bottom Line: Technology is the Key to Success
No matter which nonprofit CRM you use, you'll find technology woven throughout all these tips. Having a central database with all donor data means you can use advanced reporting to pull the reports, and build the dashboards, you need to see that trouble is brewing.
Our biggest, most valuable, most "if-you-only-read-one-thing" tip is this:
Use technology to get a 360-degree of your donors and have all your donor data in one place. This means your reporting is based on a complete database, and you'll be able to identify donors that need outreach before they've thought of running away.
Trust us. We've been at this for a while, and that's the key to fundraising success. Donor retention success. Sustainer success. A good nonprofit CRM is the best investment your nonprofit can make.