June 2023 Feature Release: Google Pay and More!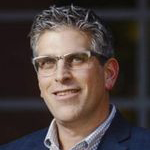 by John Coogan
Ready to take a peek at the newest CharityEngine feature enhancements?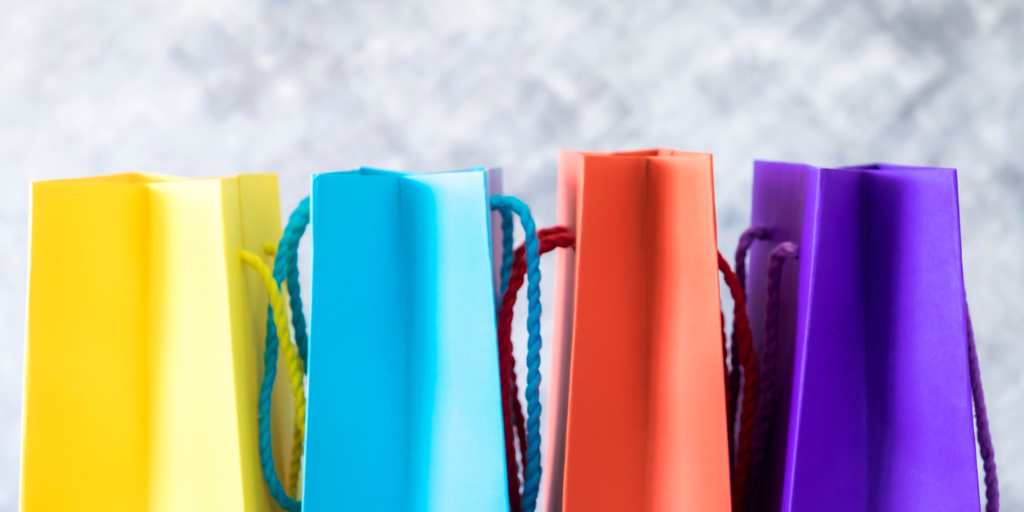 Buckle your seatbelts, because we have a bunch of new features to share with you! From Google Pay to changes to our user console, our CRM continues to evolve based on client feedback and industry changes.
In this article (and the subsequent June product showcase), we will cover Google Pay for nonprofits (and give you an update on Apple Pay) and then highlight some smaller enhancements that might just help you manage donors and increase fundraising a little more efficiently.
If you're a client who recommended a feature enhancement, scroll right to it. Otherwise, we'll walk you through the latest from our dev team.
Google Pay
Exciting news! The Google Pay button will now show up automatically on any donation forms that:
Have credit card donations enabled

Have the out-of-the-box CharityEngine payment block in place

Do not have a

new

custom domain
If you have a custom domain, you've already been registered with Google Pay, and the button should appear automatically. If you create a new custom domain, we will have to register it manually until it's automatic, and these will always take 24 hours to be activated.
What if you don't use the out-of-the-box payment block? No problem. You just add a special field to the web form to specify where you want to put it. It might look something like this: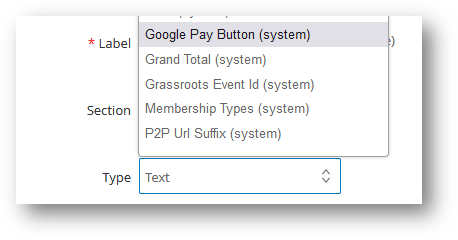 If you want to see how it's done, come to our webinar and we'll demo it. If you still have questions, reach out to Customer Success.
Apple Pay
Apple Pay is coming! Apple Pay uses tokens that are sent to your payment processor. The current tokens will be outdated for Visa transactions within a year, so Apple is releasing a new token. Once we get that, we can make Apple Pay available to our clients.
User Enhancements
Here are a bunch of small enhancements, many of which were requested by our clients. Scroll through and see if your suggestion made the list!
Dashboard Upgrade
Our dashboards got simpler and more intuitive, including natural language prompts. It's easy to say, "I want to thank my donors," and have clarifying questions pop up, like "Do you want to do batch acknowledgment?" and walk you through the process. Same with "I want to send an email to my donors" or "I want to explore fundraising tools."
Grouping of Opt-In Lists
In the user center, clients wanted to be able to separate groups based on which communications different donors opted into. So, for example, if your nonprofit releases newsletters on advocacy updates, campaign updates, and impact stories, you can now group and manage those lists.
International Transaction Currency
Users can now see transactions in the currency that was used. If someone donated in euros, you can see that. This is helpful for nonprofits with international chapters that wish to view donations in the native currency.
Raffle and Ticket Numbers
Donors can now view their ticket number for events in the user center, which matches their raffle number. It's easy to stay on top of raffle results right from your computer screen.
User Center Navigation Redesign
We want it to be easy for clients to find what they're looking for in the user center, so we added a new navigation bar that lists popular sections so you can access them with a click.
Mailing List Tributes
This enhancement might save some of our clients money! When donors make a tribute gift in honor of someone, the nonprofit notifies the honoree. Typically, donors can choose between a mailed letter and an emailed letter. With this update, clients can toggle between both options or an email-only option. For those looking to save postage costs, which can add up with a large volume of tribute gifts, this is a handy option.
But Wait, There's More!
We know only our most dedicated clients have read this far! You'll be happy to know there are nearly 30 additional enhancements and improvements we've made under the hood. We highlight the ones you've asked for and the ones with the widest appeal, but even the adjustments you don't see are designed to make your jobs easier.
So, not to be pushy, but come to our product showcase webinar to see Google Pay and these other new features demonstrated. Bring your questions and your suggestions, and we will see you on June 7 at 2:00 PM!
Topics:
Published on May 23, 2023