Add This to Your Donation Page to Increase Year-End Giving!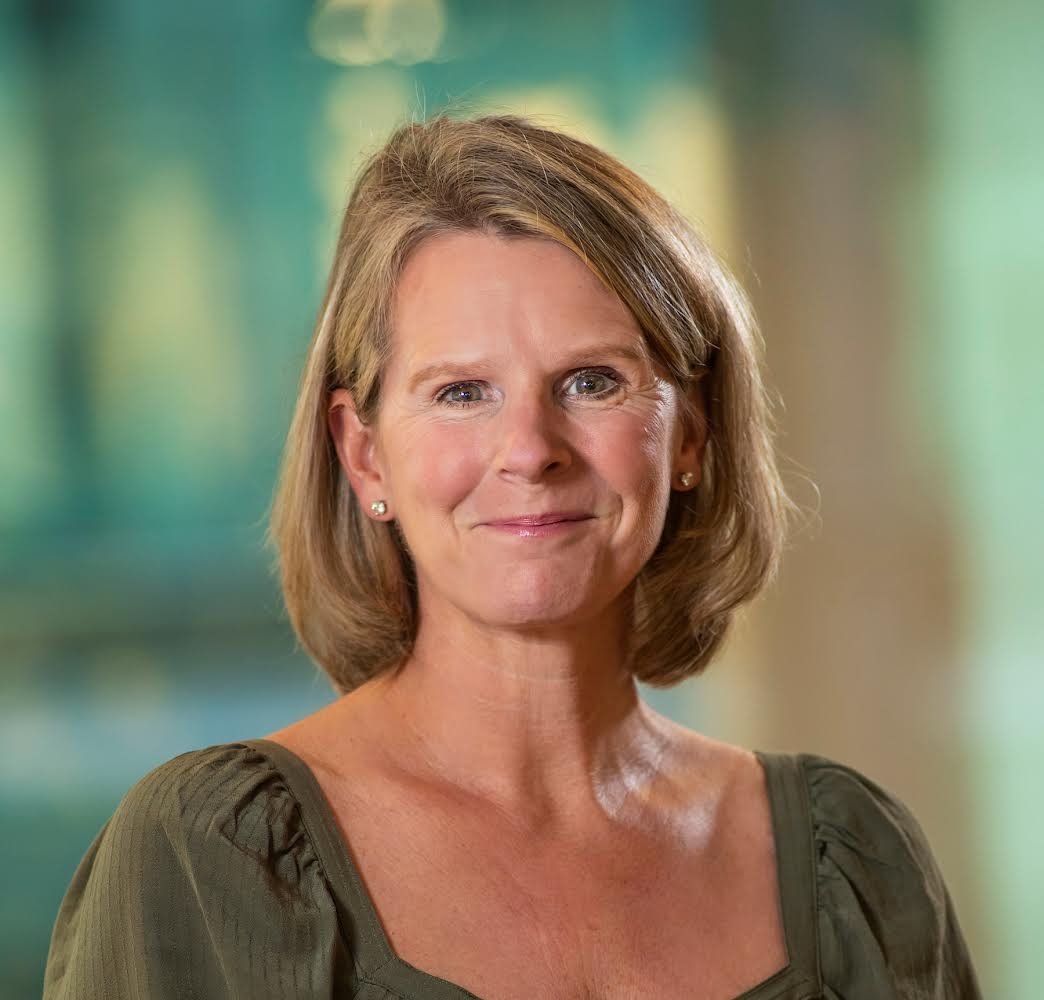 by Julie Kennon
What's the one thing you can add to your donation page to blow up your fundraising? We'll share the secret!

What if we told you that there's one simple way to make sure your year-end campaigns hit the mark? There is! And while we can't promise stratospheric numbers, we can promise you'll see significant results.
This magic bullet? Add a matching gifts button to your donation page.
We're at the start of the year-end giving season. If you've planned out a strong campaign to end the year, you're off to a great start. But if your nonprofit isn't asking donors to consider whether their employer matches philanthropic gifts, you could be missing out on up to 50% more fundraising revenue!
While most nonprofits know what matching gifts are, we'll give you a quick overview and show you how they work.
What are Matching Gifts?
Matching gifts means that a company matches the philanthropic gifts its employees make. If a donor makes a $50 donation, their company might match that and donate $50. You've literally doubled the donation.
Imagine if, for every prospect you nurture and convert into a donor, you get twice the donations? According to (aptly named) Double the Donation, the Leukemia and Lymphoma Society added a matching gifts button to their donation page and saw their corporate matched donation revenue grow from $200,000 to more than $1 million.
It's estimated that 65% of Fortune 500 companies offer matching gift programs and that more than 36 million individuals work for those companies. What are the chances your donors are part of that 36 million? Pretty good!
How Do Matching Gifts Work?
CharityEngine partners with Double the Donation, so we will share how that functionality works for our clients.
The tool this company uses is called 360MatchPro and it automates the matching gift process. When donors contribute on your donation page, they're prompted to click a button to see if their employer offers matching gifts. Immediately, Double the Donation's extensive database is searched. If there's a match, the donor is given a form to complete and submit. That's it!
78% of the donors who visit your website are eligible for a corporate match and don't know it.
What Kind of Results Can I Expect?
According to Double the Donation, your matching gift revenue is expected to grow 50% year over year. When you learn that nonprofits leave between $4 and $7 billion on the table—money corporations had earmarked for corporate giving but didn't spend—you can start to see the possible implications.
And data is on your side, too. The Giving USA 2023 report showed strong corporate giving trends. Giving by corporations is estimated to have increased by 3.4% in 2022, growing by 2.3% over 2021. This number includes grants and gifts made by corporate foundations.
Why is this data important? Post-Covid, giving surged. But more recently, giving by individuals declined, and many verticals stayed flat or declined. So, the fact that corporate giving increased is a sign that there's a lot of money meant for nonprofits, and you need the right tools to maximize it.
Amp Up Year-End Giving
That's the secret…matching gifts. When you look at the numbers and do back-of-the-napkin math, you will quickly see how this missing fundraising revenue can significantly improve your year-end giving.
What if you already have matching gifts functionality on your donation page? The impressive trend in corporate giving can still mean money for your nonprofit. Investigate corporate grants, particularly from any large companies with headquarters near your town.
If you haven't added a corporate stream of revenue to your nonprofit, it's time. Whether through matching gifts or grants, you'll be glad you did!
Topics:
Published on September 7, 2023